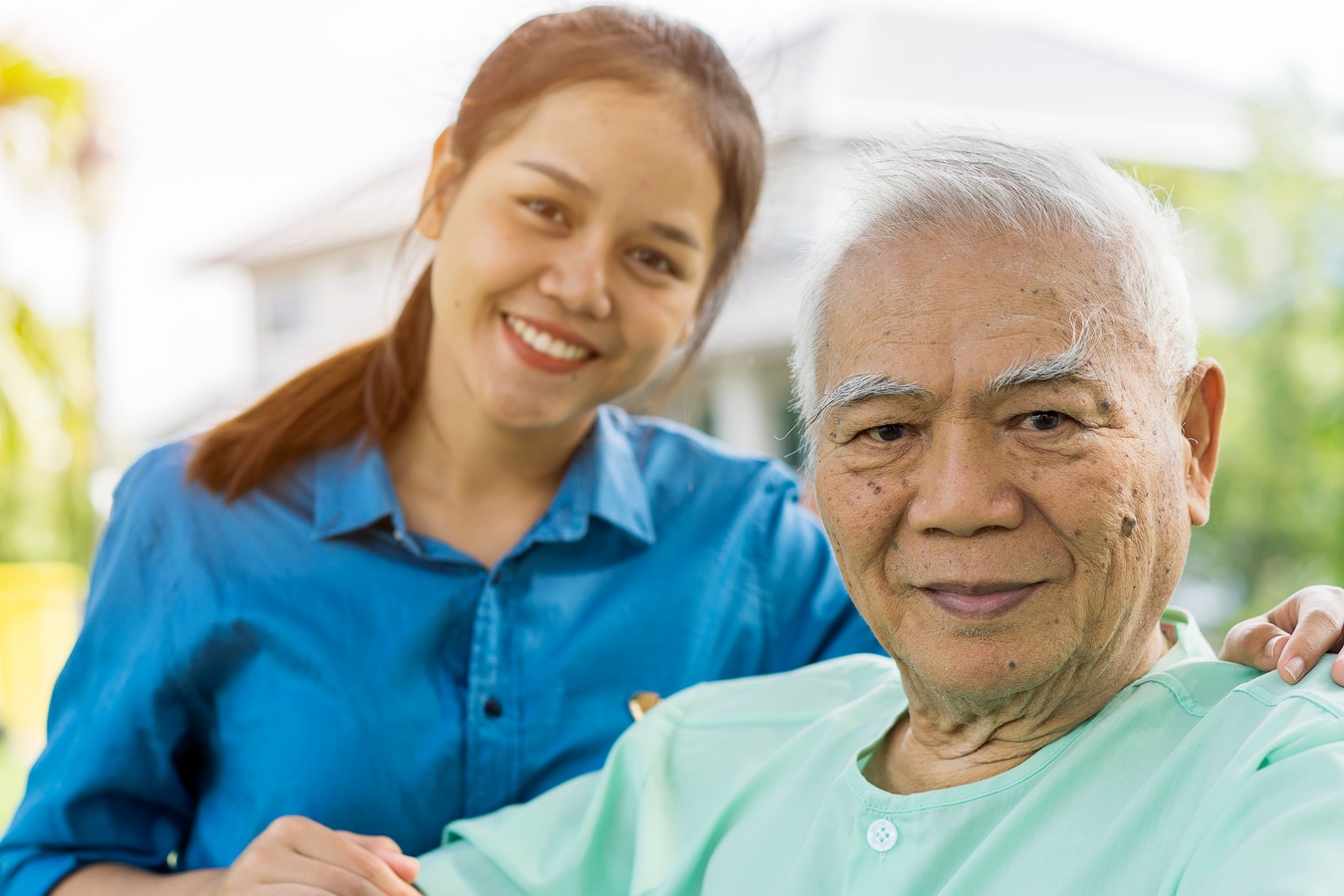 Advance Care Planning and Grief Counselling
COVID-19 has disrupted historical medical and religious practices in place to support murids and families undergoing end of life care.  Disruption of these forms of support can intensify the grief and bereavement needs of the community. Unaddressed, the impact can lead to increased isolation of the most vulnerable members of the  Jamat. We are here to support families through the complex decision-making surrounding advanced care planning and through grief counseling for those who have experienced the loss of loved ones. ​ 
Watch our webinars on end-of-life care and bereavement, reach out to Jamati leadership, or contact the Jamati Access line for support with your family's needs.