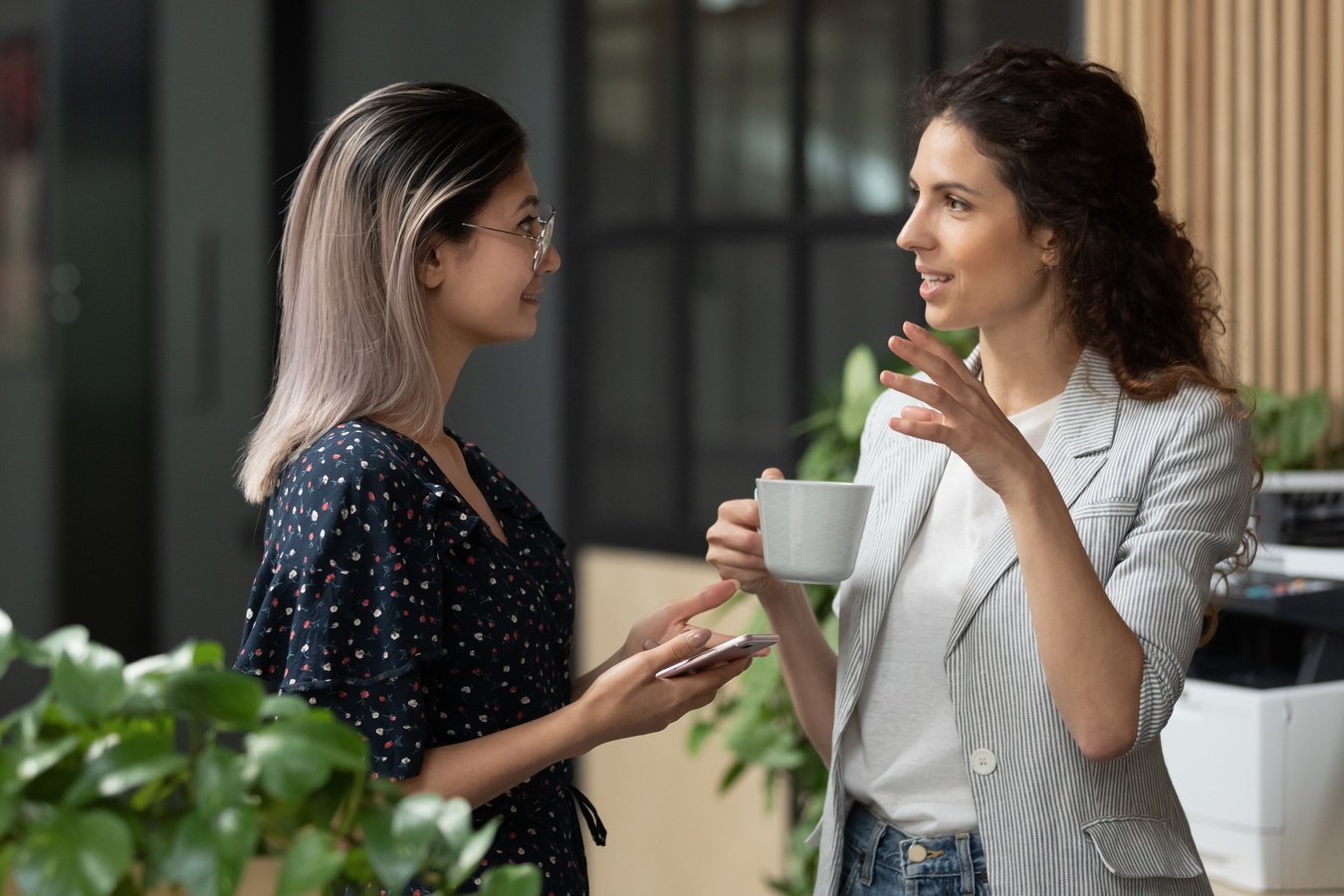 Rahe Kamyabi Initiative: Mentorship Program
Rahe Kamyabi Initiative (RKI) is a mentorship program to support recently arrived Jamati members in setting their personal and professional development goals for success in Canadian society.  ​ 
We match participants with knowledgeable mentors in the Jamat for a duration of four to six months, over which time, they will meet with their mentor once a week and attend targeted workshops. These workshops are designed to help participants achieve their personal, communications, health and wellness, financial, educational and career goals at an accelerated pace.​ 
By the end of the program, mentees will be able to: 
identify, develop and implement action plans toward a positive quality of life;

use best practice techniques to further their goals; and

acquire tools that can be shared with friends and family members.
​Register here. Please contact rki@iicanada.net for further details.