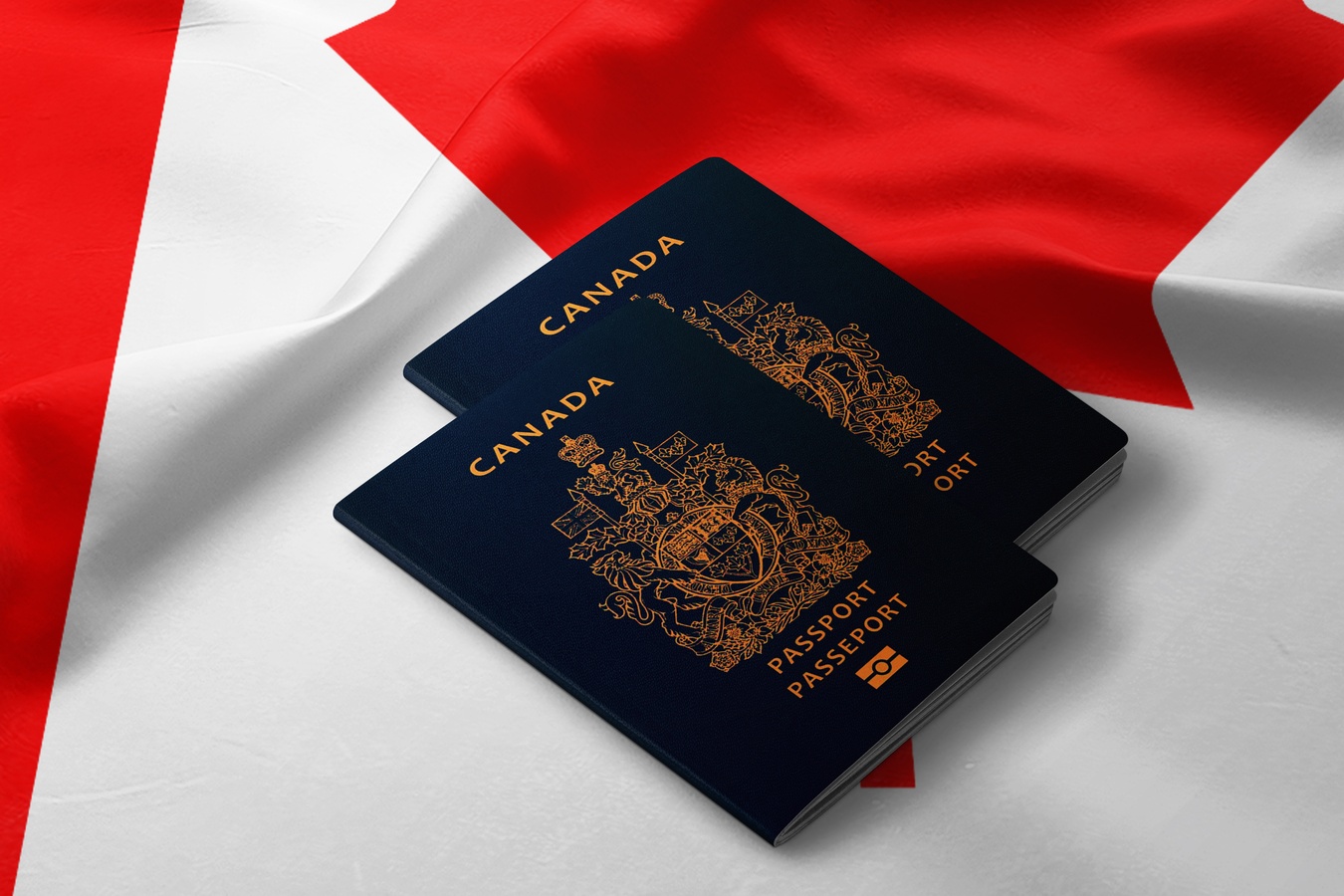 Canadian Citizenship Preparedness
Mawlana Hazar Imam received Honorary Canadian Citizenship in 2010. He expressed his gratitude for "the great honour which this country has paid to me today by extending this generous gift of Honorary Canadian Citizenship." "I have always felt very much at home in Canada," said Hazar Imam, "but never more so than at this moment."
As Ismailis living in Canada, we have been guided by Hazar Imam to make Canada our home, to share the values of Canada, and to contribute as Citizens. 
We encourage all eligible Jamati  members to become Canadian citizens. To support the process, our subject matter experts provide guidance and education on the topics below: 
Requirements and benefits of becoming a Canadian Citizen

Changes to the Citizenship Act 

English or French language requirements

Information on the citizenship application package

Overcoming barriers to applying for citizenship  
Apply for Canadian Citizenship ​ 
​For more information, please contact immigration@iicanada.net.    
The video below provides information about the benefits, requirements, and the process of applying for Canadian Citizenship: