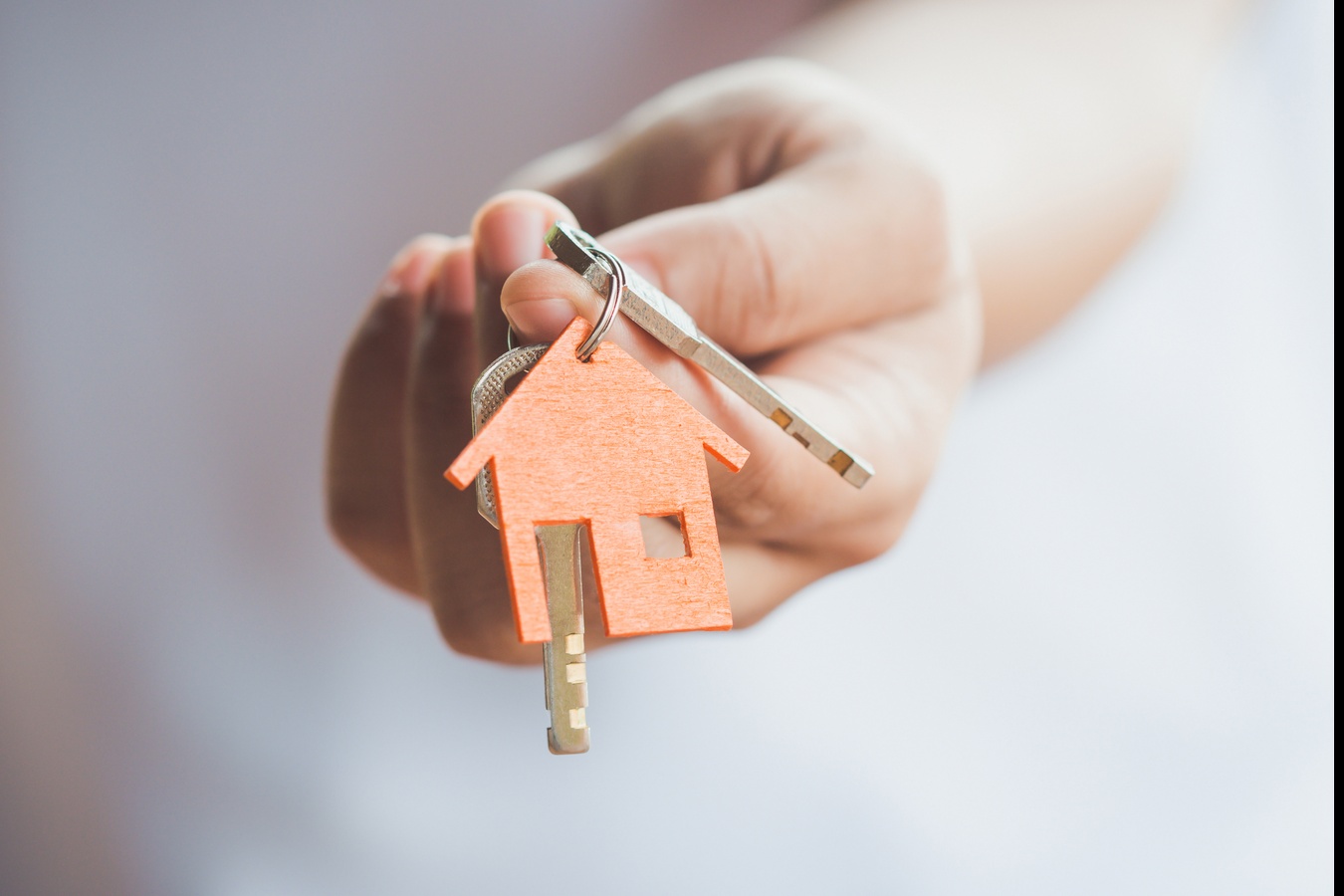 Housing Support Program
Every member of the Jamat should have access to safe and affordable housing. We recognize that rising costs of living, unexpected moves or family crises can sometimes cause additional stress when searching for accommodation. Our goal is to provide support to vulnerable members of the Jamat to move from crisis and transitional housing to long-term, safe and secure housing.
In addition to housing assistance for individuals or families in crisis situations, we provide information on external opportunities for financial support. These include various government programs in each region to decrease housing costs and improve affordability.
For more information on housing support, please contact our regional teams below.