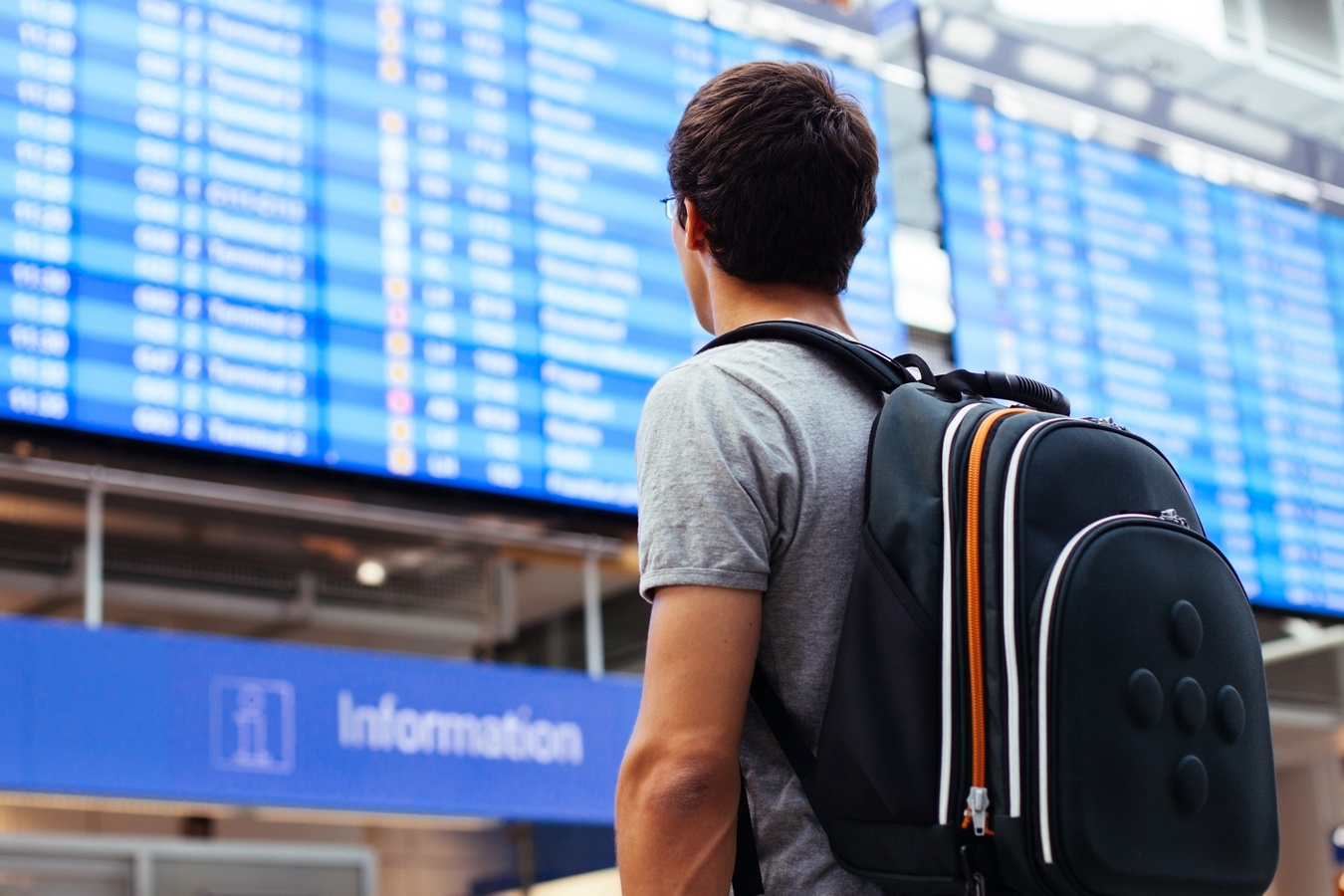 International Students
We are pleased that Jamati members around the world are interested in pursuing higher education in Canada. The journey of moving to a new country as a student, with additional social, academic and financial pressures can be particularly challenging. Community support and networks are available across the country to facilitate the transition for international students. Please complete this registration form to help us better plan future events.
In addition to our resources for newly arrived immigrants, many educational institutions have an Ismaili Students' Association with campus leadership that can provide assistance as well as opportunities for social engagement with other students in the Jamat.
Many institutions also have an office for international students that consists of guidance counseling, immigration consulting, peer groups and other resources to equip you for success in Canada.
Below are some common documents to consider when applying to study in Canada as an international student. 
Study Permit
Post-Graduation Work Permit 
​The onset of COVID-19 has affected many international students. We encourage those impacted to refer to Global Affairs Canada's Information for International Students – COVID-19 for further information on support resources available during this time.