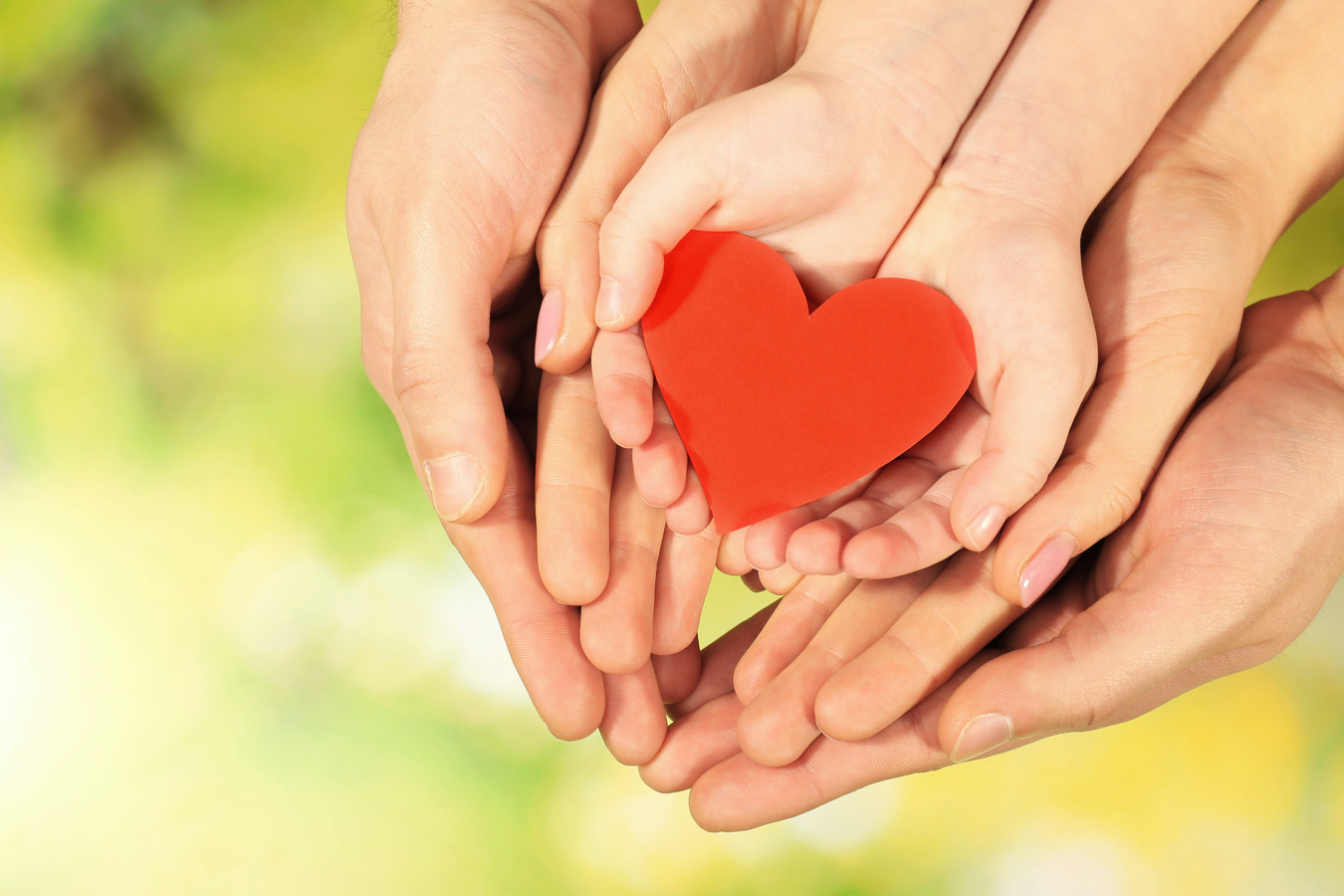 Family Connections™
Family Connections™ is a 12-week virtual skill-based program designed for family members and friends of someone experiencing emotional dysregulation or facing emotional challenges including depression, substance abuse, anger, self injury, anxiety, mood swings, suicide ideation, impulsivity, sadness and/or shame. Emotional dysregulation refers to a poor ability to manage emotional responses or keep them within an acceptable range of typical emotional reactions. This can be applicable to a wide range of emotions including sadness, anger, irritability and frustration. The Family Connections™ program was established to provide a foundation for better understanding of this complex disorder and more. The program is designed specifically to obtain knowledge and develop practical skills that will be helpful for your well-being.
The Family Connections™ program is offered in collaboration with the Sashbear Foundation. Please click here to learn more about the Family Connections™ program.
This program is designed for adults who are the family member, caregiver or close friend of someone struggling with emotional dysregulation or other related mental health issues. At this time, the Family Connections™ program will be delivered virtually.
The pilot for the Family Connections™ program will be open to residents across Canada. To participate in the upcoming pilot program, please email to be sent the registration link. Once capacity is reached, all additional registrants will be placed on a waitlist and notified if space becomes available.
The Family Connections™ 12-week pilot program for Canadian adults will run on the following dates:
April 12, April 19, April 26, May 3, May 10, May 17, May 31, June 7, June 14, June 21,  June 28 and July 5 2021.
If you would like to be notified when the Family Connections™ program will be available in your region, please email to receive communications about future offerings.