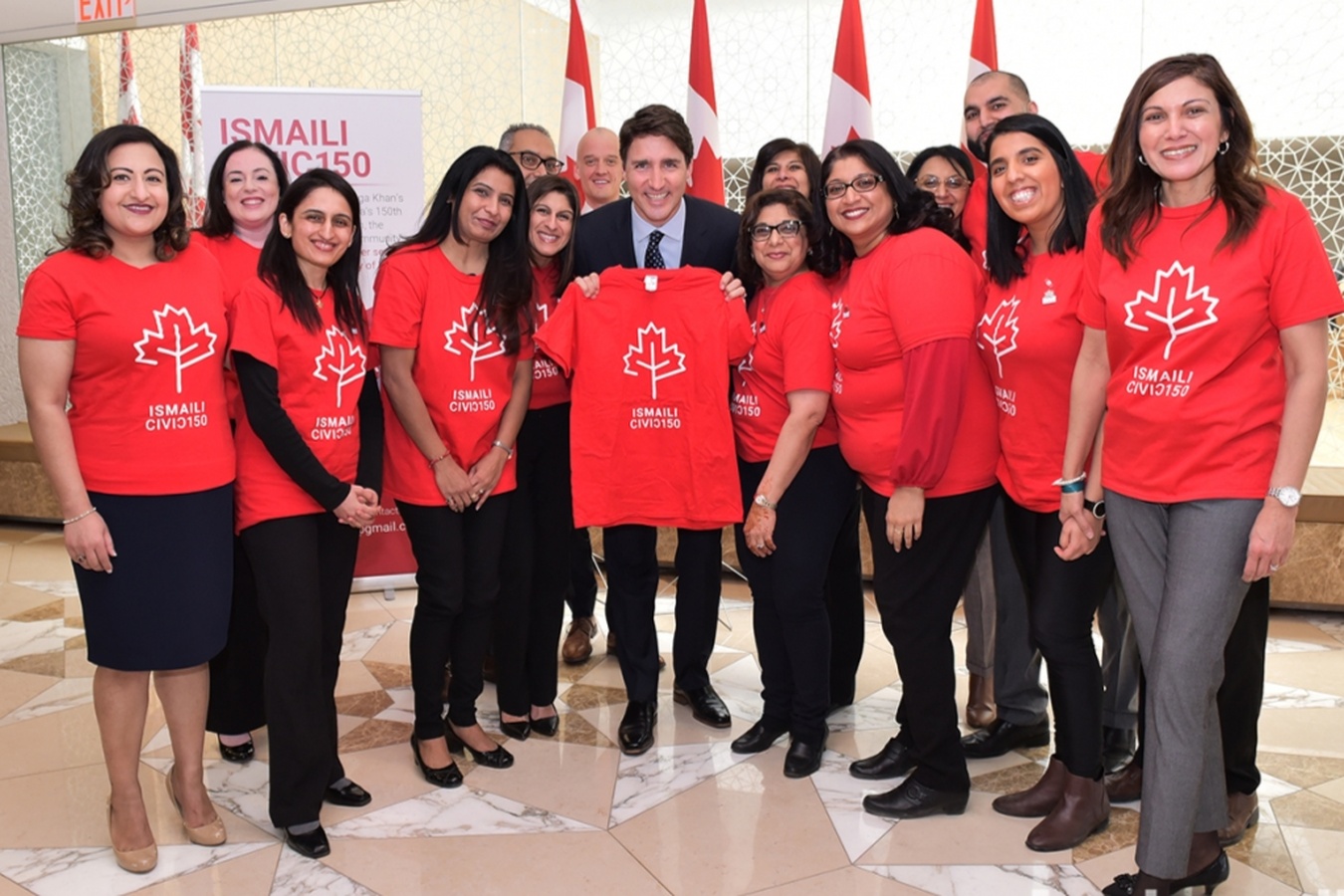 Ismaili CIVIC
Ismaili CIVIC began in 2017 as a pledge of one million hours of voluntary service to improve the quality of life of Canadians, commemorating both the Diamond Jubilee and Canada's 150th anniversary of Confederation. With the Jamat's incredible support, we exceeded our hours and received recognition from the Prime Minister, "It is this generosity of spirit that I believe embodies what it means to be Canadian, and I wish to thank every participant for your hard work to shape Canada into a better place for all."​ 
Since its launch, Ismaili CIVIC continues to play an integral role in how we engage with the broader communities in which we live. This is accomplished through ongoing volunteer activities with over 70 civil society partners including United Way, Habitat for Humanity, and the Terry Fox Foundation. National Ismaili CIVIC Day is observed every September with volunteers from across the country taking part in initiatives to give back to their communities.
For more information, or to volunteer with your regional team, please contact IsmailiCIVIC@iicanada.net. 
To nominate an Ismaili CIVIC Star please click here.
To support Family Violence Prevention Month please click here.