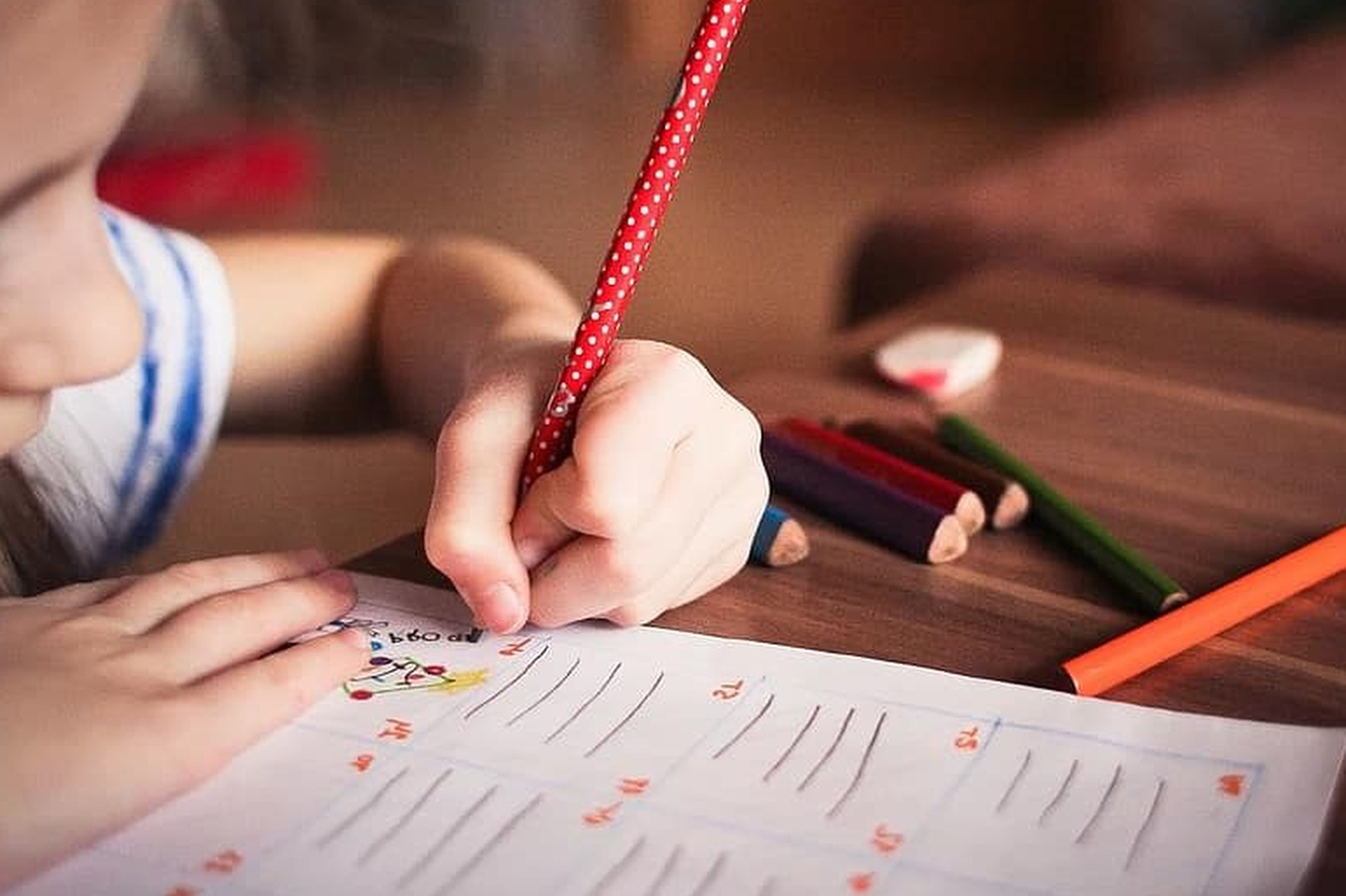 Program for Academic Coaching and Enrichment (PACE)
Due to the ever-changing delivery of education to our Jamati students during the global pandemic, AKEBC is pleased to announce a program entitled Program for Academic Coaching and Enrichment (PACE).    
PACE includes weekly homework help and foundational work sessions for Grades 1-8 students (with exception of Prairies).  A national curriculum is available that is tailored to each province and each student. If your child needs support, please see below to register. Students will be selected on a priority needs basis.
PACE will be offered online for the 2021-2022 academic year, at various centers across Canada. 
For those residing in:
BC, Edmonton, Ontario and Ottawa: Click here to register
Prairies: For students in Grades 1-12  Registration is now closed.​
For general inquiries, please contact akebc@iicanada.net.
Volunteers are required to support PACE as both teachers and coaches. See below for more information.
Volunteer to support students as a Coach
"A good coach can change the game; a great coach can change a life" - John Wooden 
Coaches are required to support homework help sessions that will take place twice per week. High school students who need to fulfill their Creativity/Service/Action hours in the IB program, those who require community service hours to graduate high school, or other Jamati members with an interest in coaching PACE students are strongly urged to apply.
Volunteer to support students as a Teacher
"Teachers change the world, one child at a time" 
Teachers are required to support weekly foundational work sessions. Professional teachers (working, student or retired) are highly encouraged to apply.