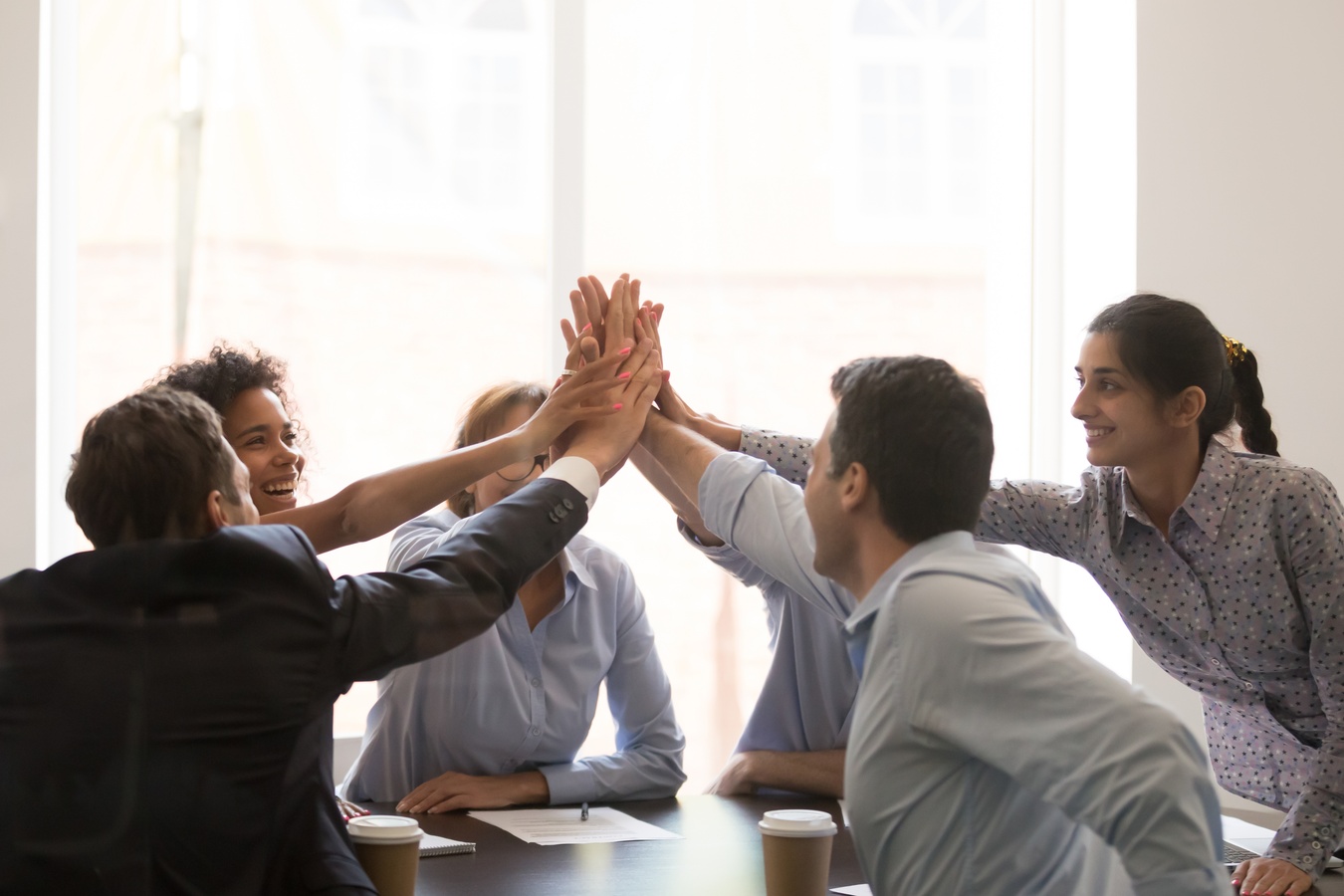 Business and Professional Alliances
Alliances Canada is an umbrella organization of over 25 separate business and professional alliances in Canada, including the Ismaili Business and Professionals Association of Canada.
These alliances bring like-minded professionals or business owners together to leverage opportunities for professional or business growth, open access to new markets, increase market share, ascend in the value chain, promote best practices, increase efficiencies and diminish costs. We support these professional groups to create and deliver value to their members by offering platforms and partnerships for further collaboration and growth.​
For more information on the professional alliance that meets your career needs, or for information on how to start an alliance, please contact info@alliancescanada.org. Visit the new Alliances Canada website for full details.