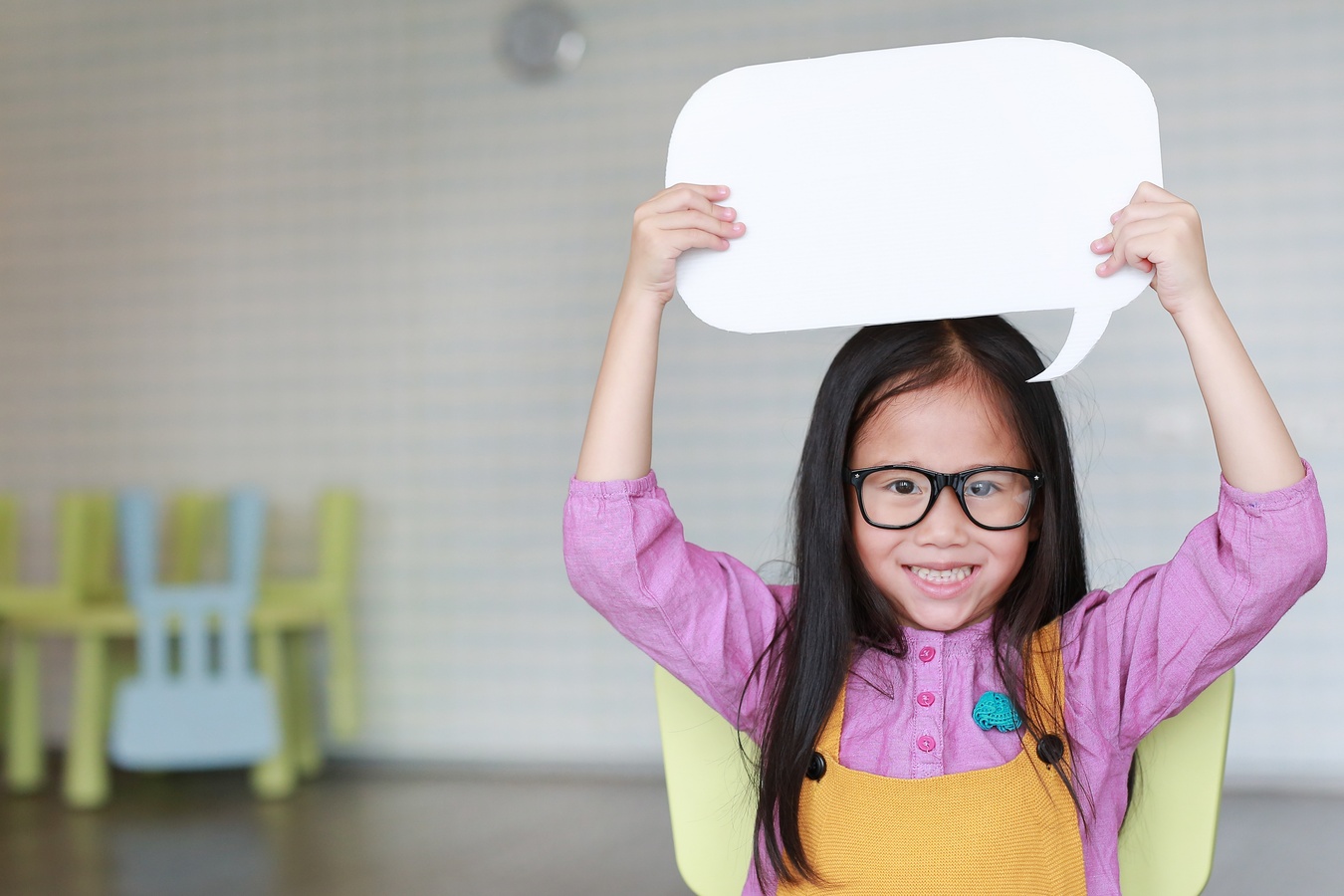 Communications and Public Speaking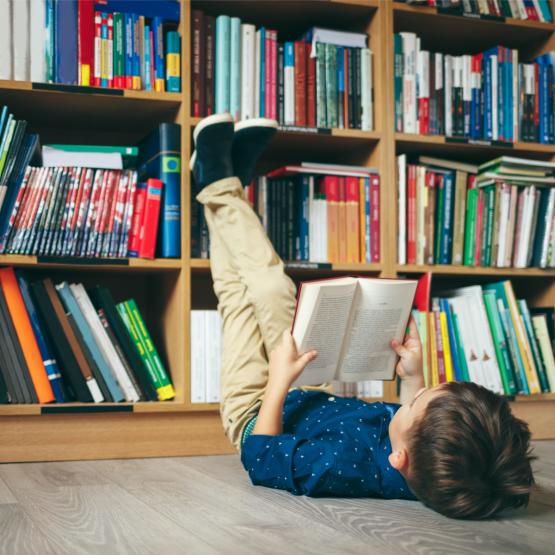 Grades: KG – 9
The word IQRA means "to read". This is a reading log program to encourage students to read during the summer months to avoid decline or loss of academic skills commonly known as Summer Slide. Experts believe that reading in the summer months is critical for children to maintain literacy skills learned in the previous school year and grow in knowledge and critical thinking skills for coming year.
Parents/students will be using Microsoft Forms to log minutes read by students. Once you have registered your child, a link to the Reading Log Form will be sent to your email before the program start date. 
Registration is now closed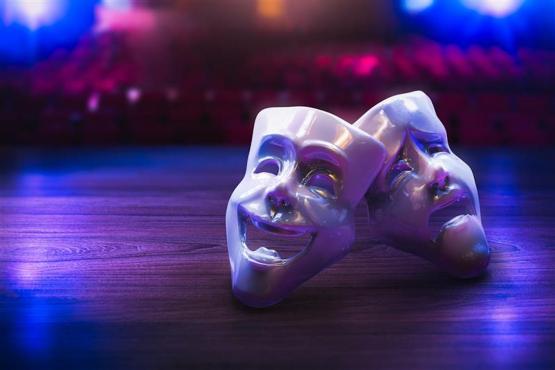 Ages: 10-12 
Duration: 13.5 hours (9 weeks x 1.5 hrs/week)
Watch the promo video
This program introduces students to the dramatic arts and filmmaking. Students learn to tell stories effectively, and to communicate with vocal expression, body language, and timing. The central theme is empathy and understanding the 'other', using the Newbery award-winning book, "The Hundred Dresses" by Eleanor Estes. The program culminates in the performance and filming of a screen adaptation of the book.
Registration is now closed