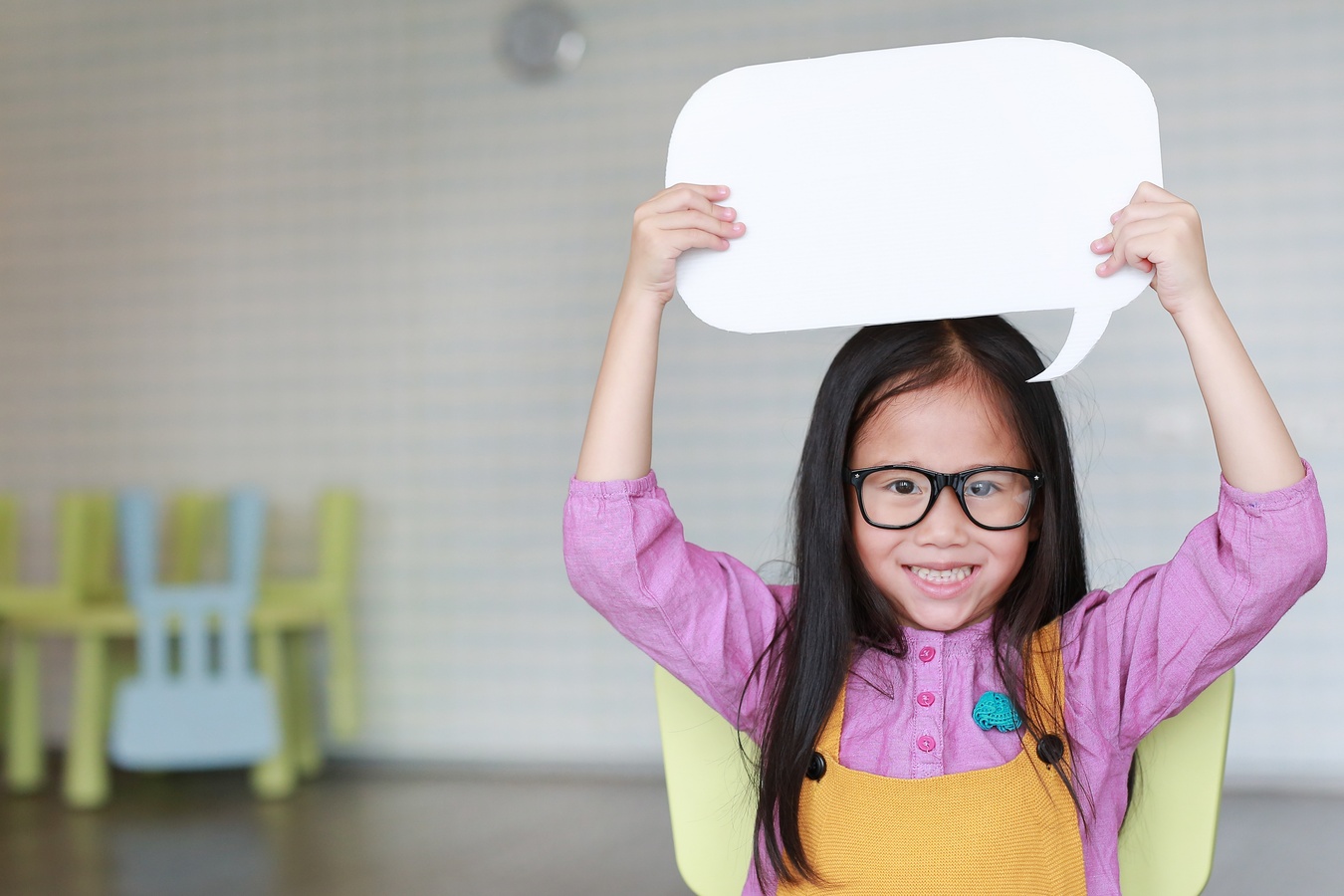 Communications and Public Speaking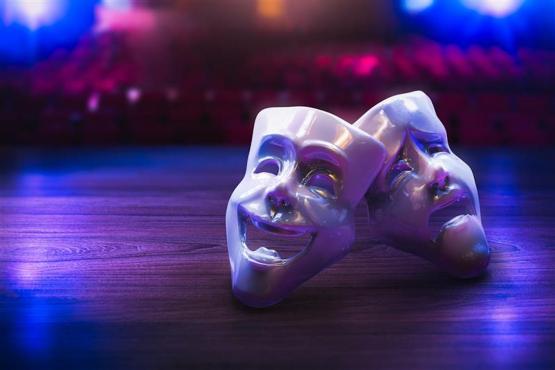 Ages: 10-12 
Duration: 13.5 hours (9 weeks x 1.5 hrs/week)
Watch the promo video
This program introduces students to the dramatic arts and filmmaking. Students learn to tell stories effectively, and to communicate with vocal expression, body language, and timing. The central theme is empathy and understanding the 'other', using the Newbery award-winning book, "The Hundred Dresses" by Eleanor Estes. The program culminates in the performance and filming of a screen adaptation of the book.
Registration is now closed.
For general inquiries, please  contact  akebc@iicanada.net.