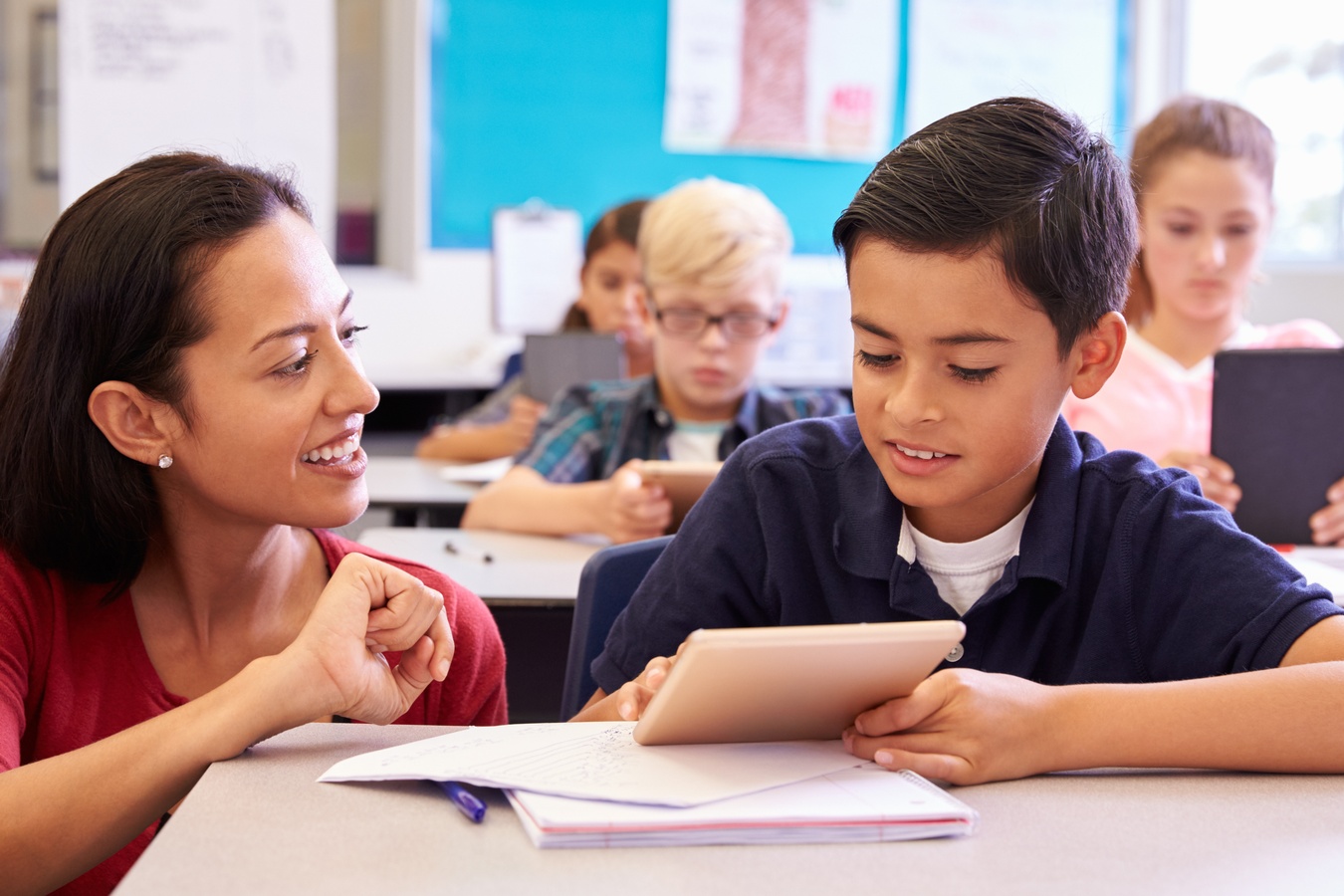 Learning Centres
Learning Centres – Ontario only
The Learning  Centres  (ELC / ALC)  focus on Literacy and Numeracy for students in Kindergarten through Grade 6. Professional teachers and tutors provide weekly support to students to build upon their school curriculum and prepare them for academic success.
The ELC (Enhanced Learning Centre) program supports students in attaining grade level and beyond. Acceptance into the program is dependent on academic need (a copy of the child's most recent report card is required at the time of registration). Program eligibility: 75% or below in Math and Language
The ALC (Advanced Learning Centre) program  provides an additional challenge for students at grade level or higher. Program eligibility: 75% or above in Math and Language
The following centers will be offering online ELC/ALC programs for the 2020-2021 academic year:
ELC: Durham; East York; Etobicoke; Guelph; Kitchener; Richmond Hill; Willowdale
ALC: Durham; ICT; Meadowvale
For general inquiries, please  contact  akebc@iicanada.net.