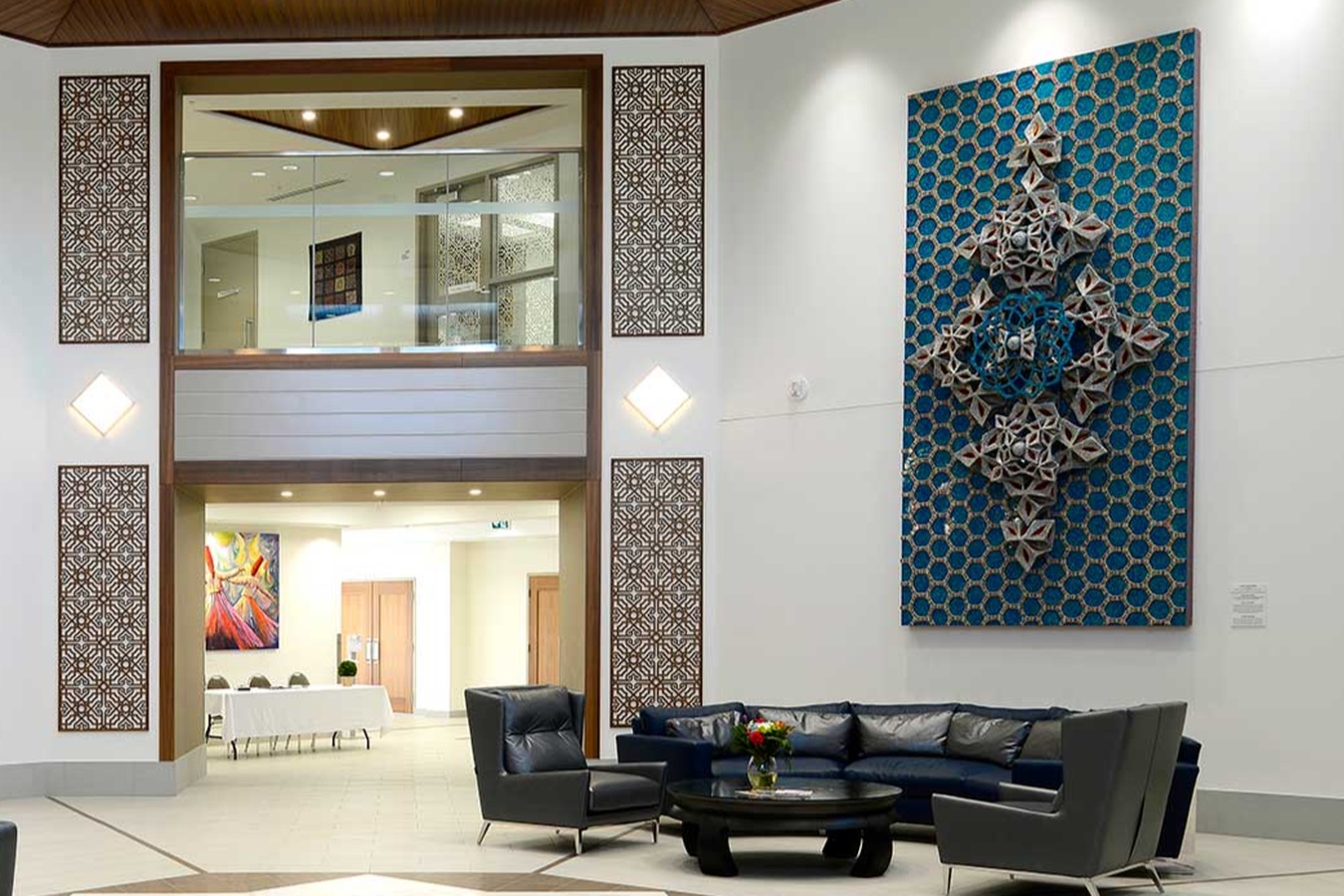 Multi-Generational Housing
The Generations facility in Calgary is a multi-generational housing and community centre developed in response to Mawlana Hazar Imam's increasing emphasis on quality of life for seniors. It consists of independent or supportive and long-term care for elderly members of society. The facility also has an early childhood development centre to encourage programming that leverages the benefits of interchange across generations.
This is one of several proposed projects across Canada to build future capacity for inclusive and dignified communities for vulnerable members of the Jamat. At the core of the multi-generational housing initiative is a deep commitment to familial bond that is shared with everyone who enters the space.
Assessments and admission to all units in Generations Supportive and Long-Term Care are managed by Alberta Health Services. For more information or to apply for housing, please visit the Generations site.