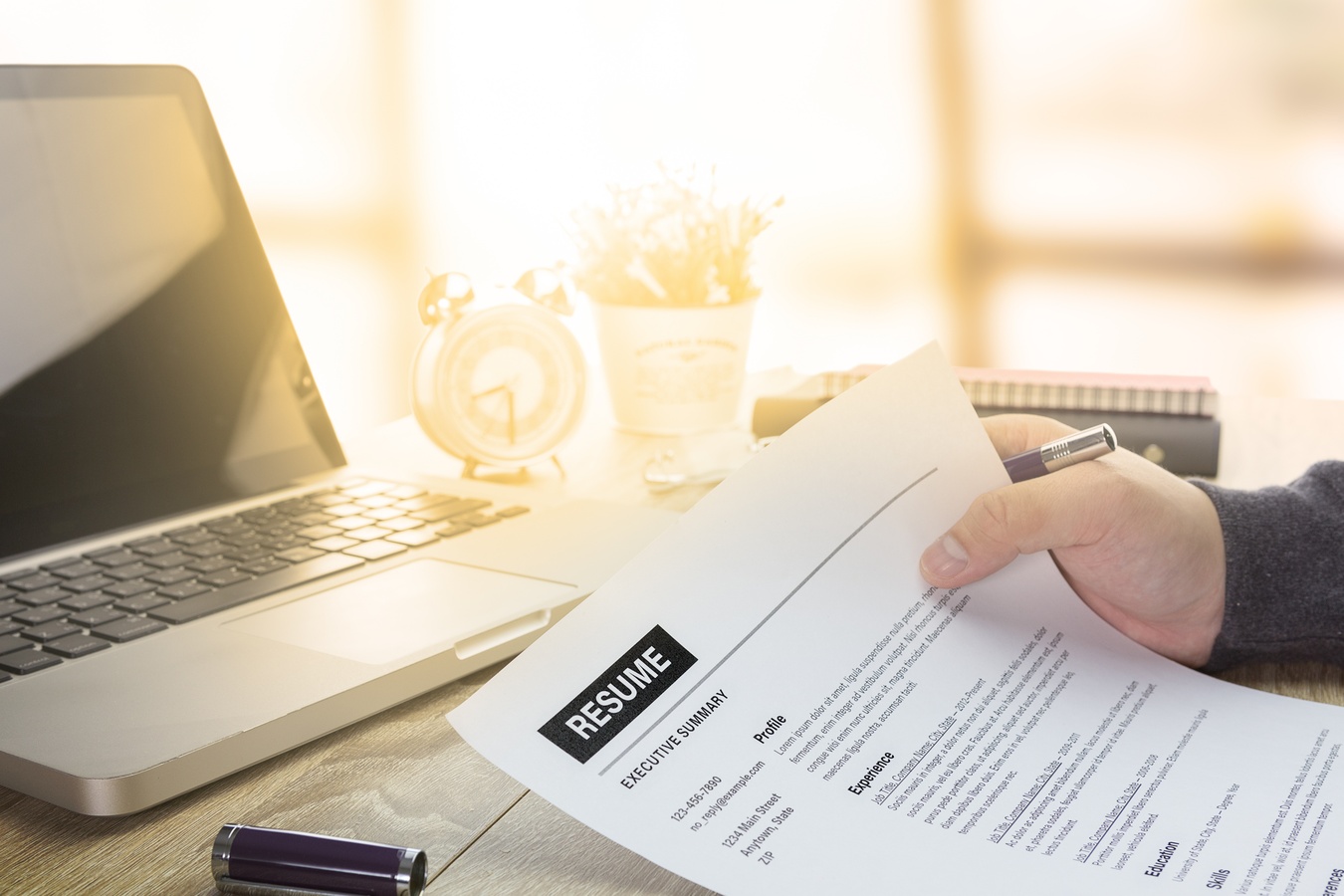 Skills and Employment
The Skills and Employment Program (SEP) empowers Jamati members to improve their quality of life through development of long-term economic and financial sustainability. We offer opportunities to advance language and computer skills, set educational goals, plan career pathways, and identify skill strengths. This is a holistic approach which includes partnership with external agencies to facilitate access to resources, vocational training, and meaningful career opportunities.
The labour market is facing rapid, large-scale change in what many call the future of work. Technological, social, economic and environmental forces are changing working conditions. The world is more connected now than ever, which means global events such as pandemics or climate shifts will drastically affect employment. These changes will be experienced by all people, across all industries. Understanding the challenges and opportunities of these changes will help us prepare for our participation in the future of work. Learn more by visiting fowcanada.com.
SEP counsellors work with Jamati members one-on-one to assess needs and provide customised support for their career goals and aspirations. We review individual circumstances, communication skills, educational history and other key information to advise on job searching strategies toward securing sustainable employment.
Income Supplement for Vocational Training
As job markets continue to modernize, evolve, and leverage new technologies, it is critical for Jamati members to continually upgrade their skills to remain not only relevant, but competitive in changing environments. Where finances may pose a barrier to achieving goals, we work with participants to identify external programs and apply for funding based on eligibility. Limited internal funds for skills development are also available in some cases where access to other resources is restricted.
For more information on employment opportunities, developing career action plans or upgrading your skills, please contact our regional teams below. Subscribe* to our newsletter to receive ongoing updates about developing career skills for employment.
We work with Ismaili business owners and professionals, as well as conduct regular searches to provide interested candidates with an updated list of employment opportunities in each region. In addition to this database, we encourage individuals seeking employment to continue to perform their own searches using all available platforms.
View the list of Employment and Skills Opportunities  (updated regularly)