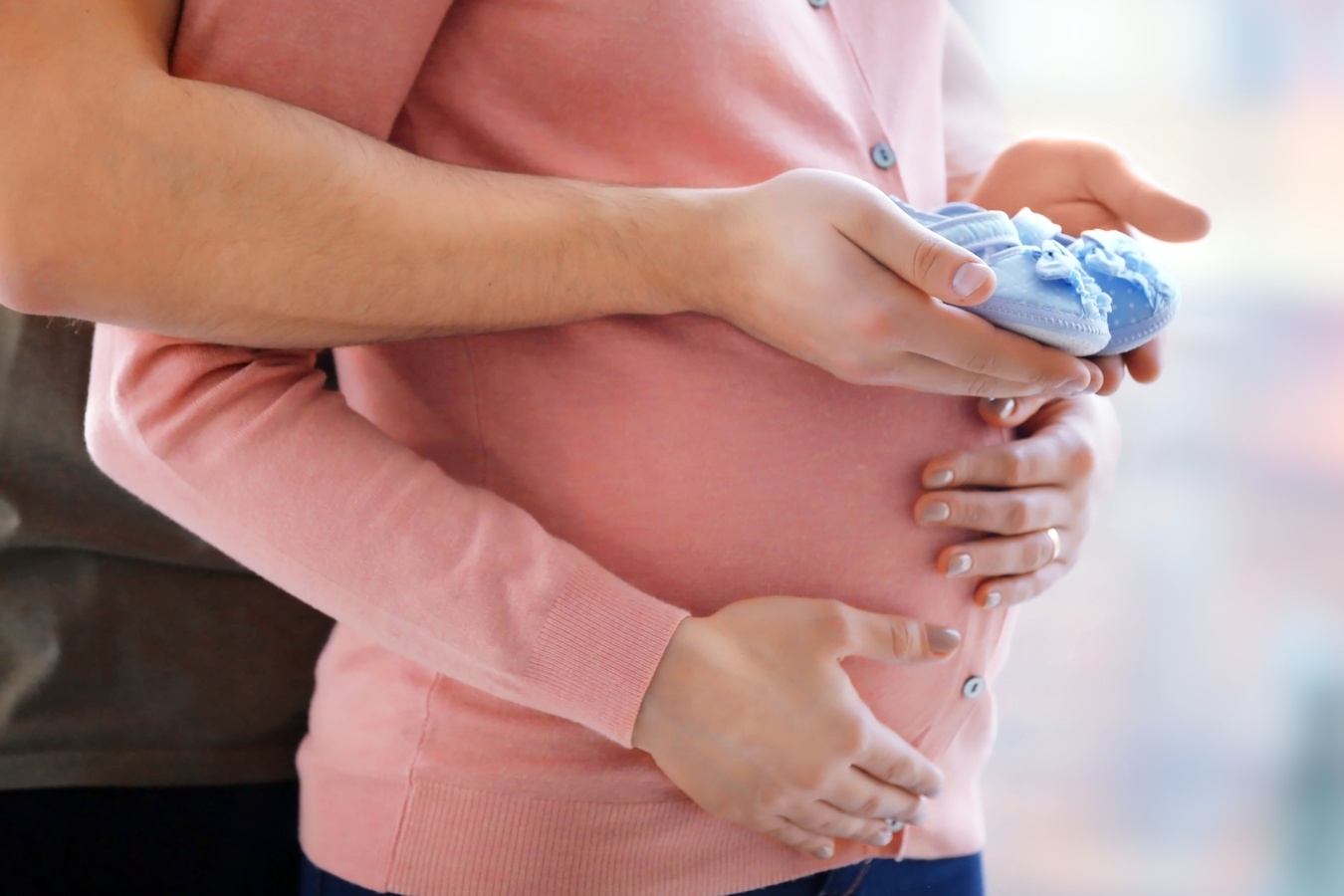 Baby2B: Support for New and Expecting Parents
Baby2B is a program designed to strengthen resiliency, relationships and resources of expectant families. 
Our approach focuses on the following milestones for parents and children: 
Baby – establishing quality experiences to promote brain growth and provide a strong foundation for lifelong health; 
Parent-Baby – increasing responsiveness to infant cues to promote socio-emotional development; 
Parent – improving emotional well-being and social/community support of expectant families. 
Virtual sessions of the Baby2B program are being planned for 2021. To be added to the Baby2B program waitlist and be notified of upcoming sessions in your region, email Baby2B@iicanada.net. Please include your name and region in the email to be directed to your regional Baby2B contact and learn more about the program.