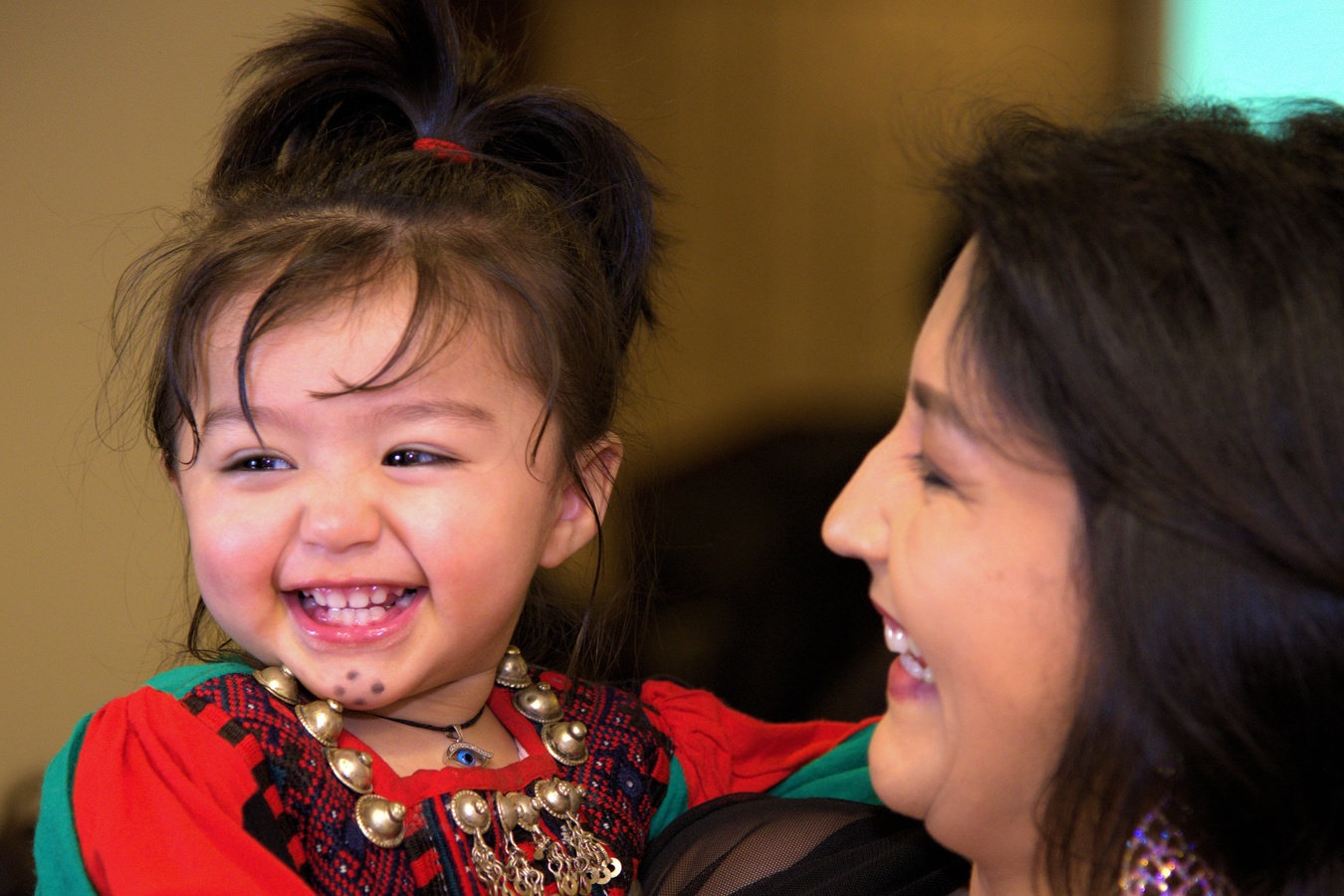 Empowering Women
We promote the evolving journey of Ismaili Canadian women with a specific focus on quality of life, leadership development, civic service and relationship building. Institutional programs are being designed with an increased view to the diverse perspectives and needs of women in the Jamat. These include maternal mental health, professional development, domestic violence, economic prosperity and mentorship. 
To strengthen and advance the role of women, we aim to:
build a sense of community, understanding and friendship among women; 
cultivate a model for service and civic engagement within and beyond the Jamat; and 
promote the role of women in strengthening the culture, traditions and heritage of the Jamat.