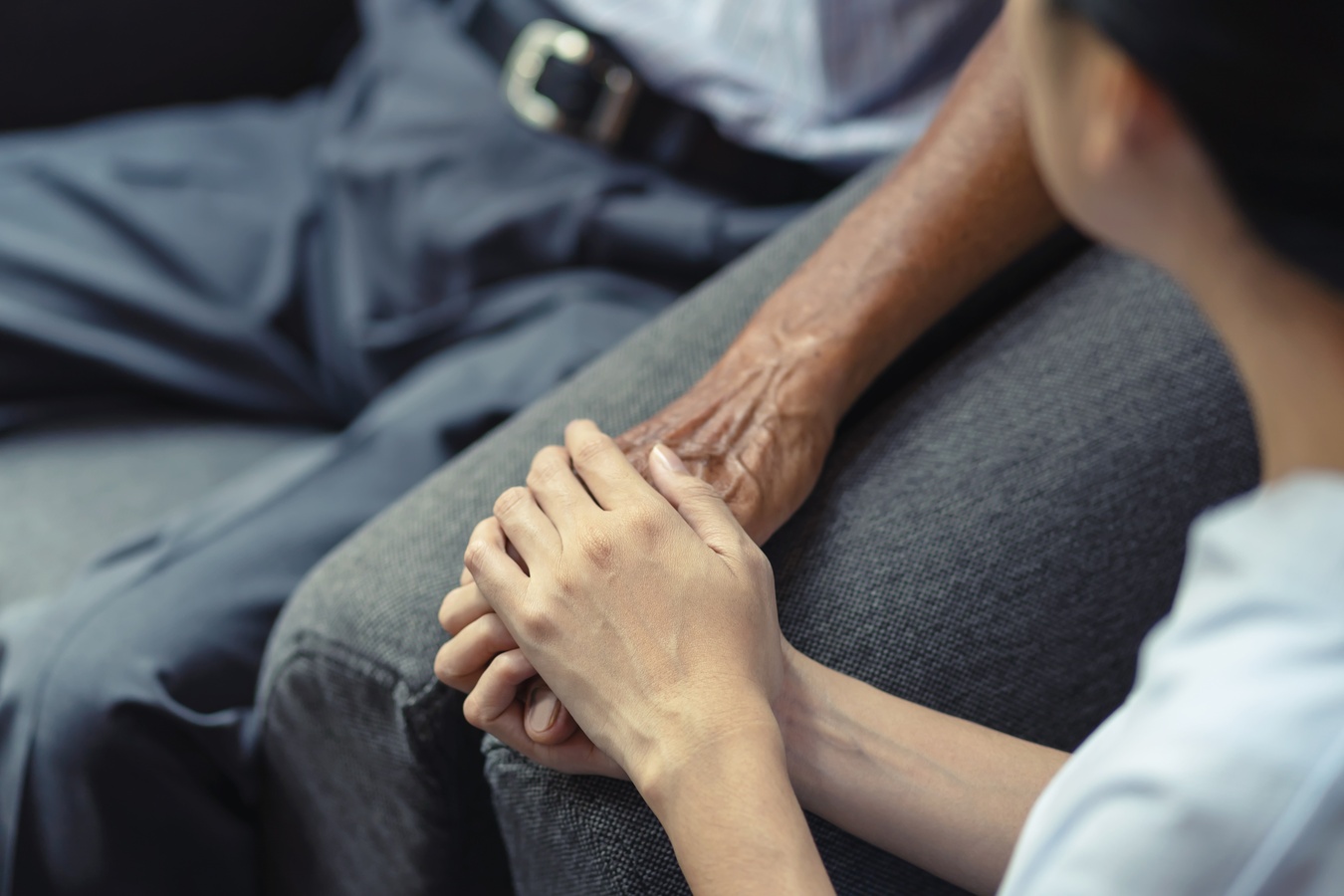 Crisis Support
Everyone faces hardship and adversity throughout their lives. We are here to provide timely and sensitive support to the Jamat to overcome challenges related to financial crises, education, housing, family violence, mental health, community inclusion, legal issues and accessibility. 
Crisis support provides confidential intake, assessment, supportive counselling, and referral support that is personalized to cater to the needs of every individual or family. 
We are committed to providing service that is: 
based on the values and ethics of Islam, as articulated in the AKDN ethical framework​; 

inclusive of all members of the Jamat, particularly those who are more vulnerable; 

easy to access by leveraging internal and external resources; 

timely in response, with continuous service and regular follow ups; 
high quality (intervention outcomes based and guided by best practice); 

enforced by policies and procedures; and 

proactive in identifying, assessing and responding to emerging issues.