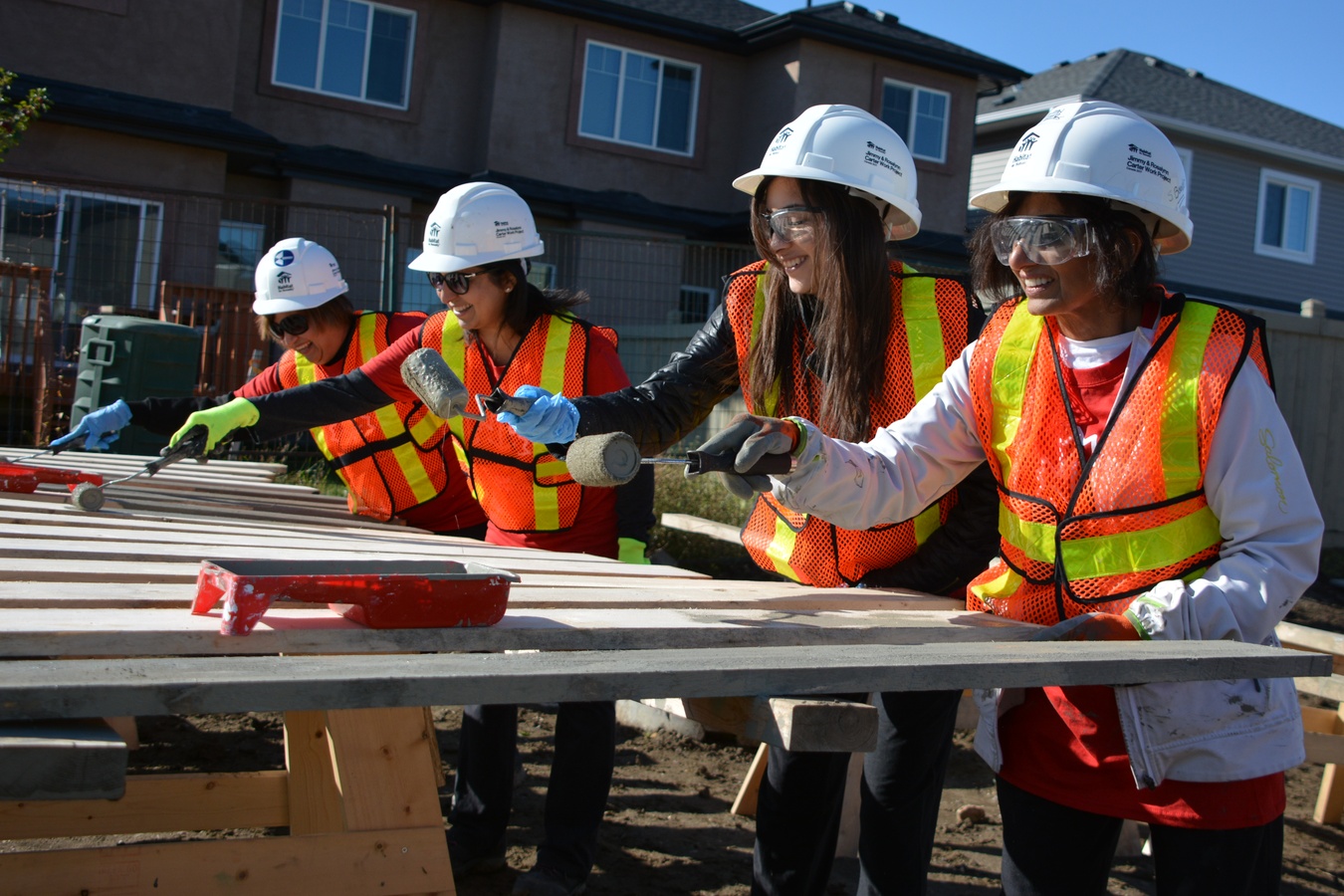 Time and Knowledge Nazrana
Time and Knowledge Nazrana (TKN) represents a combination of two cherished Ismaili traditions: first, submitting to the Imam of the time an unconditional Nazrana (gift) in commemorating epochal events, as a gesture of love and homage; and second, offering one's intellectual capacity to assist the Imamat's efforts for the progress of the Jamat, and the communities within which the Jamat lives.  
The tradition of offering Nazrana also serves to reinforce the ethic of giving for human development and improvement of quality of life for the less fortunate. The contribution of time and knowledge in the service of the Imamat is a tradition that dates back to the earliest period of Shia Islam. 
Update your profile and learn more about the impact that volunteers like you are making around the world with their Time and Knowledge Nazrana.