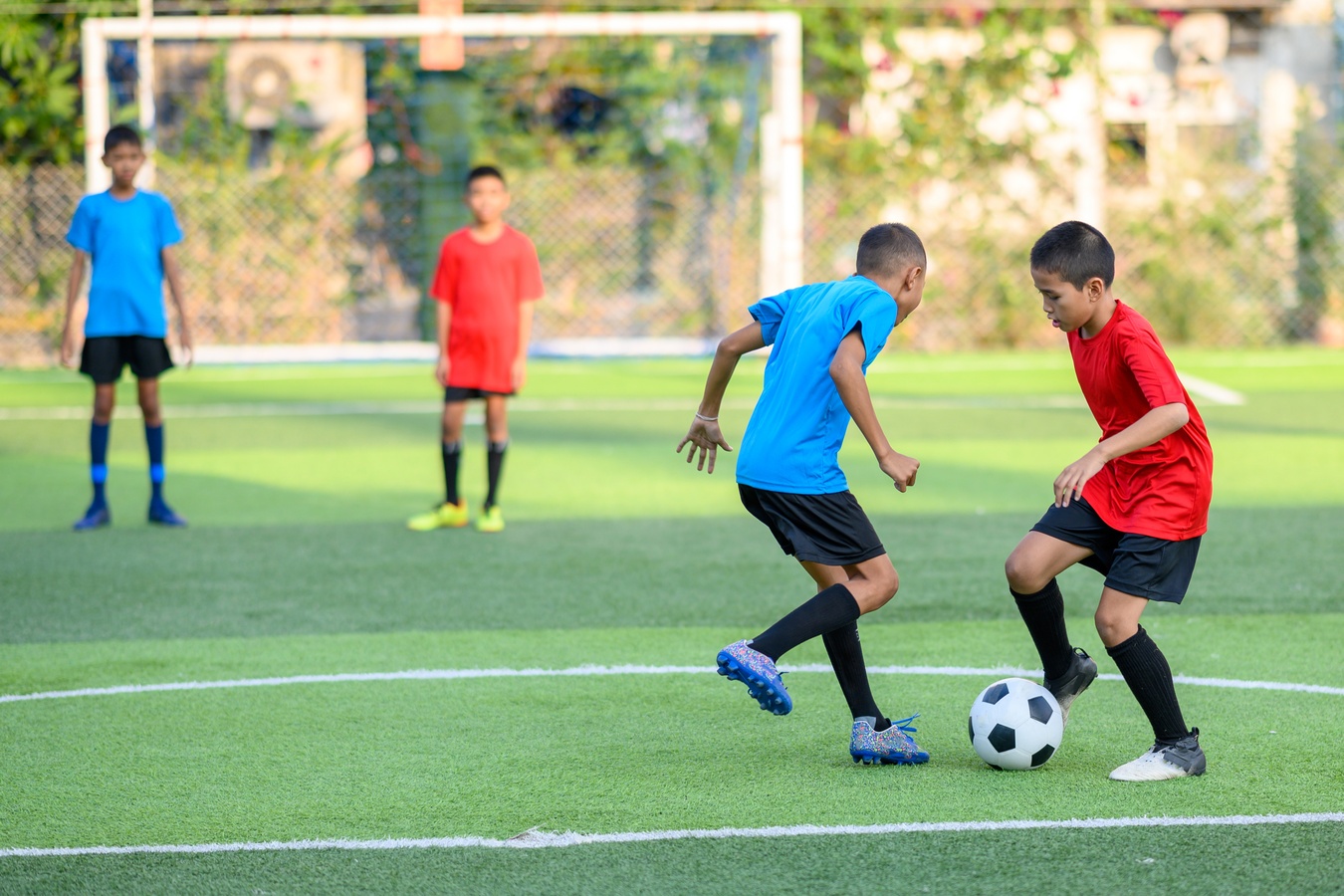 Sports Teams and Tournaments
Sports programs engage the Jamat in lifestyle and competitive sport through tournaments, leagues, student athlete development (SAD) clinics, elite athlete engagement, and physical literacy.
Throughout the year, we offer mini-tournaments, leagues, and clinics in each region with the support of Canadian elite athletes. We also organize national and regional tournaments, including:
Canadian Ismaili Games (Canada-wide)
Seniors Games (BC)​
Sportsfest North (Edmonton)​
Winterfest (Prairies)​
Gold Cup and Canadian Post-Secondary Games (Ontario)​
Montreal Challenger Cup (Quebec)​ 
​Participate in ongoing virtual workshops for soccer and basketball from your own home, and stay tuned for more sporting opportunities on the Upcoming Events page. For more information, please contact sports@iicanada.net.