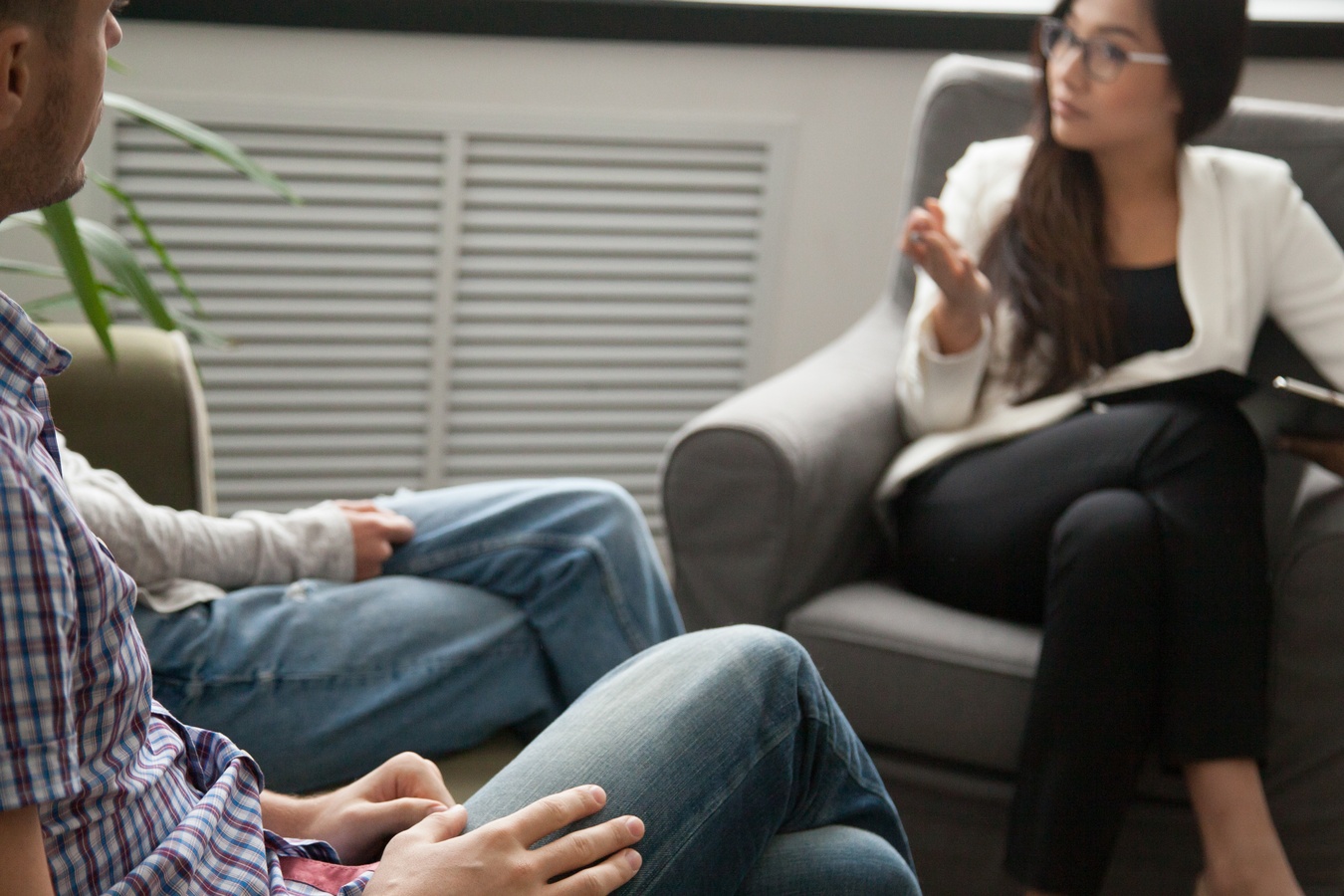 Mediation Services
If you have been in a conflict with another person, you know that a dispute can have significant financial and emotional costs.  How you deal with a dispute makes all the difference. 
Instead of the costly and public nature of going to court, mediation offers a way for people to peacefully solve their dispute with certainty and privacy. 
Mediation is a confidential and voluntary process in which trained and neutral mediators help people to solve their own problem.  Mediators do not give advice, decide who is right or wrong, or take sides.  Mediation services are based on the ethical values and principles of Islam (including understanding, compassion, dialogue, forgiveness, and generosity) and comply with Canadian and provincial laws. 
We provide free and confidential mediation services in the following areas: 
Separation
Spousal and child support 

Parenting arrangements 

Separation / Divorce 

Division of property 

Other areas relating to the separation
Commercial 
Business and partnership disputes 

Employment disputes 

Other civil and property matters 
Elder and Estate 
Inheritance and estate issues 

Healthcare choices 

Burial decisions