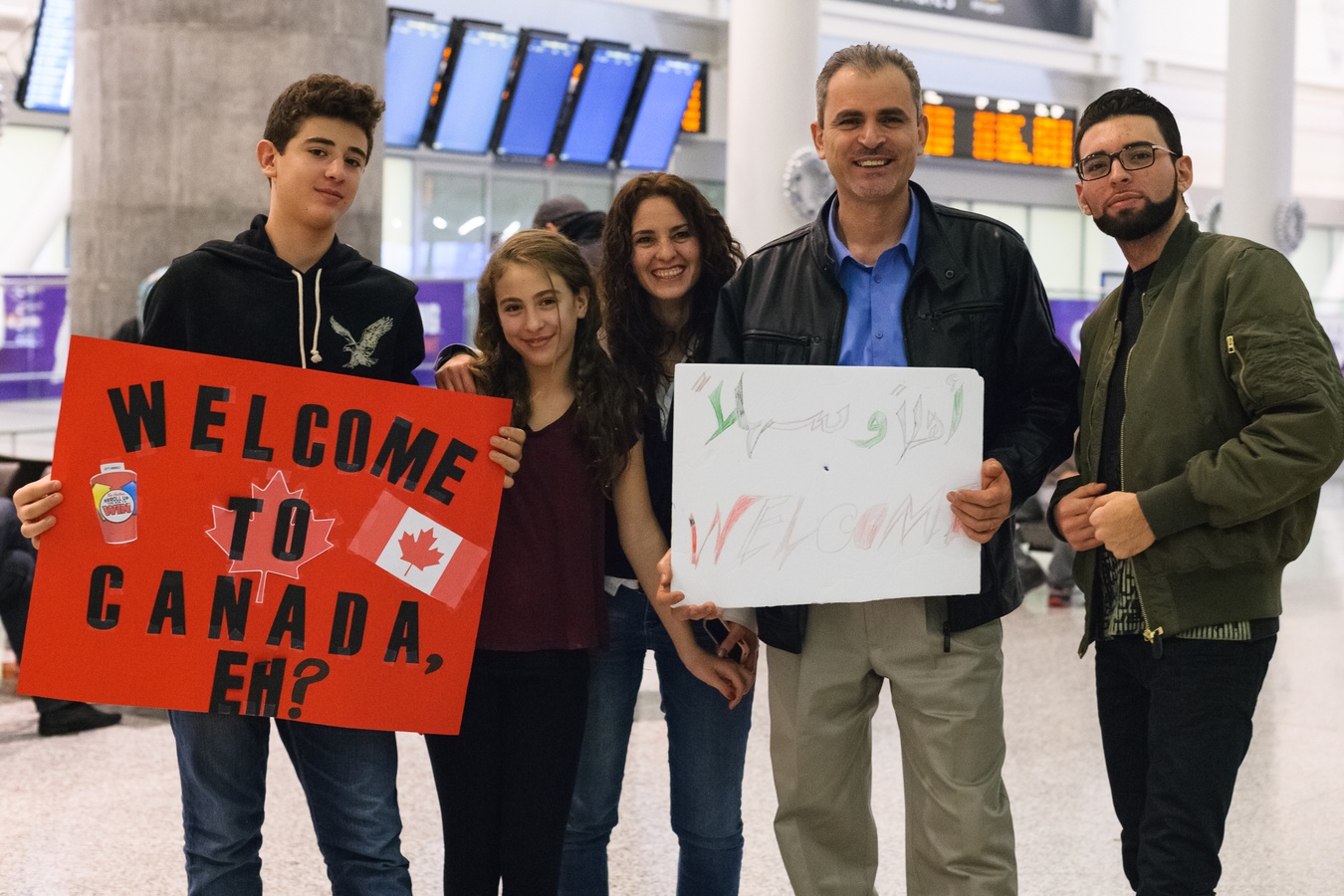 Refugee Sponsorship
Often, families and community members work together to sponsor refugees from abroad to immigrate to Canada. These groups must meet sponsorship eligibility requirements, which include 12 months of income support and start-up costs for incoming families.  
Other responsibilities include:
providing the cost of food, rent and household utilities and other day-to-day living expenses​;

providing clothing, furniture and other household goods​;

locating interpreters​;

selecting a family physician and dentist​; 

assisting with applying for provincial health-care coverage;​ 

enrolling children in school, and adults in language training;​ 

introducing newcomers to people with similar personal interests;​ 

providing orientation about everyday activities such as banking services and transportation​; and 

helping in the search for employment​.
​Resources: 
Family reunification is comprised of programs that allow eligible sponsors to bring their family members to Canada as permanent residents. For details please refer to Family Reunification page here.  
Disclaimer: The content on this website page is provided for informational purposes only for the Group of Five sponsors and is not intended to be construed to provide any legal advice. Any electronic communication entered via this website is not legal advice on behalf of the Institutions. The volunteer contributors to this page are not liable for any loss, cost, injury, or damages of any kind whether direct, indirect, punitive, or special resulting from the access or use of this website page.