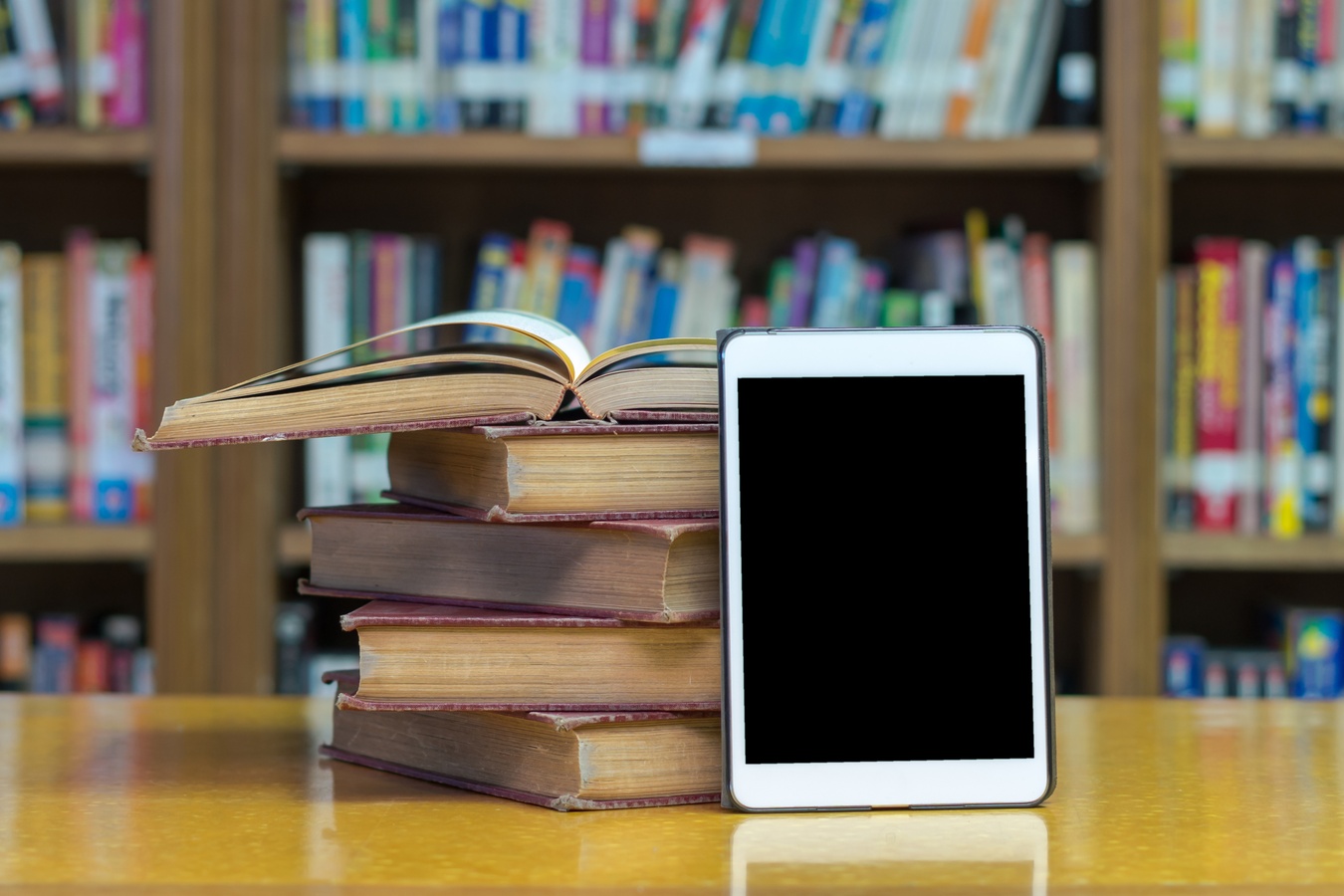 IIS Book of the Month
The Institute of Ismaili Studies offers a wide collection of publications that enrich the understanding of our faith. They span topics of spiritual contemplation and offer rich perspectives across Muslim cultures. We now have access to eBooks of some of the most sought after titles in the IIS collection, including Justice and Remembrance, A Modern History of the Ismailis, and Diversity and Pluralism in Islam. 
Join us to take advantage of this exciting opportunity to expand our knowledge, with a commitment to read a new book each month. You can also create your own virtual book club with friends and neighbours to engage in a deeper dialogue about these cherished texts.