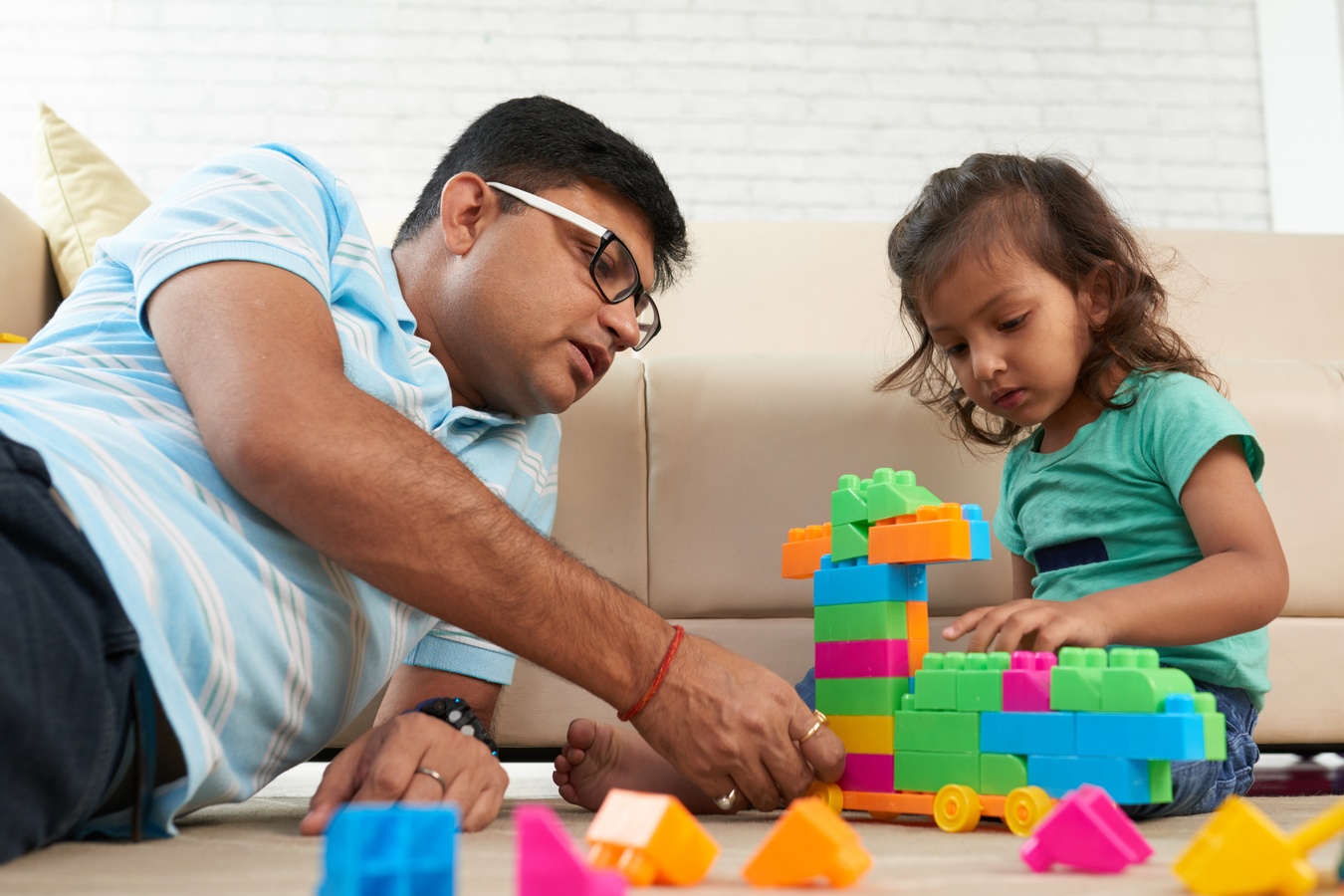 Early Childhood Development
As one of the Diamond Jubilee objectives, Mawlana Hazar Imam has indicated his desire that there be 100% access to Early Childhood Education for the global Jamat. He wants to ensure that for every Ismaili child, key developmental milestones are met in the important stages of childhood, in the areas of nutrition, health, personal and social development, along with their moral and religious education starting from birth. 
The Supportive Environments and Experiences for Development (SEED) program is an early childhood development initiative for parents and caregivers of ​Ismaili children ages birth to four years that provides weekly sessions that enable facilitated group discussions for families and promote age-appropriate developmental experiences in music and movement, early literacy, spirituality and faith, and school readiness. An electronic format program ​ is available for families with limited geographic access to an existing SEED centre.
SEED for parents/caregivers and children birth to 4 years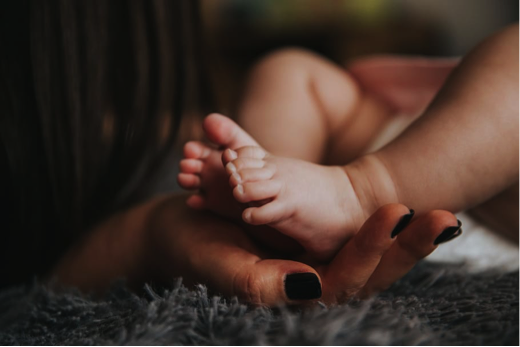 Parents and caregivers of ​Ismaili children from birth to 4 years old will be able to connect with other families with a trained facilitator.  Families will receive age and developmentally appropriate content to positively support their child's long-term growth and development. This includes: 
Music and movement activities,  
Suggested books to read together, and 
Suggested activities related to spirituality. 
Through the SEED program, parents/caregivers will understand the importance of early childhood education and will be empowered to provide nurturing and stimulating early childhood environments to support their child's holistic growth and development grounded within a faith-based context​. Parents/caregivers will be equipped with the necessary information to enrol their child in quality internal and external early childhood development programs.  Multifaith parents and caregivers are encouraged to participate. 
​The Supportive Environments and Experiences for Development (SEED) program is looking for volunteers to deliver early childhood development (ECD) programming to Ismaili childlren from birth to 4 years of age. Volunteers help empower parents and caregivers to foster healthy child development. Various positions are available. If you are interested or passionate about ECD, we encourage you to apply using the link below. 
Access our online SEED capsule videos for learning activities at home. 
For general inquiries, please contact our regional teams below.
ECD Jamati Survey Results