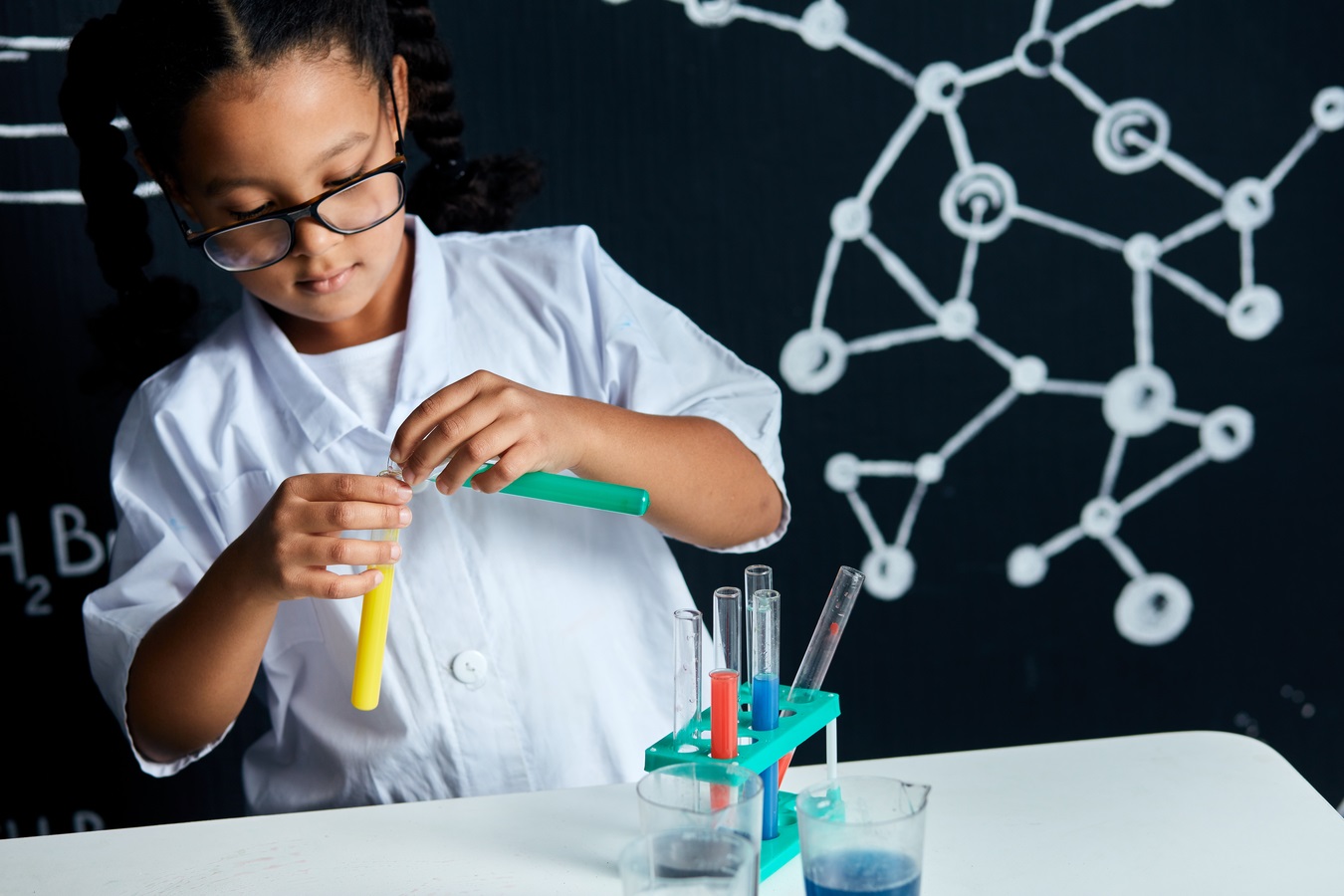 National STEAM Summer Camp - Hosted by IBM
June 22, 2021 | Canada
STEAM education approaches the subjects of Science, Technology, Engineering, Arts, and Mathematics in an interdisciplinary method that promotes problem-solving skills. Students in grades 7-12 are encouraged to participate in the national STEAM summer camp, hosted by IBM. Camp participants will have the opportunity to hear from real-world experts in the STEAM field, develop their STEAM skills, and cultivate new friendships with students from across Canada. Topics include digital art, money management, astronomy, chatbots, and much more. Campers will often have the flexibility to participate in their activities of interest.
The camp will take place from Monday, July 19 to Friday, July 23. For more information about the camp, please download the flyer and complete the registration form.
For general information about STEAM programs, please visit iicanada.org/steam.