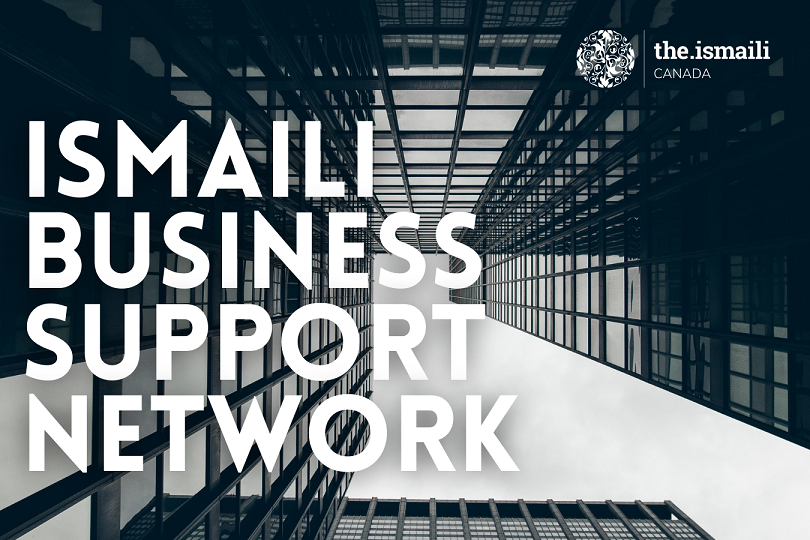 Ismaili Business Support Network
October 10, 2021 | Canada
The Ismaili Business Support Network - Referral Program (IBSN), aims to assist Ismaili Business Owners with short-term challenges, recover from the COVID crisis, and position themselves to prosper! 
IBSN facilitates access to Ismaili professionals from advisory firms that operate primarily in the accounting, commercial banking, commercial real estate, legal and digital transformation space. IBSN also provides business owners access to leaders across a number of thematic areas, including new business ventures, industry experts in areas such as hospitality, auto dealerships and franchises, and more. IBSN's referral network of Ismaili professionals is able to provide relevant 1:1 guidance in various business areas free of charge for a minimum of 30 minutes lasting up to a maximum of 60 minutes for each business area query. 
Click here to ask your question or request support from an expert!