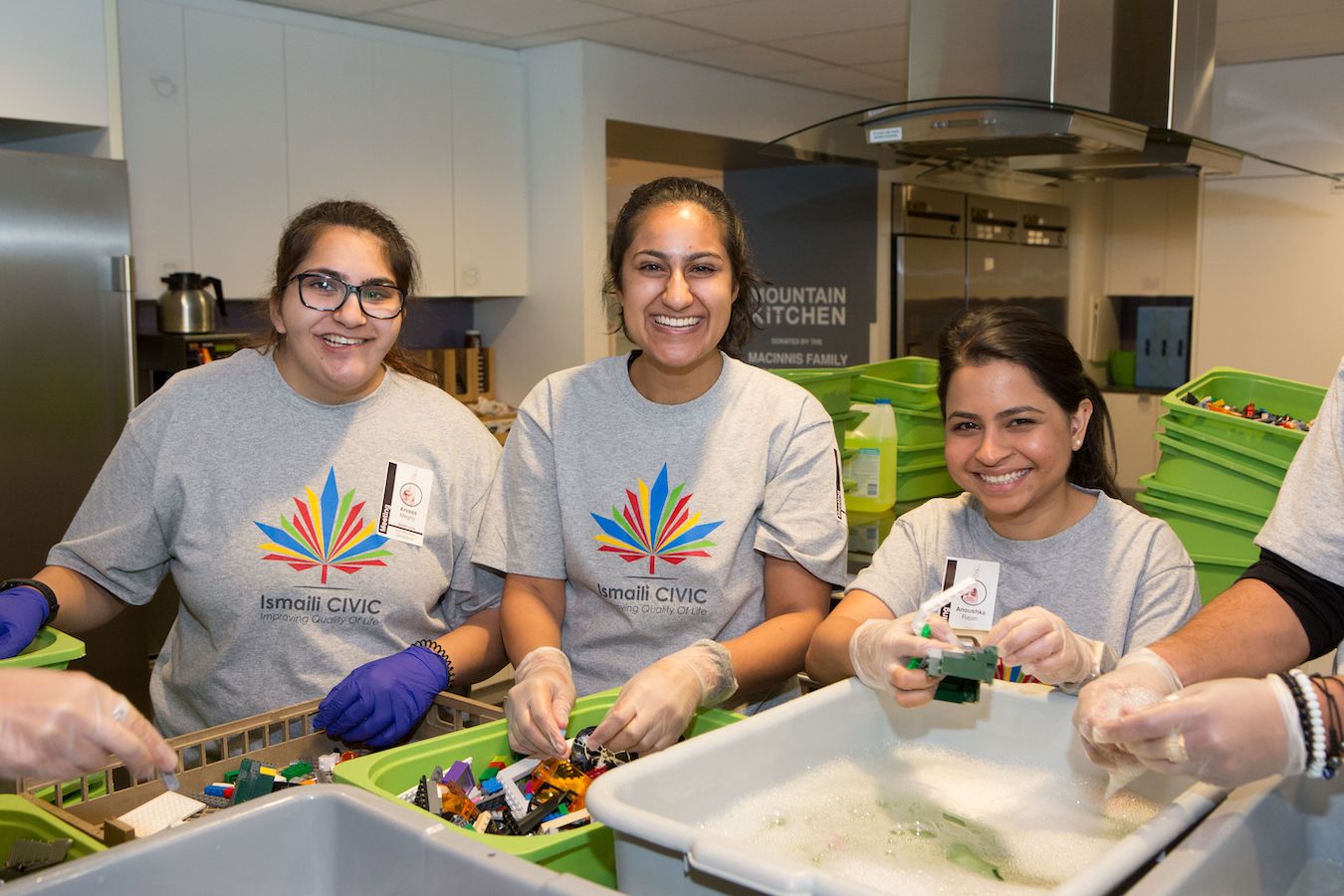 Call For Photos: Our Tradition of Seva
April 19, 2021 | Canada
For our upcoming episode of Friday Night Reflections, send us your best and most beautiful photo of you or your loved ones partaking in acts of service.
The top 25 selected photos will receive a new One IV mug! Whether you are a badged or non-badged volunteer, doing seva for the Jamat or the community at large, send in your images!
Share your service moments with us here!