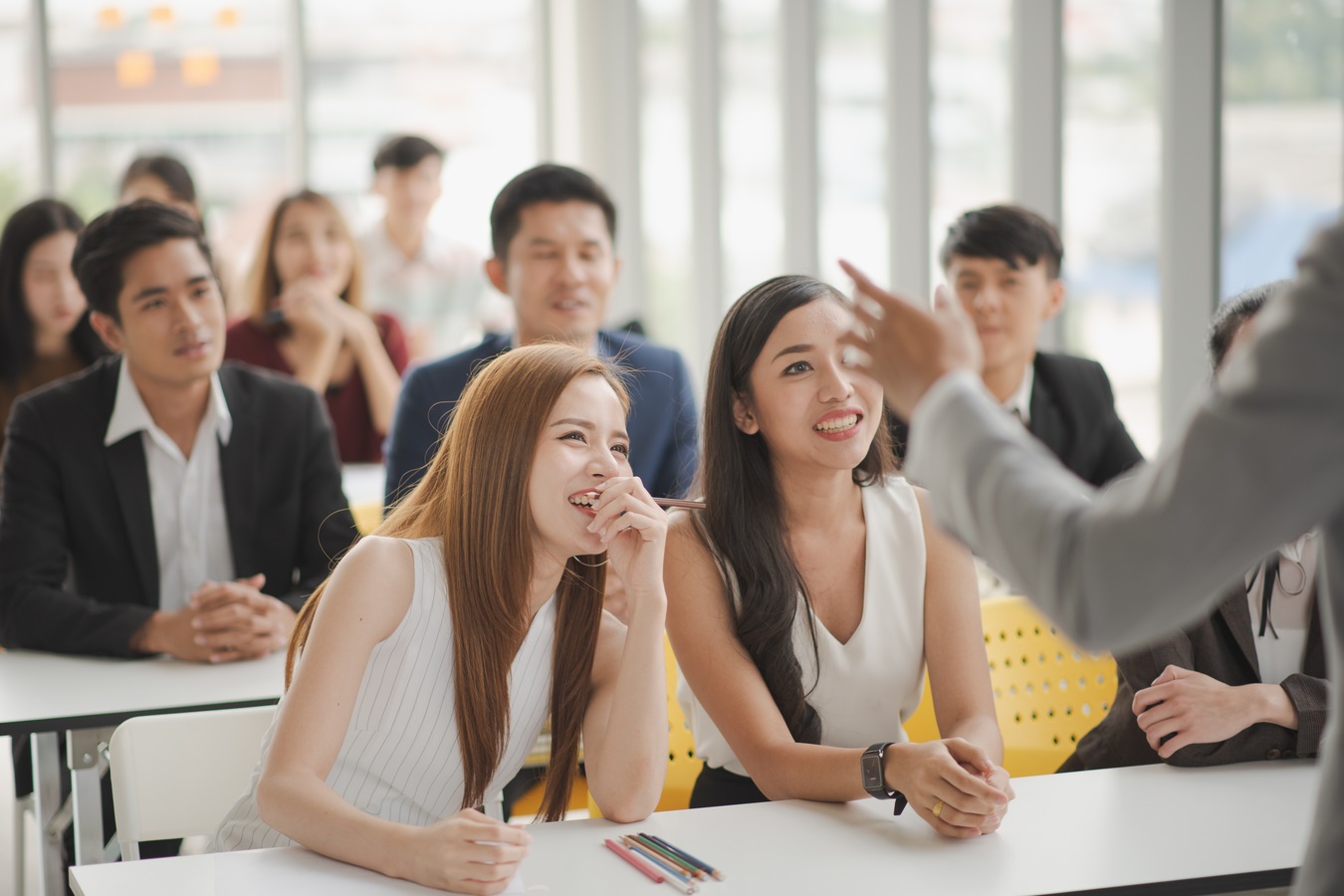 Jamatkhana
Brossard
Headquarters - Montreal
Description
An in-person youth rally entitled: Building Our Future: In Conversation with Today's Leaders will be held on Saturday, October 23 at Brossard Jamatkhana from 10 AM to 12 PM and at Headquarters Jamatkhana from 2 PM to 4 PM.
Council for Canada President Ameerally Kassim-Lakha, Vice-President Karim Thomas, National ITREB Chairman Dr. Kabir Jivraj, Senior Custodian Aitmadi Salim Ahmed, and Council for Canada Executive Officer Dr. Moez Rajwani will discuss the Future of Work, the Future Ready Initiative and resources on mental health.
Participants can share their pandemic experiences and discuss the tools needed to emerge from the pandemic with strength, confidence, and optimism.