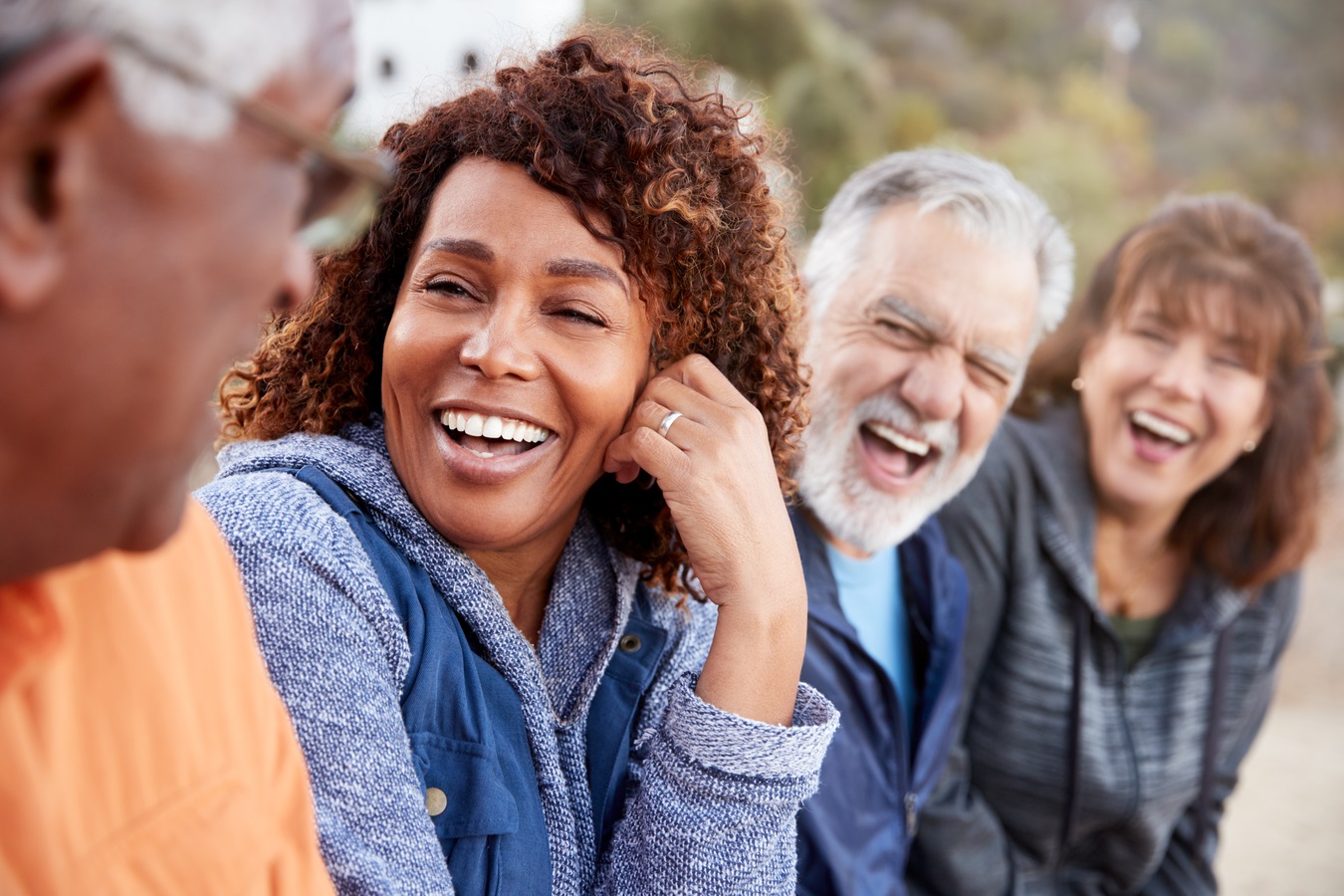 Open to Multi-faith
family members
Description
*This program is now at capacity*
Would you like to learn new ways of dealing with  life situations that you may encounter? Would you like to be better equipped with methods that enhance happiness, enable you to be more confident, have better relationships, and manage stress?
Living Life to the Full (LLTTF) is a fun and engaging eight-week course offered in partnership with the Canadian Mental Health Association. It offers enjoyable and interactive sessions based on cognitive behavioural therapy that will help you understand your feelings, thoughts, and behaviours, and what to do about them. Within eight welcoming and friendly virtually-delivered sessions, LLTTF helps people make a difference in their lives. Each of these 90-minute sessions focuses on a different topic, such as understanding unhelpful thoughts, engaging in enjoyable activities, coping with anger, and solving daunting problems. The group format allows for discussion, connection, and practicing skills with other participants in the group. By attending the group, participants will learn skills that can be useful in their personal and professional lives. A trained facilitator moderates the course, which includes booklets, handouts, exercises, and interactive discussions. Please note, that this course is not a form of psychotherapy, but an informative and engaging program that enables you to face life with a different perspective.
The Canadian Jamat and multi-faith family members who are 18 years of age or older are warmly invited to participate. Sessions will take place weekly on Sundays at 10am PT | 11am MT | 1pm ET. The program will commence on Sunday, July 18, which will be the orientation class. The first LLTTF class will take place on Sunday, July 25, and the course will conclude on Sunday, September 12. Please ensure that you are able to attend all sessions.
Please complete the registration form.
All sessions will be offered virtually through Zoom. A Zoom link will be sent to registrants.