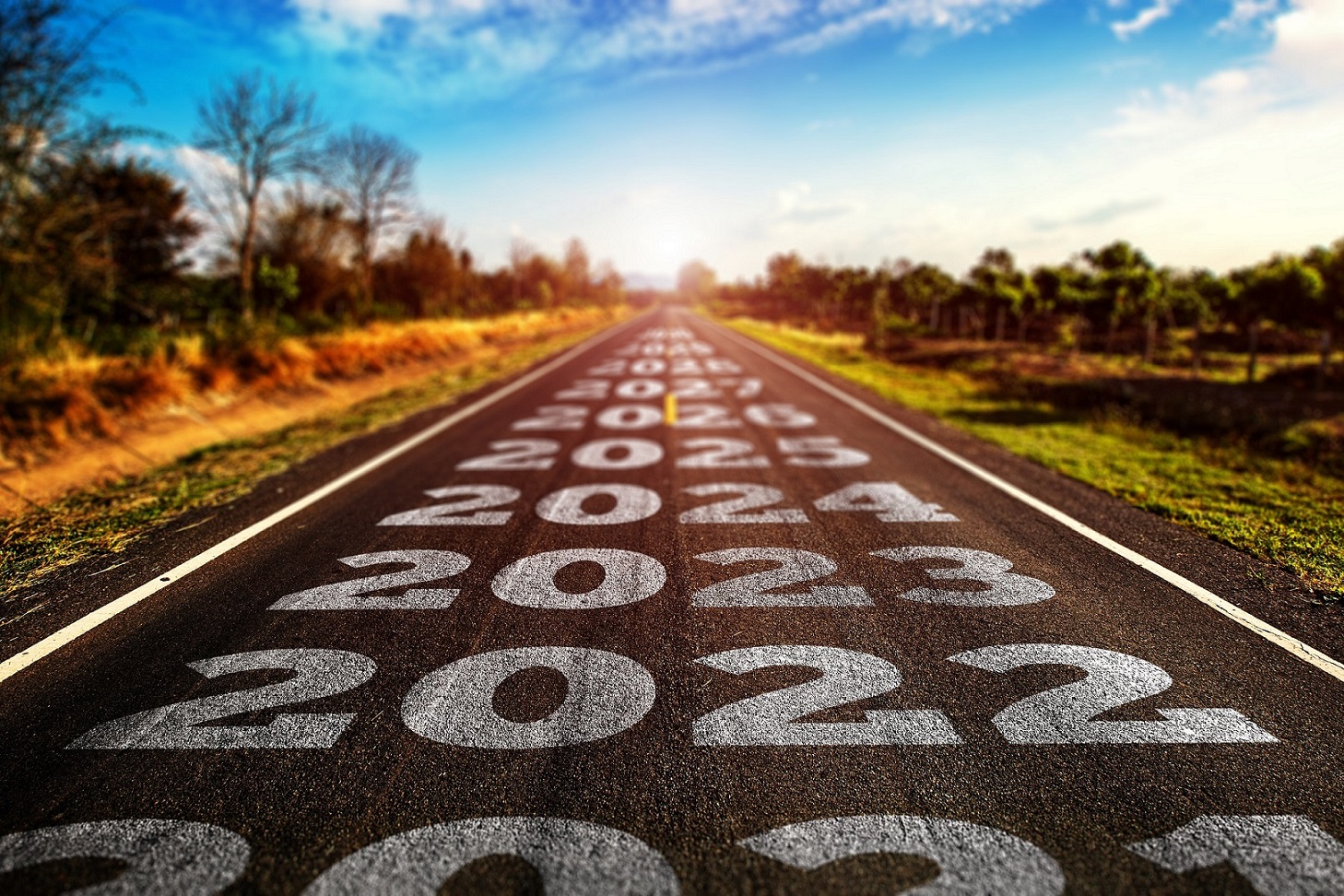 Jamatkhana
Headquarters - Vancouver
Ismaili Centre Vancouver
Description
Council for Canada President Ameerally Kassim-Lakha will address the Jamat on the topic of "Future Direction for the Jamat". The objective will be to explore what COVID recovery will require, and to set the stage for rebuilding post-pandemic.
The address will take place on the following dates:
Thursday, August 5 at Headquarters Jamatkhana (no registration is required)
Friday, August 6 at the Ismaili Centre, Vancouver (JK registration is required)
For Friday's session, please request a spot in Jamatkhana via the Jamatkhana Registration System.
No registration is needed for Thursday's session per new registration guidelines for all BC Jamatkhanas.