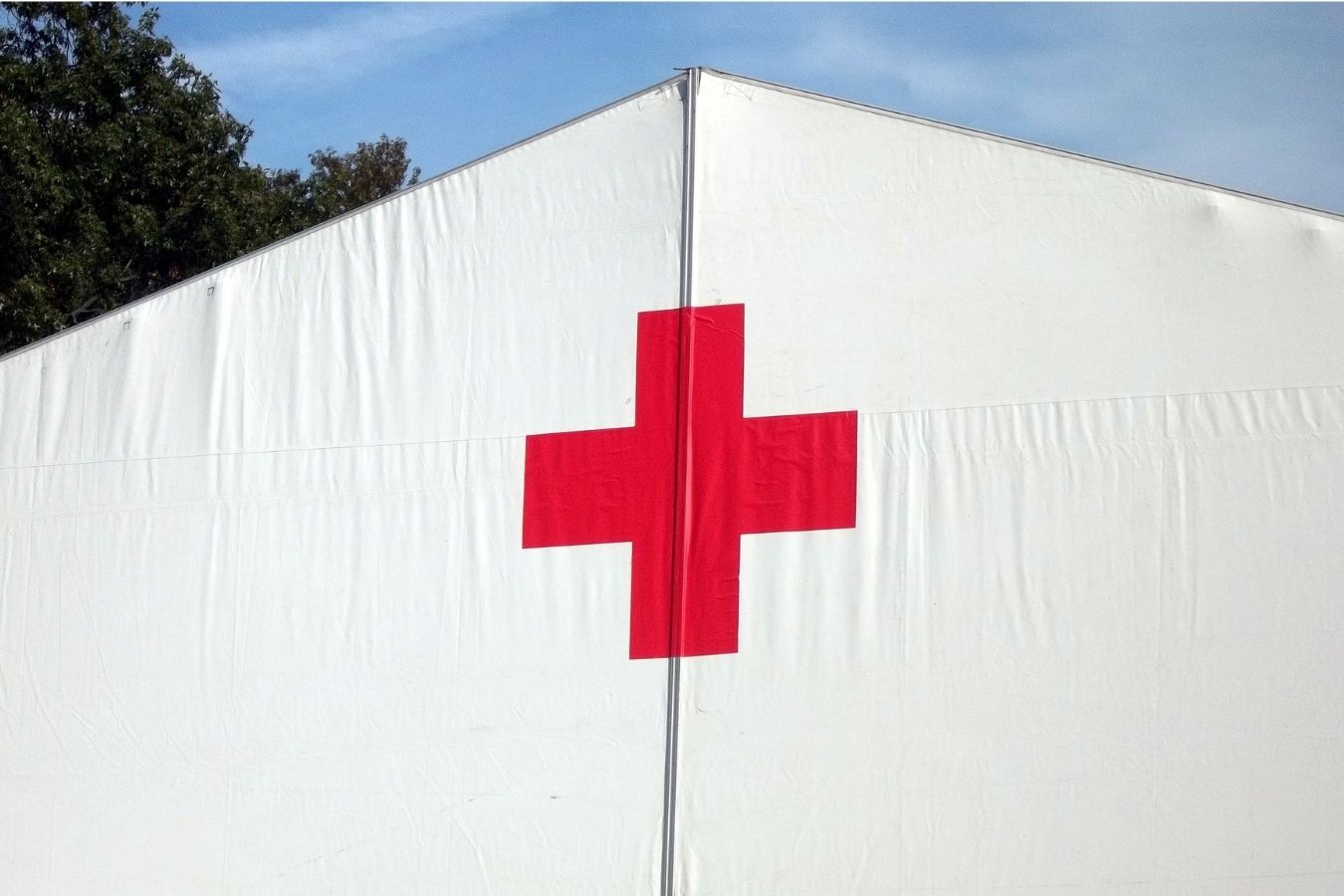 April 20-22: 6-8:30 pm MT
Description
FOCUS Canada is looking to train volunteers in the Ready When the Time Comes program, to support the Canadian Red Cross when a disaster response requires assistance. Ismaili Volunteers, Ismaili CIVIC, and Boards and Portfolios are encouraged to sign up and become a part of this initiative.
Online training will take place on three evenings: from Tuesday, April 20 to Thursday, April 22, from 6:00 to 8:30 pm MT. You must attend all three days to receive certification.
Limited spots are available. Register by Wednesday, March 24th. There is no cost for this training. Participants must be a minimum of 18 years of age. If you have previously taken the RWTC training, you are not required to take it again.
How to register:
1. First, create an account to register as a CRC RWTC Volunteer at this website.
After you register you will receive a confirmation email with a link to complete your volunteer profile. Please ensure you complete all of the tabs and fields for your volunteer profile.
2. Then, register for the April 20-22 virtual training dates at this link.
Upon registration, you will receive an 'Event Registration Confirmation' email from the Canadian Red Cross.
If you have any questions, please contact FOCUS Program Support Officer, Sophia Dhrolia, or SSEP Director, Rafiq Raghavji.