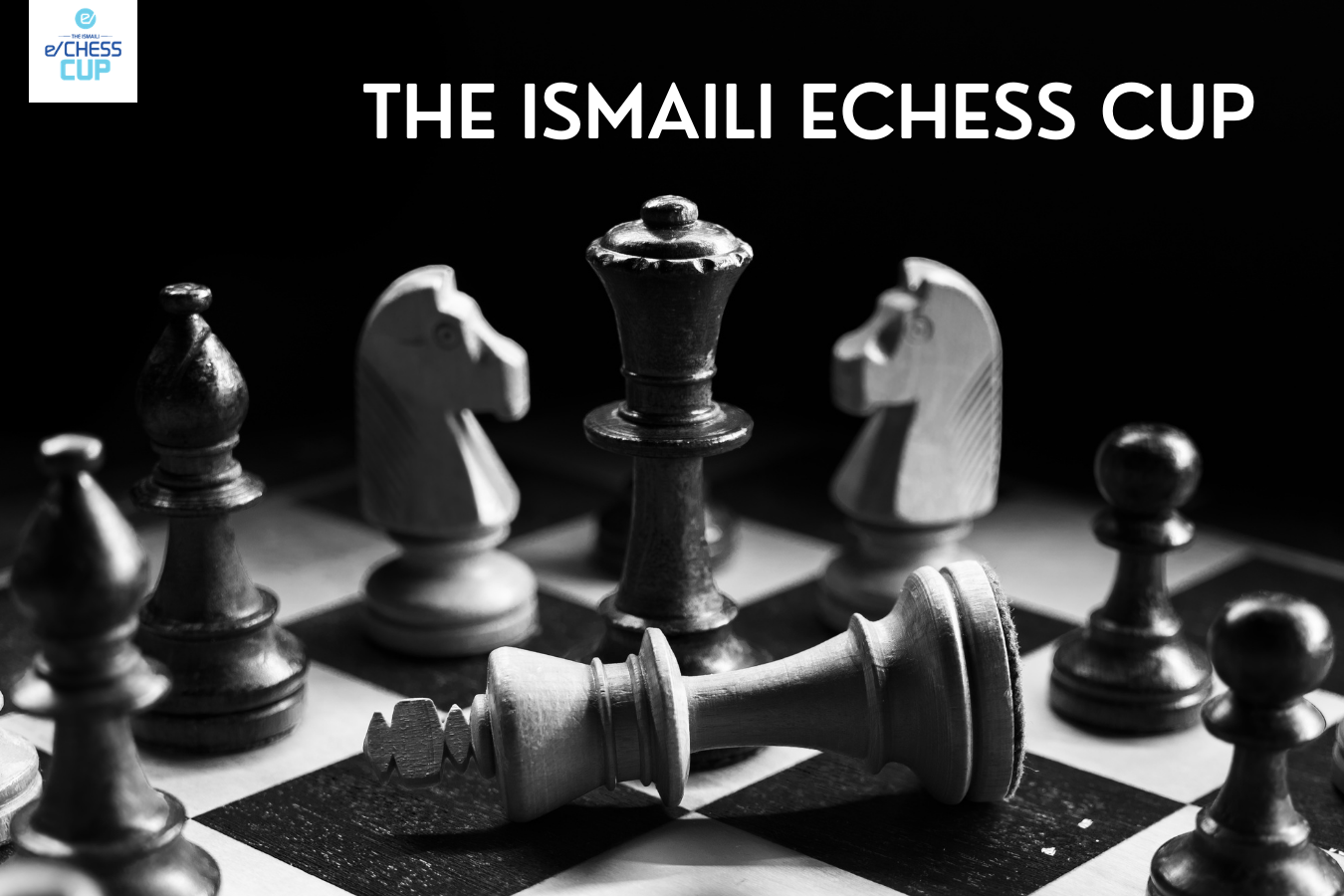 Open to Multi-faith
family members
Description
Make Your Move! The Ismaili e/Chess Cup has something for everyone - participate as a coach, player, or volunteer.
The e/Sports and Fitness initiative is a segment within Global Encounters, a Jubilee Games program. It promotes a culture of athletic excellence and mental wellbeing within the global context, strengthens community identity and engagement, and enhances awareness. In 2020, the Ismaili e/Football Cup was the first e/Sports initiative and supported similar objectives.
Following the ethos of the e/Sports brand, the e/Chess tournament, will be offered in both competitive and non-competitive formats, providing an opportunity for players to participate from a varying range of expertise. Not sure about your chess skills? No worries, coaching sessions are available!
-----
Sunday, May 30, 2021
-----
Tournament dates:
National Tournament (Canada): Saturday, May 29 - Sunday, May 30
Block Tournament/Opening Ceremonies: Saturday, July 3 - Sunday, July 4
Global Tournament/Closing Ceremonies: Saturday, July 17
Visit the e/Sports home page to register and for more information.