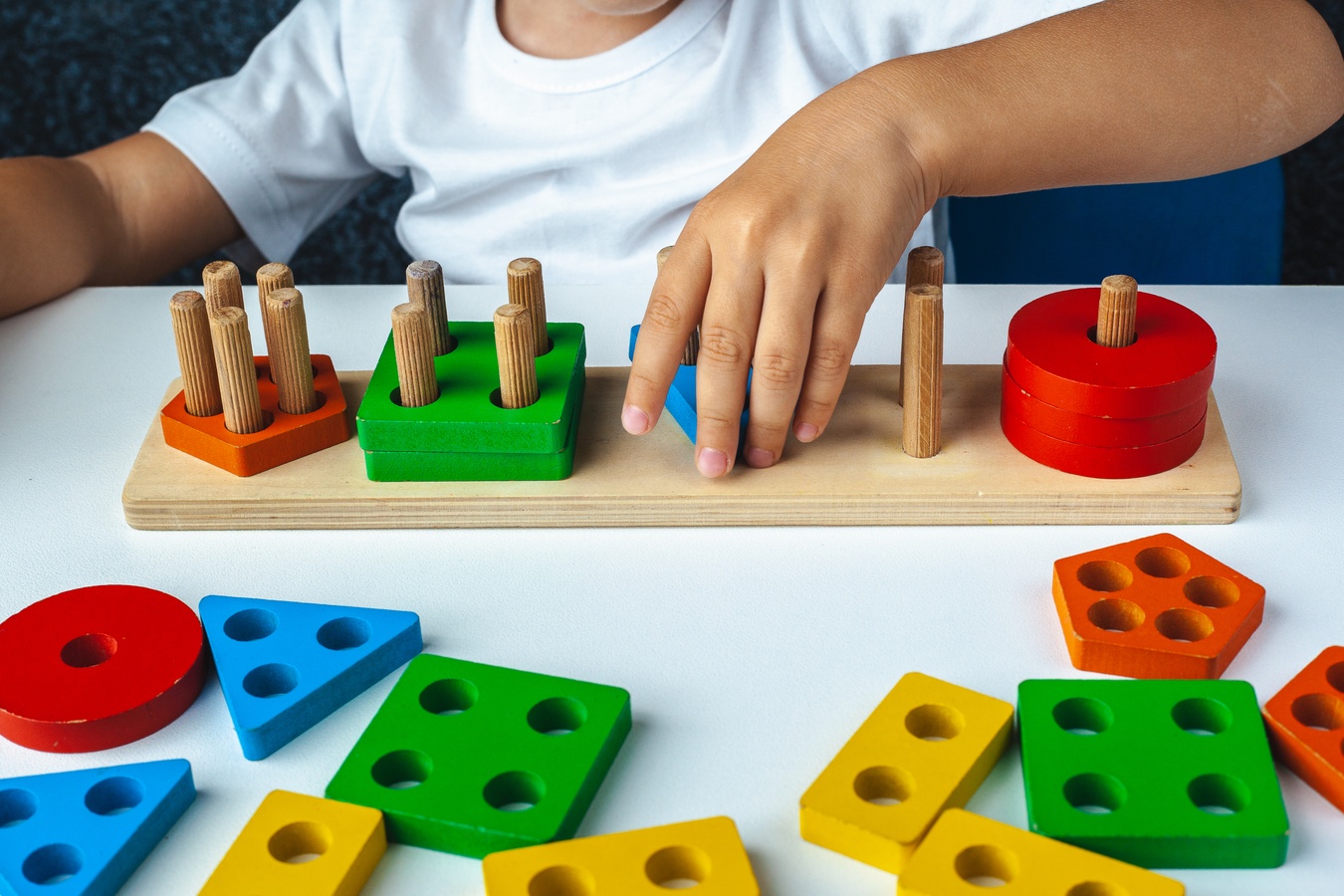 SEED Capsule: ECD Video Series
Watch the following SEED Capsule Videos, prepared for you by various SEED facilitators across Canada! These short videos have been designed for both you and your child. Through these videos, you will be able to:
Actively engage and participate in the experiences normally offered in SEED;

Learn tips from our SEED facilitators on how to positively engage your child in the home environment, using resources and materials within your reach;

Learn more about experience-based approaches, such as music, movement and early literacy, which will support your child's ongoing growth and development.
We hope you will sit back and enjoy these short clips! Join us weekly for more great videos.