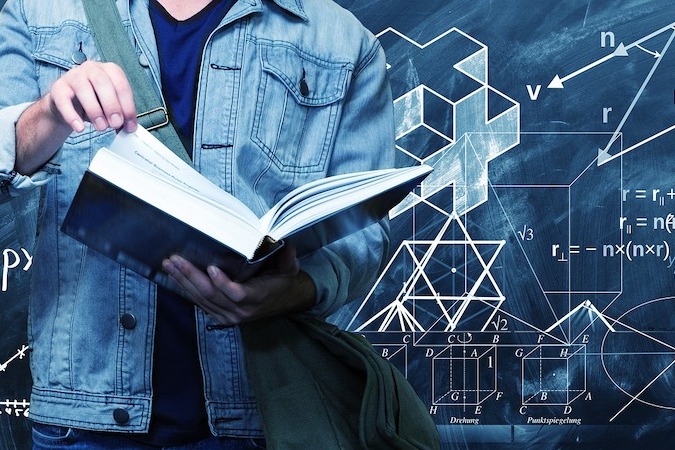 Post-Secondary
Do you know what your passion is? How will your passion translate into your future career? The journey toward a fulfilling career can be grueling and full of uncertainty; but it can also be an exciting and mind opening learning experience. As current and future post-secondary students, there is no better time than the present to start your post-secondary and career exploration process.  
At the foundation stone-laying ceremony of the residential campus at the Aga Khan Academy in Mombasa in August 2007, Mowlana Hazar Imam said, "educating effective future leaders is a high responsibility… we must rise above the antiquated approaches of earlier days and instead infuse our students with what I would call three "A's" of modern learning — the spirit of anticipation, the spirit of adaptation and the spirit of adventure." Starting your post-secondary and career exploration process early enables you to reflect on what you are passionate about, what your talents are and what you value and how the intersection of these will lead to career fulfillment. More importantly, you will be well equipped to lead and contribute to your local and global communities.  
The information included in this webpage was curated to ensure students in the Jamat are equipped with the appropriate resources to make informed educational choices and are empowered to make career planning decisions. While there are many suggested resources on this webpage, they are not meant to be exhaustive or prescriptive. Career trends and resources change all the time and thus this should be taken into consideration.   
Get started on your exploration process today! We hope you find the resources and webinars available here to be helpful and informative.  
Post-Secondary Registration
National Post-Secondary Registration, register here, for all post-secondary Canadian and international students enables the Jamati institutions to provide students with timely information, updates and relevant resources, through a monthly newsletter.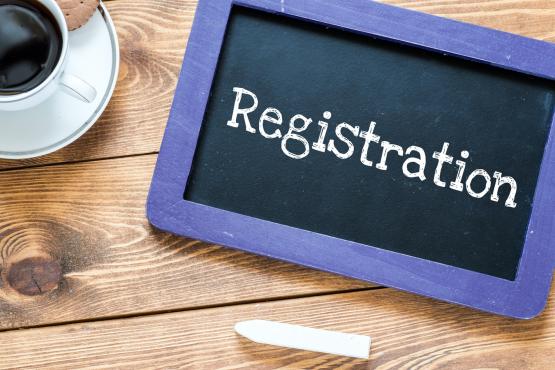 Life After High-School Webinar Series
These Post-Secondary Preparation Sessions provide information and guidance to students to support their decision-making, and to empower parents to support their child's post-secondary decision-making process. 
Career Exploration and Guidance Program
Parents, high school and Post-Secondary students are exposed to up-and-coming careers through Career Exploration Panel webinars.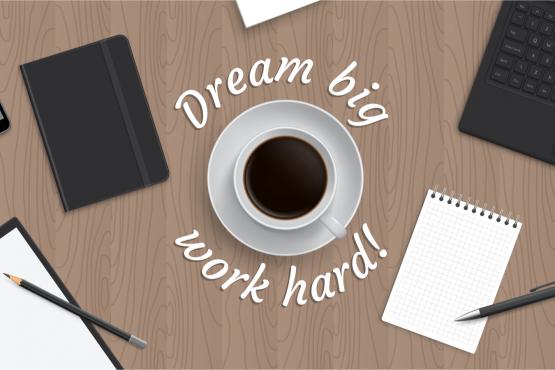 Peruse the Career Exploration and Guidance handbooks for post-secondary and high school students, outlining career/personal counselling centres at post-secondary institutions; labour market information and career exploration tools.
High School Resources:
Post Secondary Resources:
myBlueprint is a Canadian education planning website, designed to help with secondary school course selections, and career planning for youth and young adults. High school (secondary 3 to 5) students who are interested in obtaining a myBlueprint account can contact akebcanadapostsecondary@iicanada.net.  Verify with your school first as some school boards offer their students a free myBlueprint account.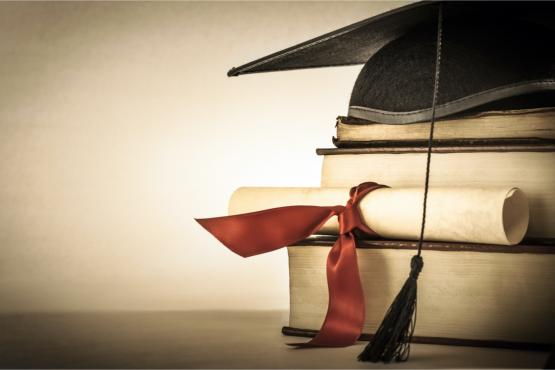 Graduate Studies Resource Mobilization Program
The Graduate Research Support team (GRST) encourages and supports undergraduate students to pursue a graduate (research-based PhD or Masters) degree or a professional degree by providing mentorship and assistance with their applications. Apply here.
In addition, GRST aims to: 
Acknowledge the contribution of Canadian Ismaili scholars through a video speaker series (Voice of Intelligentsia) – coming soon.  

Increase communication, collaboration and foster relationships among Ismaili Graduates and Professionals
If you need assistance with your application to Professional or Graduate Schools, you may register through the mentorship program application form to get in touch with a mentor in your field.
In order to support international post-secondary students preparing for further studies in Canada, the Aga Khan Education Board for Canada has prepared a guidebook:  
To allow students to make well-informed decisions about the selection of their post-secondary institution and study program by providing them with useful information/available resources 

To prepare the students for a successful transition to Canada ahead of their arrival to Canada as well as during their stay here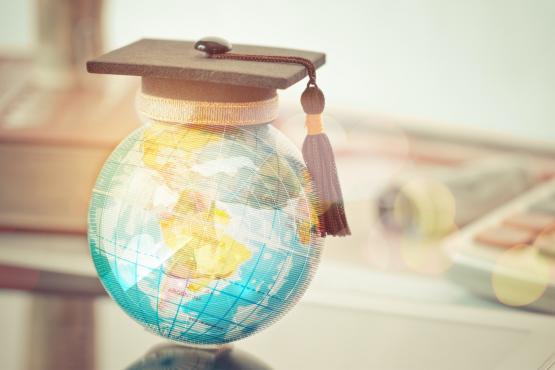 ​Resources:
A series of webinars have been prepared in collaboration with the Aga Khan Education Board for India.
1. International Student Guidebook:
If you are interested in obtaining a copy of the international student guidebook, please register here
2. International Student Webinars:
The above webinars (2021) were created in collaboration with the Aga Khan Education Board India. Take note that the information available in these webinars is current as at the date of recording and may not reflect any events or circumstances which occur after this date. It is strongly recommended that you will conduct your own research and not rely solely on the content provided in these webinars.
Contact us:
International students who have been accepted at a post-secondary institution in Canada are encouraged to register here. Contact us akebcanadapostsecondary@iicanada.net if you have any questions.