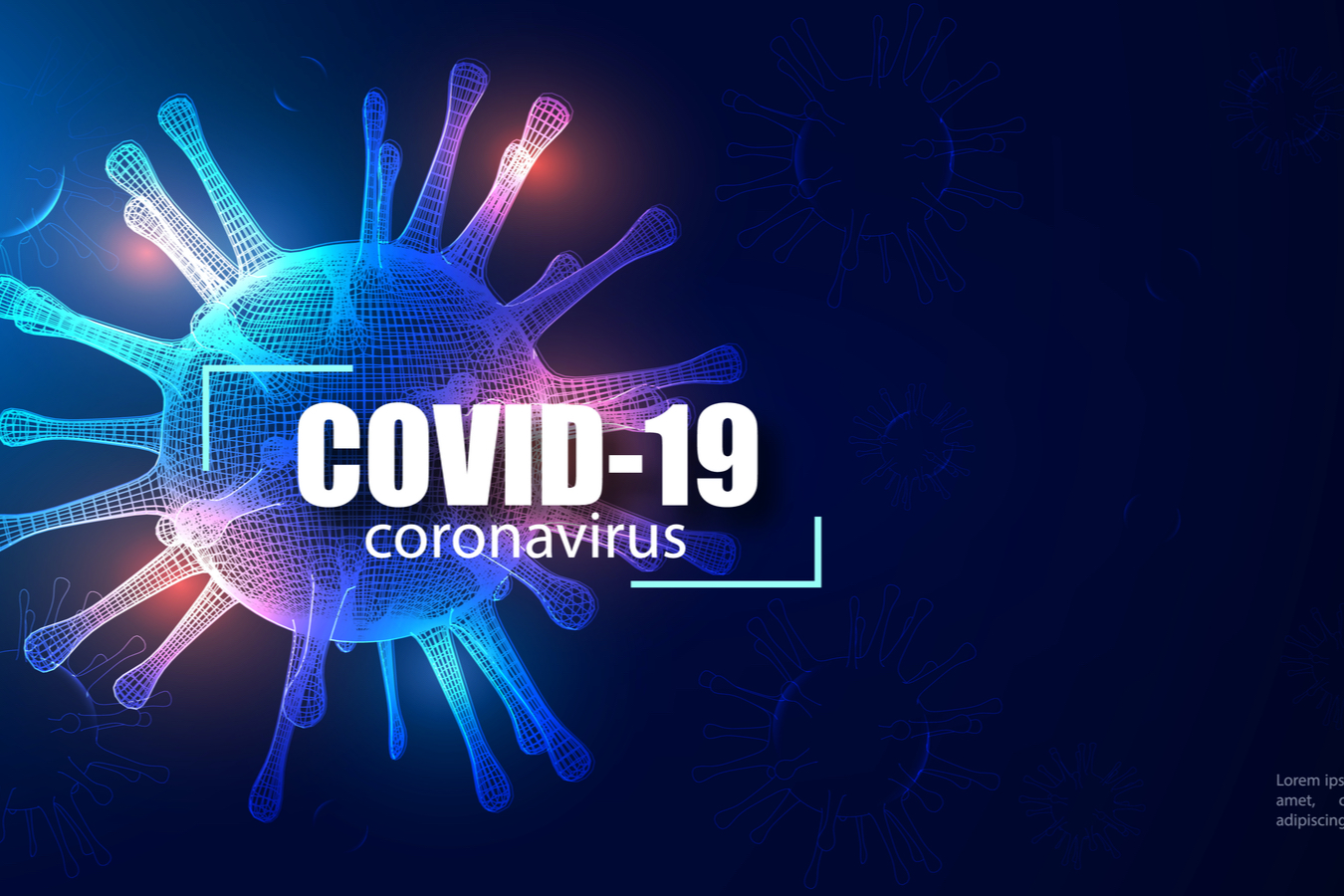 COVID Corner
The COVID Corner is the Jamat's easily accessible page for information relating to the COVID-19 pandemic. As updated information is received, it will be made available to the Jamat on this page. Please check back regularly for the most up-to-date COVID-19 related content. 
COVID-19 vaccines are safe and effective. Free vaccines for COVID-19 will be available to everyone who lives in Canada over the course of 2021. Over 500,000 Canadians have been infected with COVID-19, of whom over 14,000 have died. Based on the Taliqah received by Mawlana Hazar Imam on December 11, 2020, the Jamat is encouraged to benefit from the protection these vaccines will provide once made available.
Frequently Asked Questions
To help support the Jamat with the arrival of COVID-19 vaccines, we have compiled a list of Frequently Asked Questions regarding the vaccine. 
When can I receive my vaccine?
Canada is expected to initially receive a combined total of 6 million doses of the Pfizer/BioNTech and Moderna COVID-19 vaccines by the end of March 2021. As of January 2021, these vaccines are expected to be distributed to the following priority groups:
Residents and staff of congregate living settings that provide care for seniors (e.g. retirement homes)
Adults 70 years of age and older, beginning with adults 80 years of age and older, and then decreasing the age limit by 5-year increments to age 70 years as supply becomes available
Health care workers who have direct contact with patients, including those who work in health care settings and personal support workers
Adults in Indigenous communities
Additional COVID-19 vaccines will be made available to everyone who lives in Canada later in 2021.
Are the vaccines effective?
Based on studies in about 44,000 participants, the Pfizer-BioNTech COVID-19 vaccine was 95% effective in preventing COVID-19 beginning 1 week after the second dose. Based on studies in about 30,000 patients, the Moderna COVID-19 vaccine was 94% effective in preventing infection 2 weeks after the second dose.[1]
How are the vaccines given?
The Pfizer-BioNTech and Moderna vaccines are given by injection (0.3-0.5 mL) into the muscle of the arm. For the vaccines to work best, you need to get two doses: a single dose and then a second dose 3 to 4 weeks later. Note that individuals may not be fully protected against COVID-19 until 1 to 2 weeks after the second dose.
Are the vaccines safe/what are possible side effects?
Health Canada has conducted a rigorous scientific review of the available medical evidence to assess the safety of the Pfizer-BioNTech and Moderna COVID-19 vaccines. These COVID-19 vaccines are safe and effective. Groundwork for a safe and effective vaccine had already been laid after the first SARS coronavirus outbreaks in 2002-2004 and the Middle East Respiratory Syndrome coronavirus outbreaks in recent years.[2]
The side effects that followed COVID-19 vaccine administration in clinical trials were mild or moderate. These included things like pain at the site of injection, body chills, feeling tired and feeling feverish.[1]
The Ismaili Imamat and its institutions have a long history of supporting and promoting vaccination to improve health. In 1897, Imam Sultan Mahomed Shah played a major role in stopping the spread of Bubonic Plague in Bombay. He was immunized in front of a large crowd to show people that vaccinations are nothing to be afraid of. To this day, educating people about vaccination is an important part of the work of The Aga Khan Health Services and The Aga Khan Health Boards. 
What about children?
The Pfizer-BioNTech vaccine has been authorized for individuals ages 16 and up. Moderna's vaccine is currently authorized for ages 18 and up. Both companies have begun clinical trials for younger children and adolescents. It is hoped that vaccines will be available for children and young teenagers in late 2021. 
What if I have a history of severe allergy (e.g. anaphylaxis)?
Individuals with common allergies to medications, foods, inhalants, venoms, and latex are no more likely than the general public to have an allergic reaction to the COVID-19 vaccines.[3] People with severe allergies (e.g. anaphylaxis) to an ingredient in a given COVID-19 vaccine should not receive it. These cases are rare. If you are a person who has a history of severe allergic reactions (e.g. if you carry an epinephrine auto injector), speak with your health professional before receiving the vaccine.
Should I get vaccinated if I have symptoms of COVID-19?
While there is no known detrimental effect to vaccination of individuals who may be currently infected with COVID-19, the Government of Canada recommends waiting to receive the vaccine until after symptoms of COVID-19 have resolved [1]. This is because it is important to monitor for potential adverse events from the COVID-19 vaccine without potential confounding from symptoms of COVID-19 or other co-existing illnesses.
How do I get my COVID-19 vaccine once I am eligible?
COVID-19 vaccines are currently being delivered to the high-risk groups listed under the FAQ "When can I receive my vaccine?". However, as supplies increase, vaccines will be made available to all Canadians in municipally-run vaccination sites, mobile vaccination sites, pharmacies, clinics and primary care settings. Most of these venues will have online or telephone booking for the vaccine in advance. You can expect to be greeted by a healthcare professional when you arrive who will check your ID or health card, go over a consent form and gather basic health information. You would then receive your vaccination (often performed by a nurse), and can return home after the standard 15-minute monitoring period. Some centers confirm a booking for the second vaccine dose exactly 3 or 4 weeks later to facilitate scheduling, at which time one would return for the second and final dose.
Should I get a vaccine if I have already had COVID-19 and recovered?
Yes. Receiving a vaccine after you have already had COVID-19 can help to prevent a second COVID-19 infection, which has been reported in several cases. Although some areas with limited vaccine supply may first vaccinate those who have not had confirmed COVID-19 infection previously, the vaccine can be administered to people who have had COVID-19 [4]. 
What do I do if I have a fear of needles?
It is normal to have a fear of needles – this can be common in both children and adults. In some people, the fear of needles can be excessive and may prevent them from getting vaccinations done. To help support Jamati members who might have a fear of needles, a list of strategies is available here.
References: 
Disclaimer: The content provided here is for informational purposes only and is not intended to be a substitute for professional medical advice, diagnosis, or treatment related to COVID-19, or any other medical condition. Always consult your physician or other health care provider before making any health care decisions related to COVID-19 or any other medical condition to better understand the risks related to prevention and treatment.