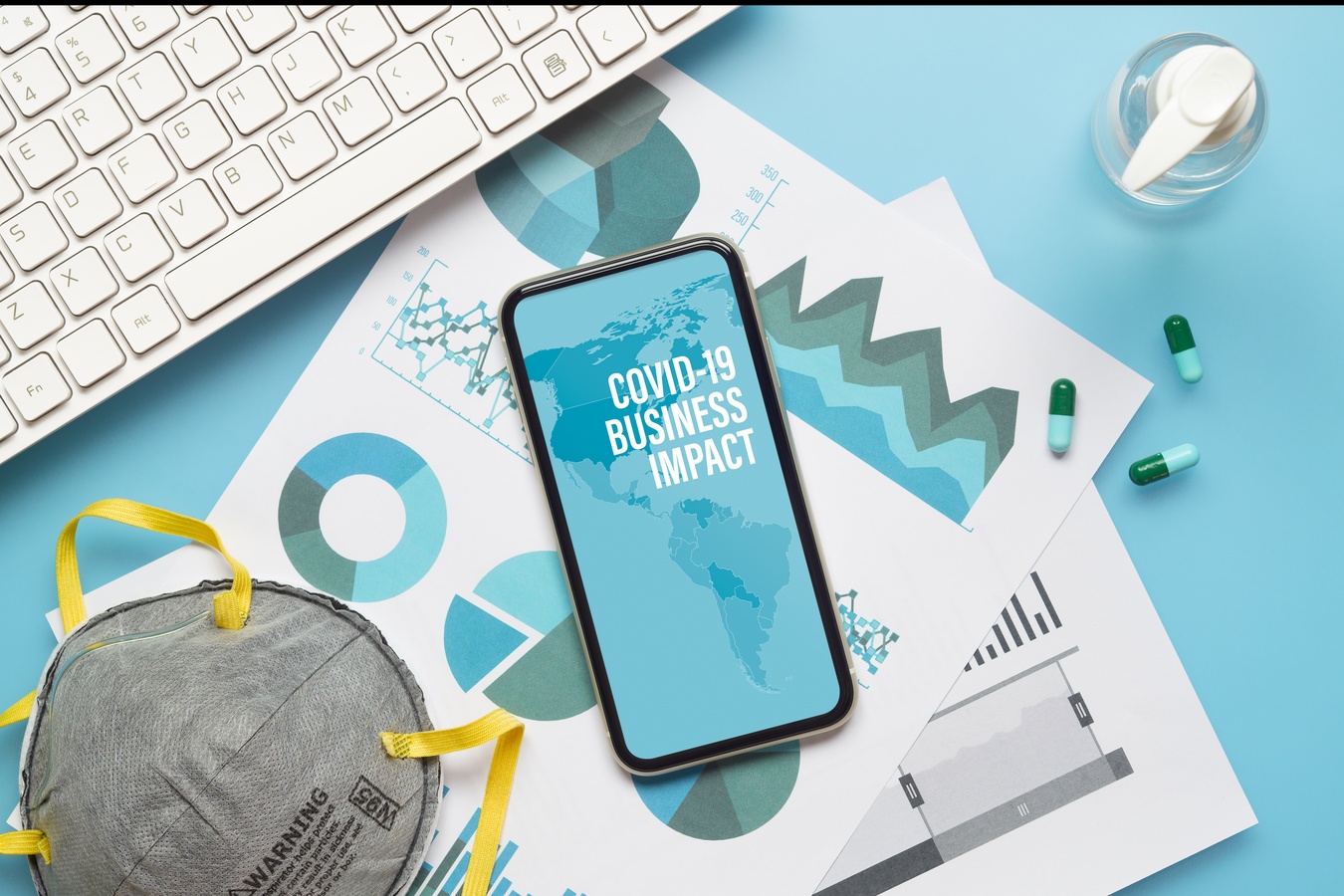 COVID Support for Businesses
The COVID-19 pandemic has affected the Canadian economy and alongside the millions of individuals that are in need of financial support due to unemployment, small businesses have experienced dramatic challenges to their business, in a short period of time. The Government of Canada together with the Business Development Bank of Canada (BDC) and all chartered banks are working together to help ease this financial burden on individuals, families, business owners, and all those in need.
We are here to support all members of the Canadian Jamat through this period of uncertainty and are available to answer your questions on the economic impact that you, your families and business may be experiencing during the COVID-19 pandemic. Please refer to the resources below for information that is most relevant to your financial needs during this time.
To get the latest news on funding programs from the government, click here to signup for a weekly newsletter by Mentor Works.
The information on this page and its contents are intended for general informational purposes only and are not intended to be professional advice nor the advice of the Shia Imami Ismaili Council for Canada or its boards, portfolios, or local councils, including the Aga Khan Economic Planning Board for Canada. Please seek the advice of a relevant professional advisor in relation to your specific situation.