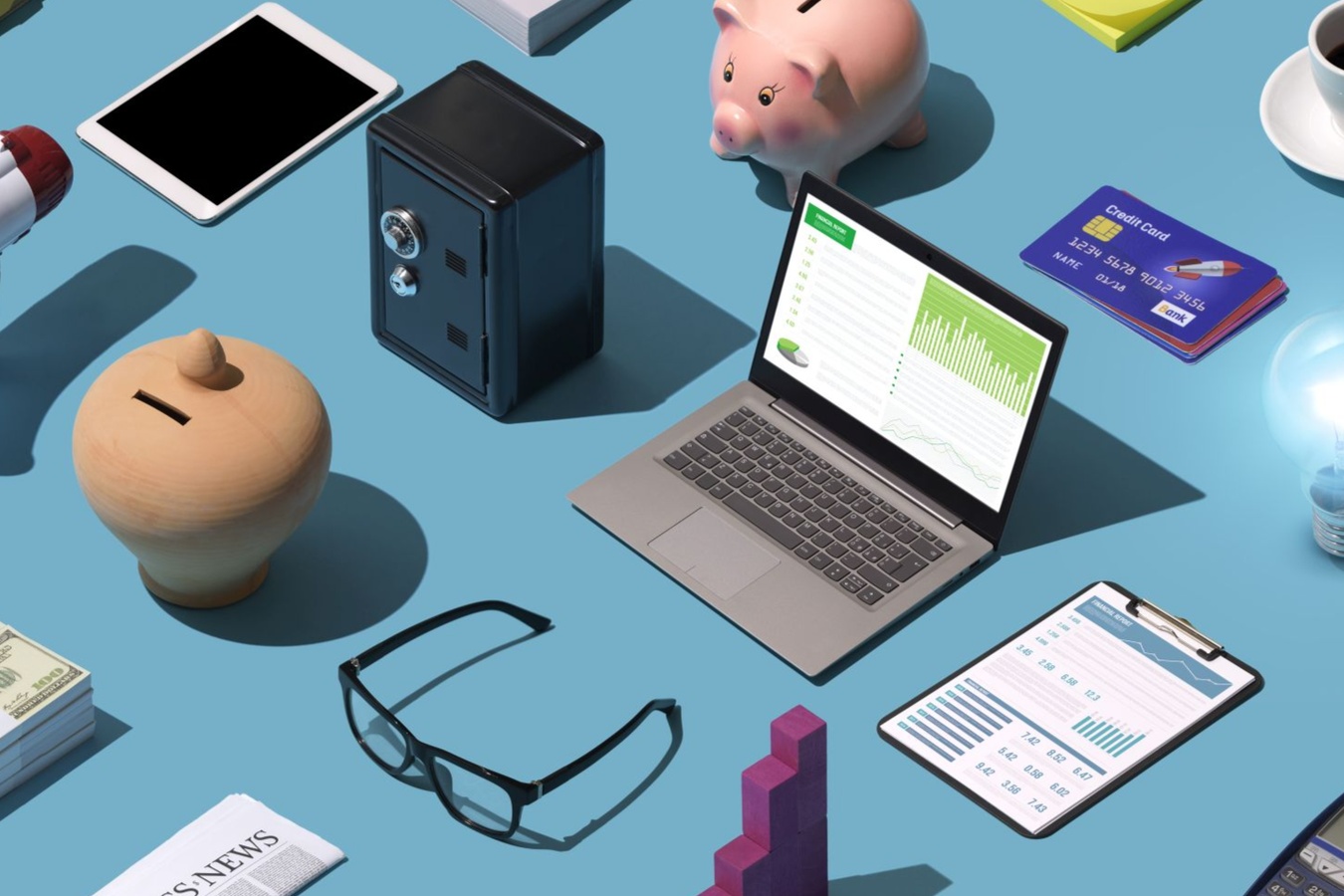 Business Services Resources by Region
The Aga Khan Economic Planning Board is pleased to provide Ismaili Business Owners with the following resource of services, grants and other resources aimed to provide support to businesses within their region.
We encourage members of the Jamat to determine which resources are best suited to the business and owner profile and leverage the available resources from both public and private organizations.
The information on this page and its contents are intended for general informational purposes only and are not intended to be professional advice nor the advice of the Shia Imami Ismaili Council for Canada or its boards, portfolios, or local councils, including the Aga Khan Economic Planning Board for Canada. Please seek the advice of a relevant professional advisor in relation to your specific situation.
National
British Columbia
Prairies
Edmonton
Ontario
Ottawa
Quebec and Maritimes