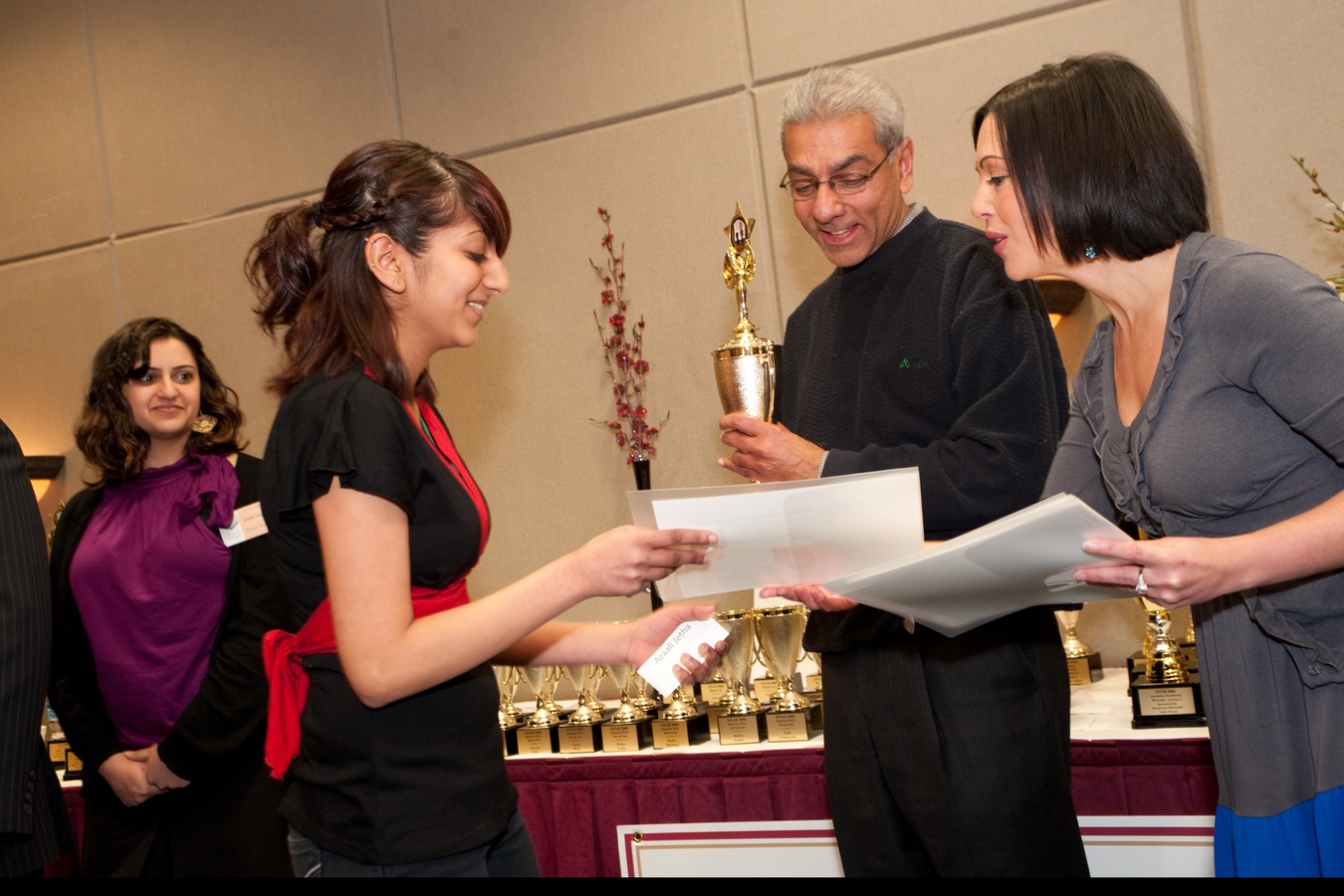 ISTAR: Youth Leadership Summit
ISTAR is a leadership summit for youth in Grades 8-12, with a goal to identify and develop ethical leaders who are inspired and committed to advancing positive change. Candidates demonstrate a passion for improving the quality of life of individuals within their communities and throughout the world. The yearly summit enables participants to explore and understand our different identities, reflect on the guidance of our Imam, discover global challenges and careers of the future, and develop a blueprint for pursuing their aspirations.
For more information, please visit the ISTAR Summit website or contact istarsummit@iicanada.net.