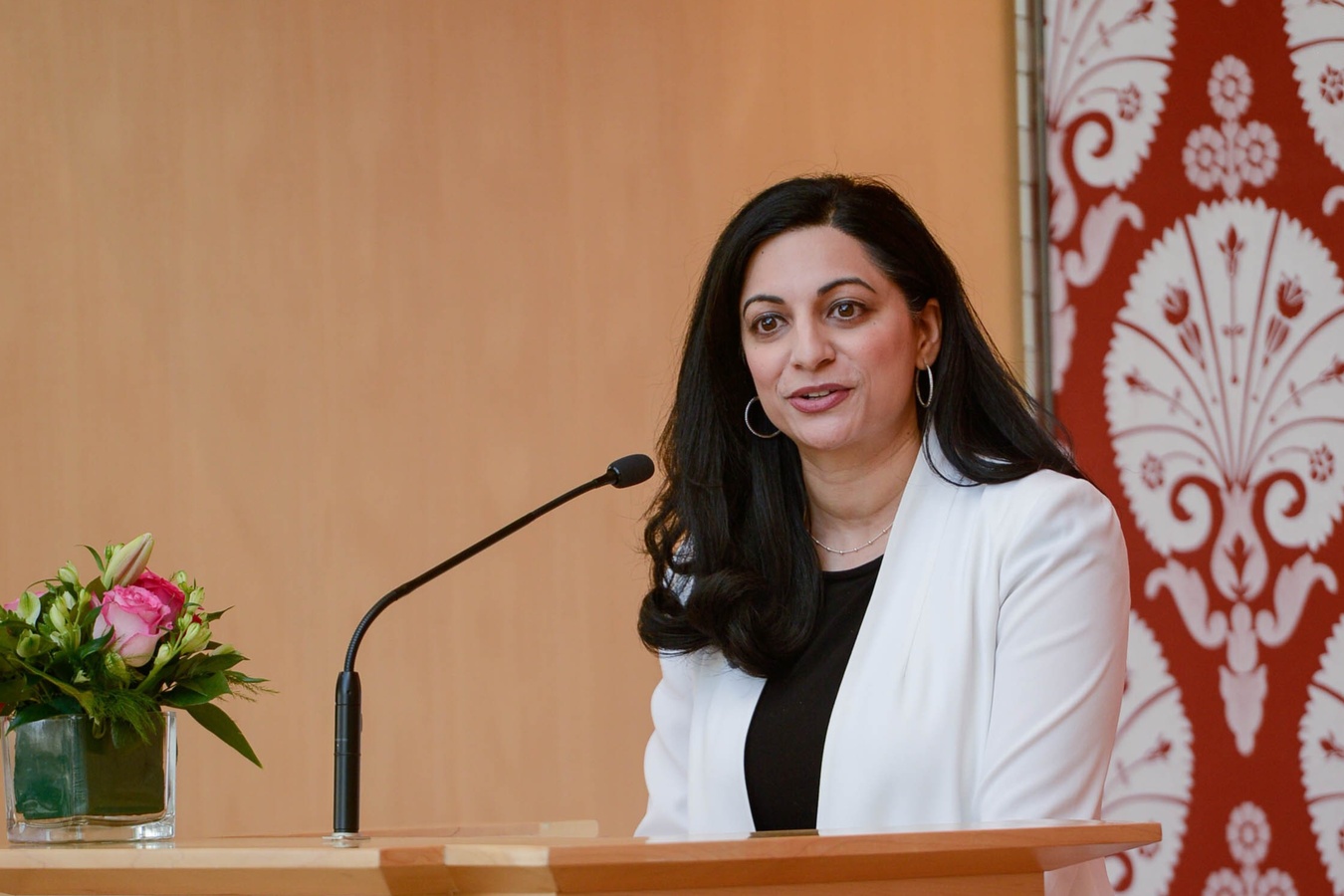 Jamati Ambassadors Program
The Jamati Ambassadors Program provides selected Jamati members with the content and training needed to navigate frequently asked questions regarding the Shia Ismaili Tariqa of Islam and the Ismaili Community, enabling them to feel confident in articulating their religious identity to their friends, colleagues, and others in the Canadian society at large. Alumni of the program are equipped to fill volunteer positions involving outreach and communication, including leadership positions.   
50 Jamati members have successfully completed this program in Edmonton and the Prairies. With a virtual pilot underway, we aim to expand this offering to other regions across the country, both within the leadership and the Jamat.