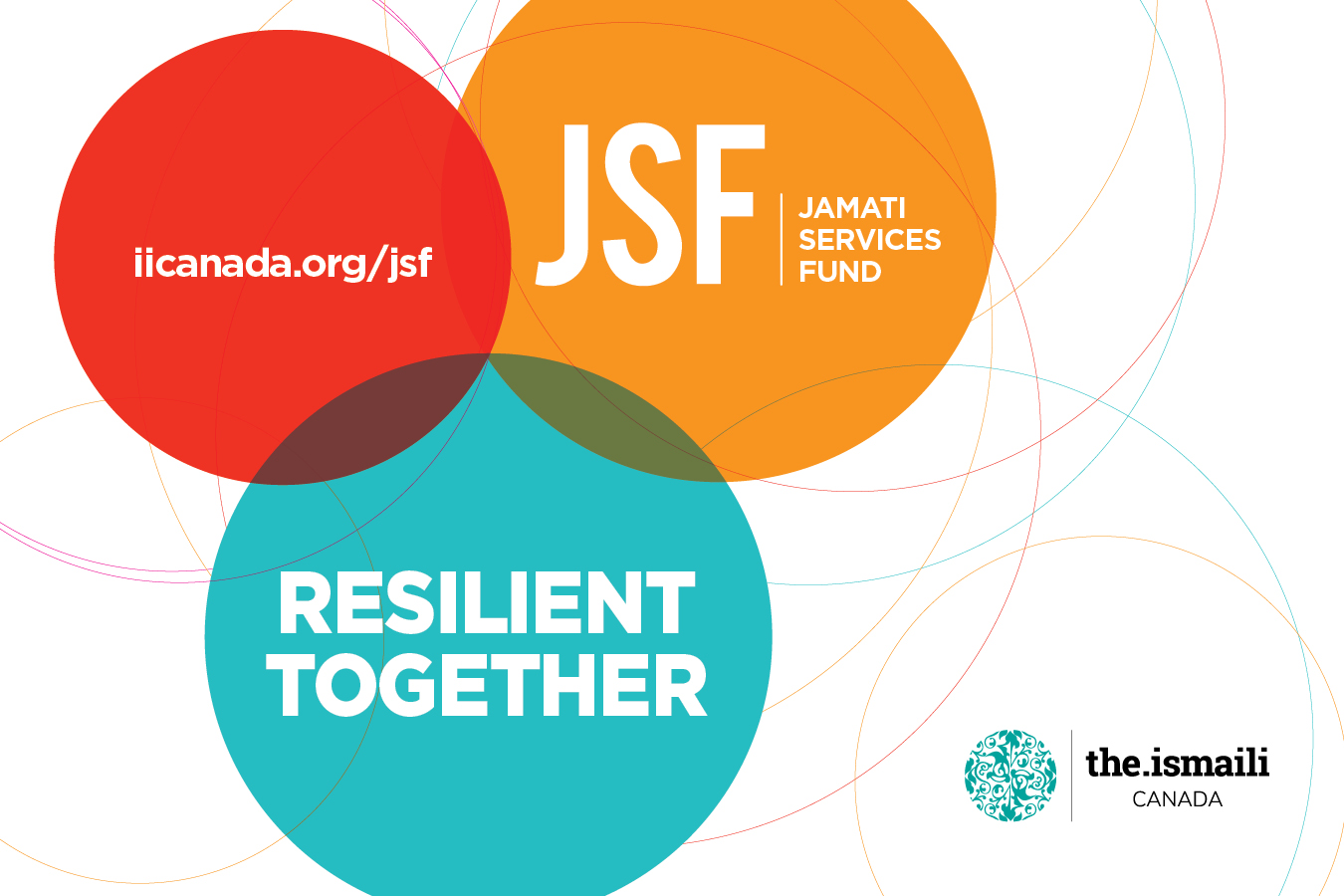 Jamati Services Fund: Resilient Together
October 16, 2021 | Canada
The 2021 Jamati Services Fund Campaign has been extended by a week until October 24.
JSF supports key priority areas that touch almost every member of the Jamat, including mental health, citizenship, digital programming, religious education, mentorship and job re-training.
By participating, you will help build resiliency within our Jamat and ensure that every member of the Jamat has the opportunity to overcome challenges and hardship.
Let us support one another to build a healthy, secure, confident, and caring Jamat.
Thank you for your ongoing support and generosity.
For more information or to make your contribution visit iicanada.org/jsf.