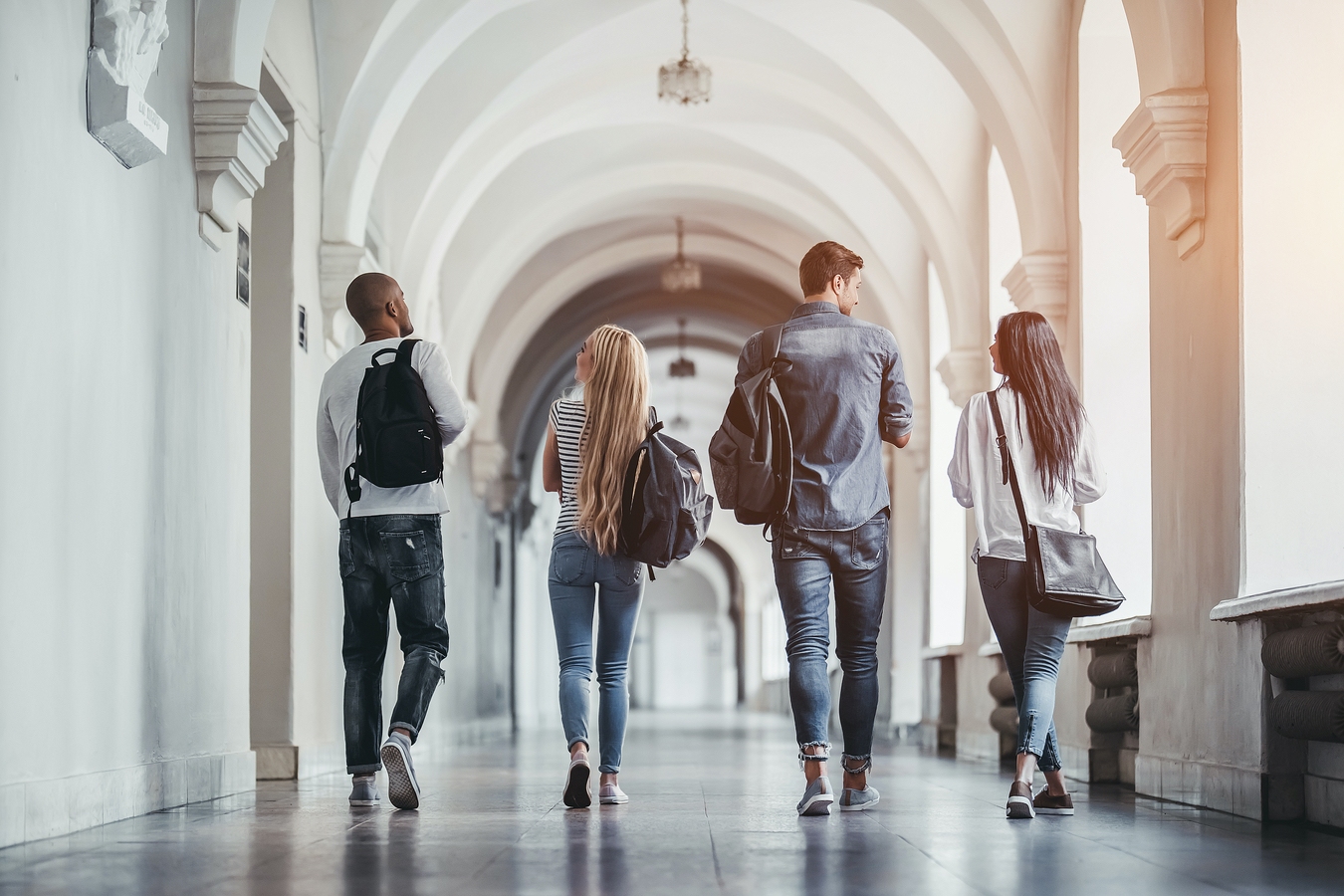 Post-Secondary Resources
September 2, 2021 | Canada
Explore the new post-secondary resource page to help you plan for a successful life after high school. The information included in this webpage was curated to ensure students in the Jamat are equipped with the appropriate resources to make informed educational choices and are empowered to make career planning decisions. While there are many suggested resources on this webpage, they are not meant to be exhaustive or prescriptive. Career trends and resources change all the time, and this should be taken into consideration when making decisions.   
Get started on your exploration process today! We hope you find the resources and webinars helpful and informative.  
Check out the post-secondary resource page today!