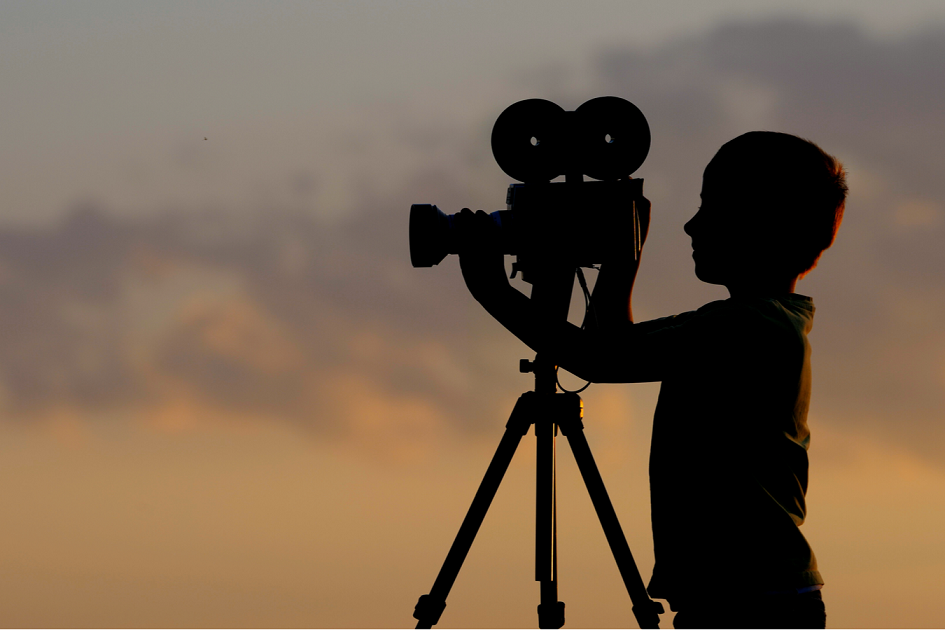 Film Shakers - Lights, Camera, Communication!
October 15, 2021 | Canada
Film Shakers is a virtual communications program for primary students between the ages of 10 and 12. Students are introduced to dramatic art, expression, and filmmaking so that they can read for meaning and are comfortable expressing themselves artistically before a camera and an audience.
The program is nine weeks, from Sunday, October 17 to Sunday, December 12, and sessions will take place once a week. Each session is 1.5 hours in length.
Please register here and visit here for more information.