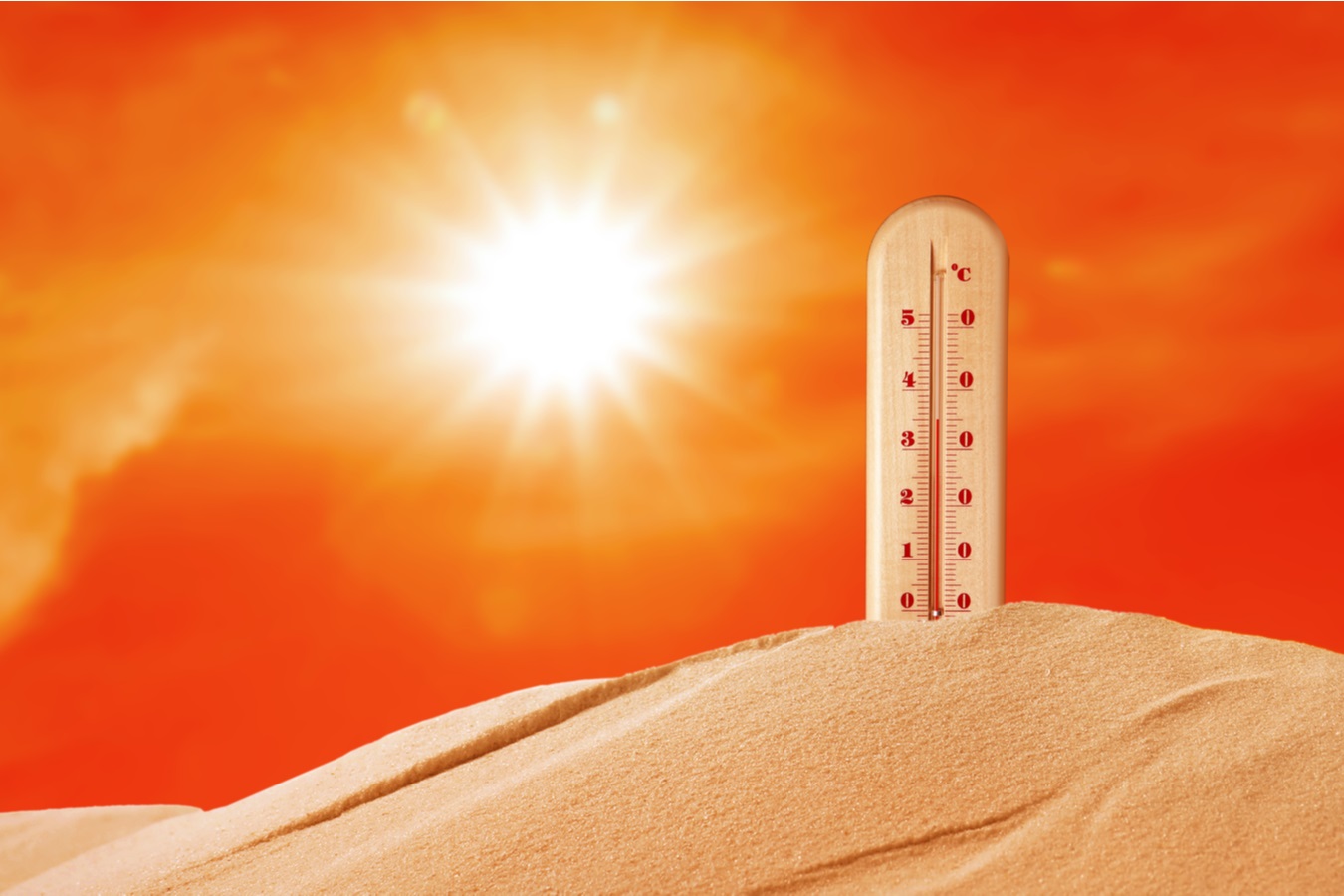 Weather Alert - Heat Warning
July 27, 2021 | British Columbia
Environment Canada and the BC Government have issued warnings for a heat wave starting Wednesday, July 28 and lasting until Saturday, July 31.
Metro Vancouver will see temperatures reach 3 to 5 degrees above normal. The highest temperatures are expected to be in the Fraser Valley, Sea to Sky region, and inland Vancouver Island.
The Jamat is advised to take precautions for their own safety:
Drink plenty of water even before you feel thirsty and stay in a cool place.
Check on older family, friends and neighbours. Make sure they are cool and drinking water.
Never leave people or pets inside a parked vehicle.
Watch for the symptoms of heat illness: dizziness/fainting; nausea/vomiting; rapid breathing and heartbeat; extreme thirst.
Call 811 if you are not feeling well; dial 911 in an emergency.
More information can be found at Environment Canada and BC Government websites.
Several cities have opened Cooling Centres to help people stay cool. Use the links below to find one nearest you.
Please reach out to the Access Line at 1-888-536-3599 for any questions or for support.