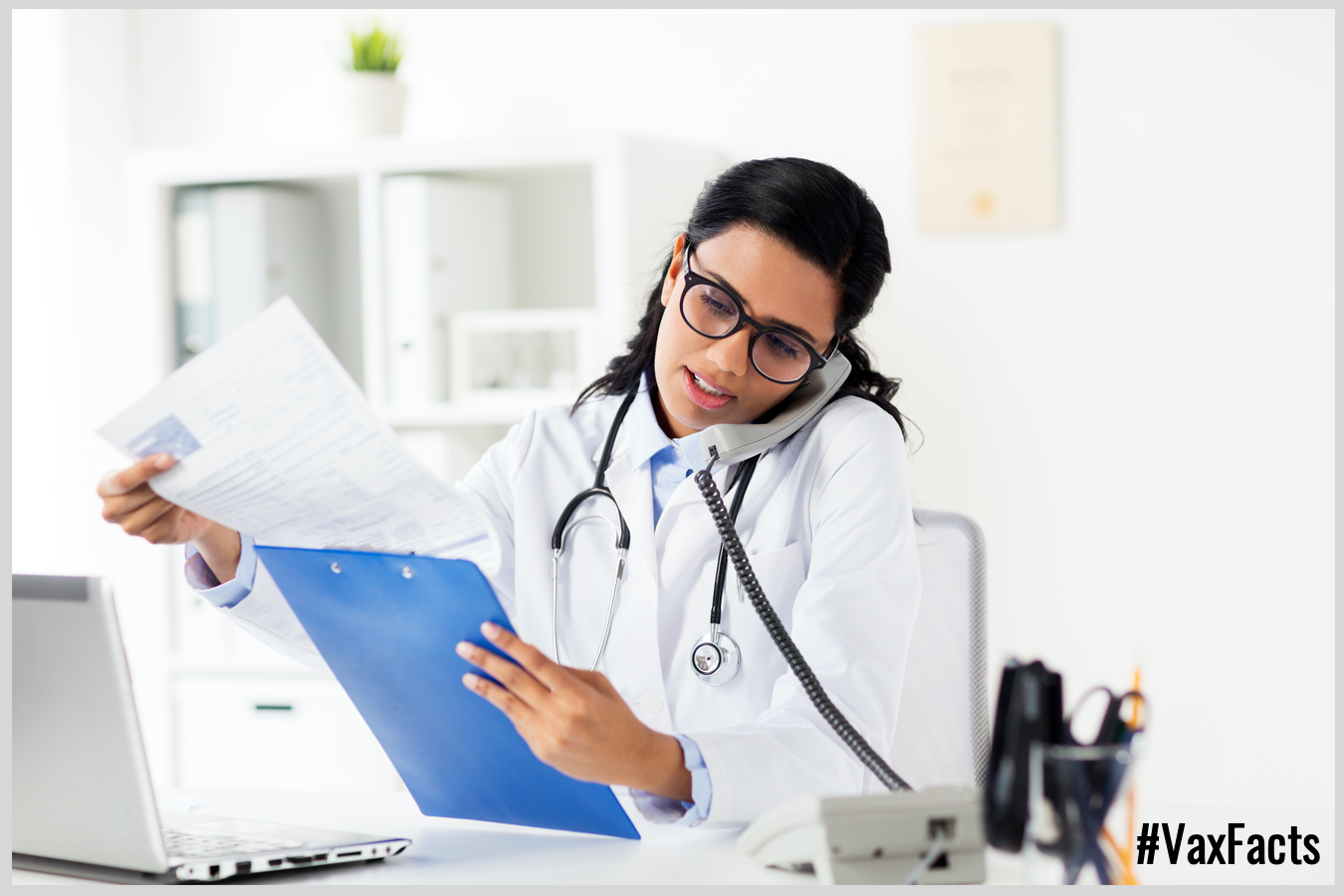 VaxFacts Clinics in Canada
September 26, 2021 | Canada
Do you have questions about the various COVID-19 vaccines? The VaxFacts Clinic provides an opportunity for a one-to-one, judgement-free phone call with a physician, to address any questions or concerns you may have about the vaccines.
Hundreds of individuals have been successfully counselled in the last few months. Set up a call with a physician today so that you can make an informed decision about the COVID-19 vaccine for you and your loved ones.
Appointments can be booked directly with physicians online or on the phone.
You can follow VaxFacts Clinic on Twitter.
#StraightFacts