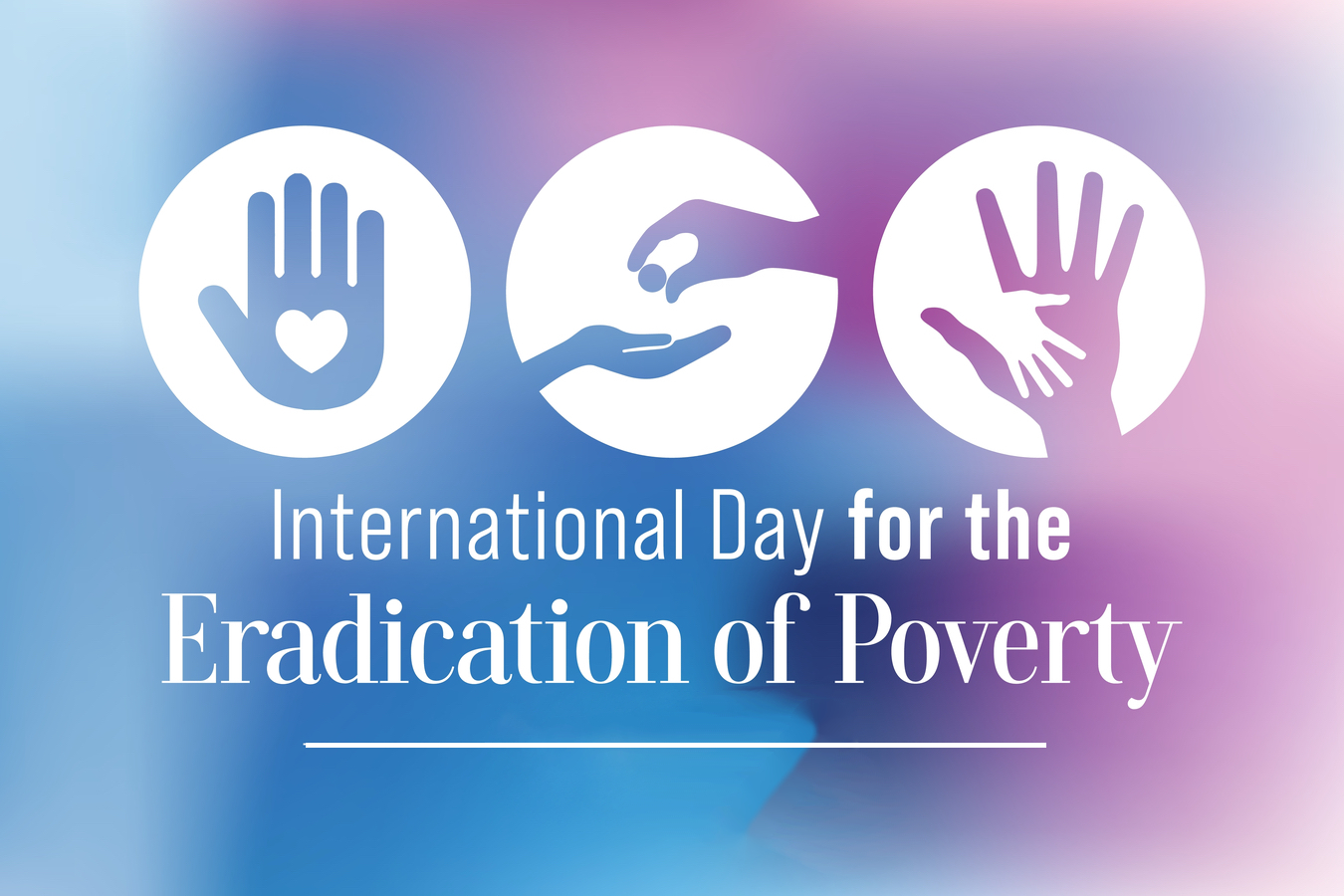 International Day for the Eradication of Poverty
October 18, 2021 | Canada
October 17 has been designated by the United Nations as International Day for the Eradication of Poverty.
Poverty is not only an economic issue. It includes a lack of both income and the basic abilities to live in dignity. Poverty can be brought on by many factors, including dangerous work conditions, unsafe housing, lack of nutritious food, unequal access to opportunities & justice, lack of political power, and limited access to health care.
During a state banquet during the Golden Jubilee visit to Madagascar, Mawlana Hazar Imam said:
"Our duty is to try to free people from poverty. And to me, poverty means being without shelter, without protection, without access to healthcare, education, or credit, and without hope of ever controlling one's own destiny. This means condemning one's children and grandchildren to unacceptable living conditions. 
A voluntarist and innovative strategy is needed in order to break this chain of despair and total imprisonment. That is why I, as Imam of the Ismailis, considered it my duty to meet the challenges now facing these communities. I chose to involve myself in development projects in every field by means of a group of private agencies known as the Aga Khan Development Network (AKDN), a multi-sector network whose purpose is to fight poverty and work for the benefit of all, irrespective of faith or origin."