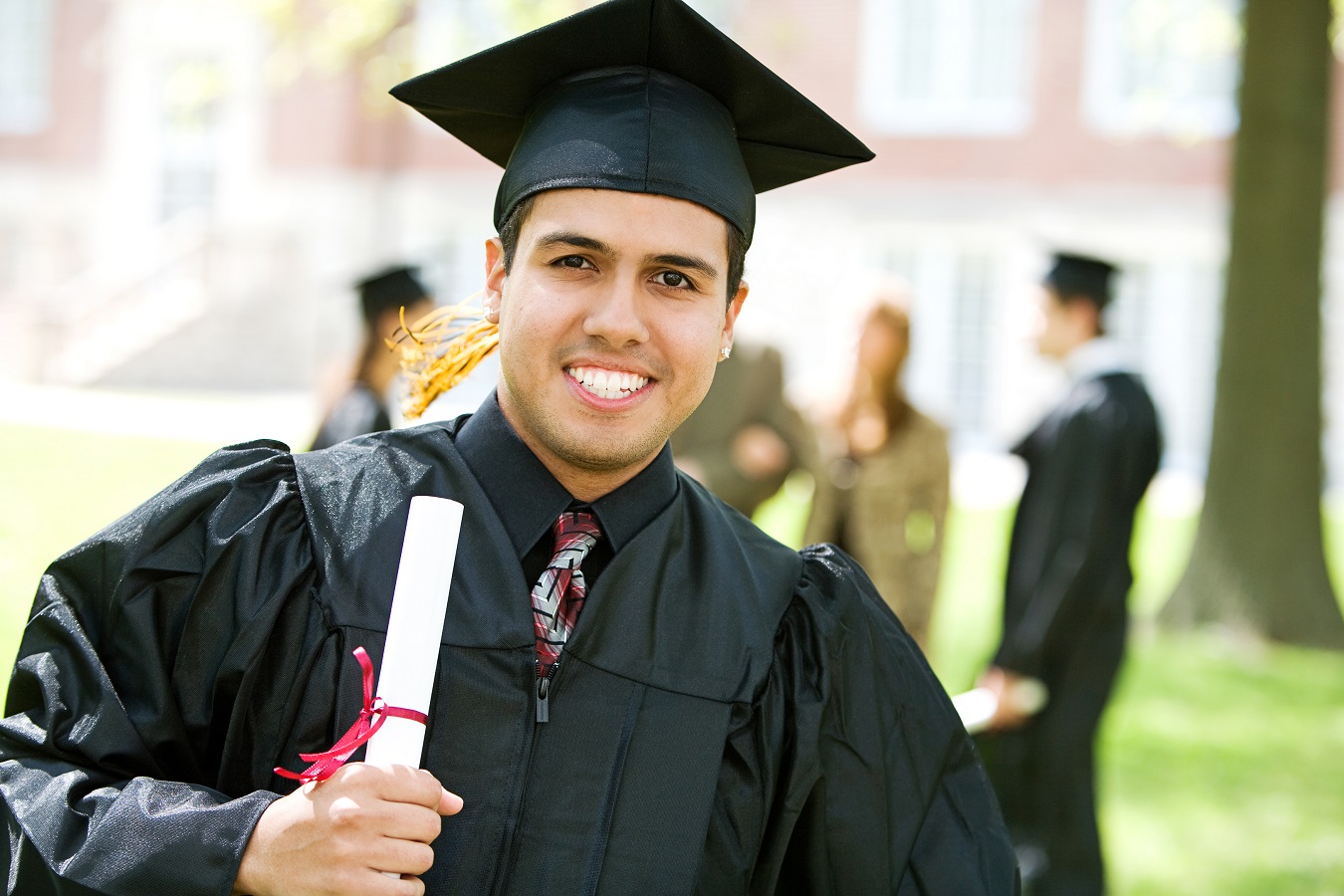 Call for Photos: 2020/2021 Graduates
June 24, 2021 | Canada
For an upcoming episode of Friday Night Reflections, we look to celebrate excellence in education, as we honor our graduates from 2020 and 2021.  
We invite members of the Jamat to submit a photo of a recent graduate, alongside the name of their school and graduation year. 
The deadline to submit photos is Thursday, June 24, by 5:59 pm ET.
Please note that only a selection of the photos will be shown during the pre-show countdown; please ensure that the photo(s) submitted meet the requirements noted below, and are of high quality.
Requirements for Photos:
Ensure the image is in focus
Ensure the image is high-resolution (i.e. not blurry)
Submit as a JPG or PNG file
Ensure that you captured this photo, or that you have permissions to share this photo
Thank you for sharing your photos with us!