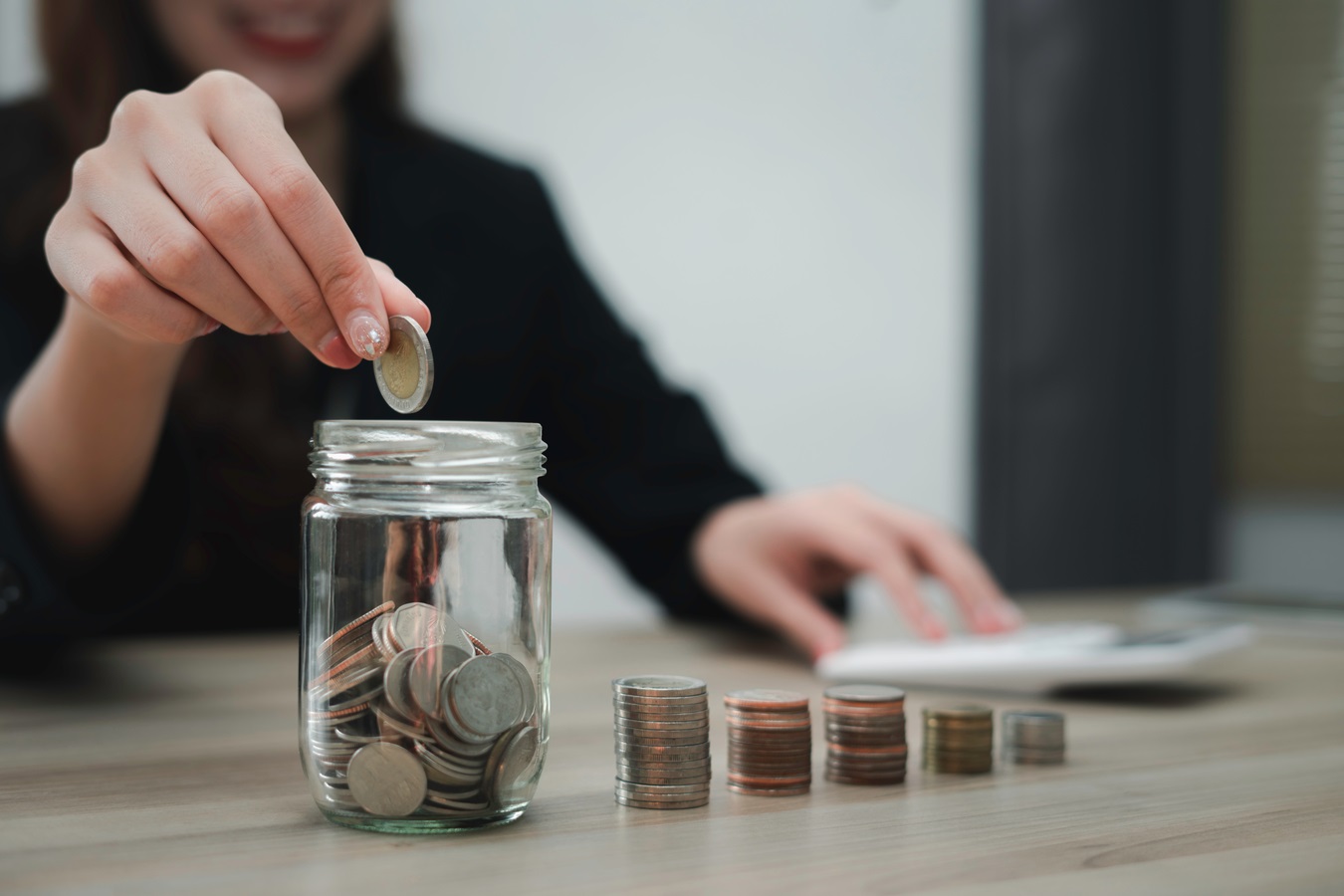 Women and Money
September 18, 2021 | Canada
What are some of the statistics when it comes to women and finances? Generally, women live longer; earn less and are less secure in retirement. However, women can be terrific budgeters, investors, savers, and entrepreneurs.
Below is a guide from Consolidated Credit to help women find their financial footing in an often-imbalanced world.
Education:
FACT: More Canadian women than men have a post-secondary education - (Source: Statistics Canada)
Heading off to college or university is an important moment. Making good decisions during this period can lead to a lifetime of financial success.
Here are some tips to help you while you study:
Budget – Being in charge of your own finances for the first time makes having a budget extremely important. Take a look at Your Financial Toolkit  or the Youth Zone  section on iiCanada's Financial Well-Being page for helpful tools such as the Budget Planner.
Eat healthy and save money – Cooking at home is one way to make both your body and bank account healthier. Shopping at discount supermarkets and limiting eating out to special occasions will help you stick to a budget.
Avoid credit temptation – Credit card companies are notorious for setting up booths on university campuses to try to entice young students. At this point in your life, avoiding credit card debt is the best way to stay financially healthy.
Bills, bills, bills – It's nearly impossible to avoid bills in this day and age. Cable, internet, cell phone bills, and various others can be hard to keep track of and pay on time. To help you with this, utilize automatic payments directly from your bank account. Paying on time and in full will help you avoid any late fees or interest charges and save you money.
Being frugal is in – Learn to enjoy the thrill of saving money. Whether it's sourcing out great finds at the local thrift store or researching how to make your own soaps and perfumes, you'll be saving money and crafting your image at the same time. Before you know it, your friends are going to be asking you for your secret!
Work:
FACT: Between February and October of last year, 20,600 Canadian women left the labour force while nearly 68,000 men joined - (Source: RBC)
After you've put on your graduation gown, walked across the stage and tossed your hat high in the air, it's time to start the next phase of "real life". Getting a high-paying dream job right away is not necessarily going to happen, so it's important to have some financial strategies that will help you through any situation you face.
Below are a number of "working life" tips:
Negotiate – Too many individuals neglect to negotiate their salary with their employers. Before signing a contract, clearly state your skills and value to your new company and see if it's possible to negotiate an increase.
Keep budgeting – Hopefully you got through university by sticking to a budget, and it is important to keep this up. Your finances may get a little more complicated with the addition of work, a car, rent, etc., but a solid budget will help you stay on track.
Think of the future – We know it is coming, so why do so many of us neglect to thoroughly plan for the future? Think of your career path and make decisions with that path in mind. In addition, saving money for things like future car repairs, your first house, or even retirement is a good idea.
Have an emergency fund – A job loss or reduction in income is often out of your control and can happen at any time. To ensure that you are prepared for any potential challenges, try to save 4-6 months of expenses.
Check your credit – Did you know you can request a copy of your credit report free of charge? Just visit TransUnion or Equifax and make a request. Keep track of your credit at least annually to ensure there are no mistakes and you haven't been the victim of fraud.
Pay off existing debt and avoid new debt – If you graduated from university with a mountain of student debt, your first goal is to start eliminating it. At the same time, avoid taking on any new debt by living within your means and only buying what you can afford. This way, once your student debt is gone, you'll be debt free!
Visit iiCanada's Financial Well-Being page  for a comprehensive list of tools and resources to help you build a strong and secure financial future.