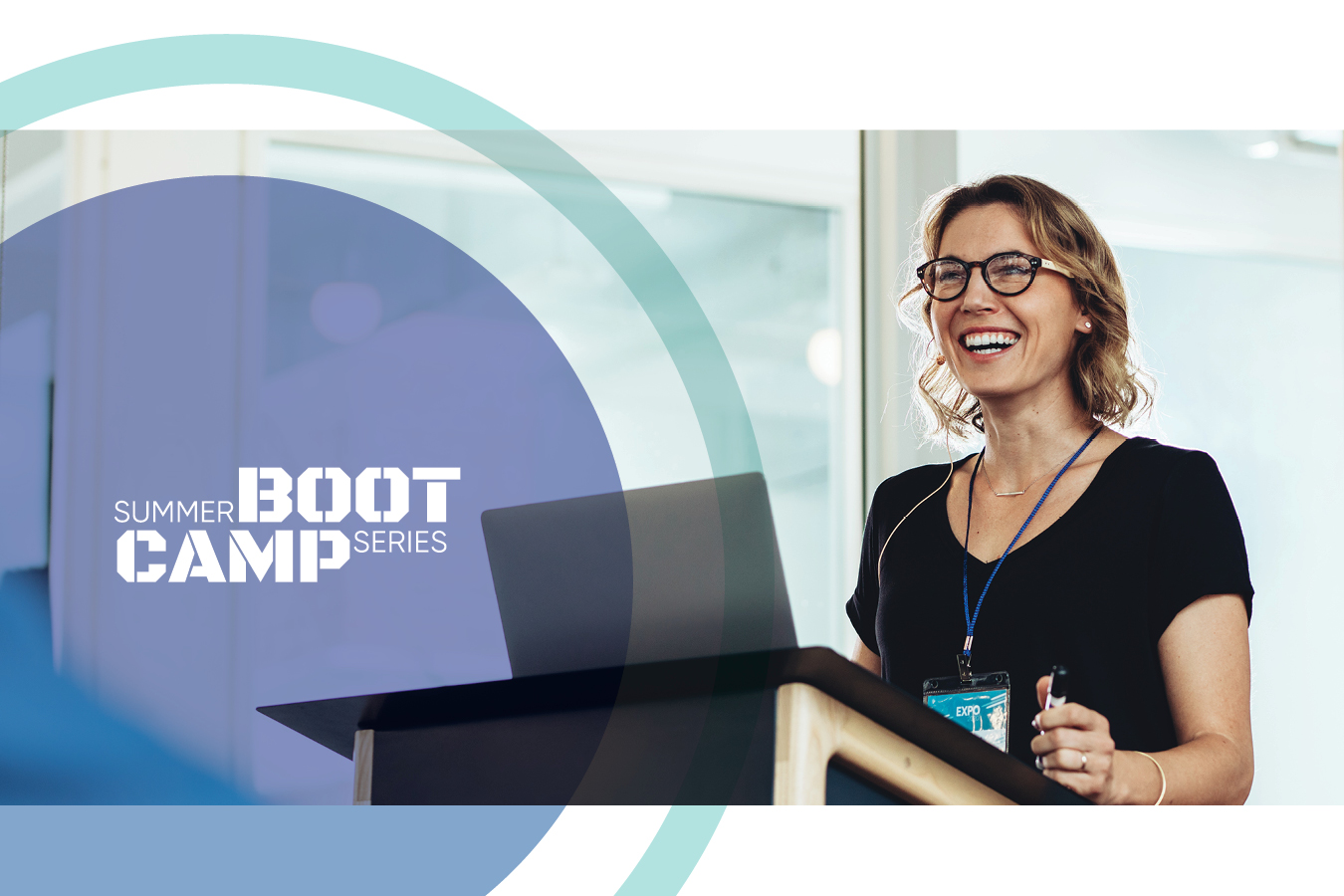 Summer Bootcamp Series
September 14, 2021 | Canada
The Future Ready Initiative, in partnership with Ryerson University, is pleased to offer a soft skill summer boot camp series to members of the Jamat across Canada. The series includes 3 sessions, the first of which was on Emotional Intelligence, and has already been completed. The remaining 2 sessions in this series are:
Saturday, September 18, 2021 from 12pm to 3pm ET: Communicating with Confidence *please note the change in date*

Ctrl + E to align centre, Ctrl + G to group objects. Do these PowerPoint shortcuts sound familiar? Need a PowerPoint refresher? This Bootcamp can help! This advanced PowerPoint Bootcamp will help you create professional presentations and teach you how to effectively present them. Learn PowerPoint tips and tricks from shortcuts, layout, color scheme, graphics to public speaking. PowerPoint and presentation skills are key and you will learn how to design, build, and present PowerPoint presentations.

Sunday, October 3, 2021 from 1pm to 2:30pm ET: Having Courageous Conversations *please note the change in date*

In this Bootcamp, you will learn the fundamentals of giving and receiving feedback, how to communicate with others, and how to deliver bad news to others. Each of these 3 topics will include role plays to debrief and receive feedback from the facilitators. This highly interactive Bootcamp will provide you with the necessary skills needed to have productive and effective conversations.
The cost of each boot camp is $50 per participant. Participants can complete their registration and payment for each bootcamp here.