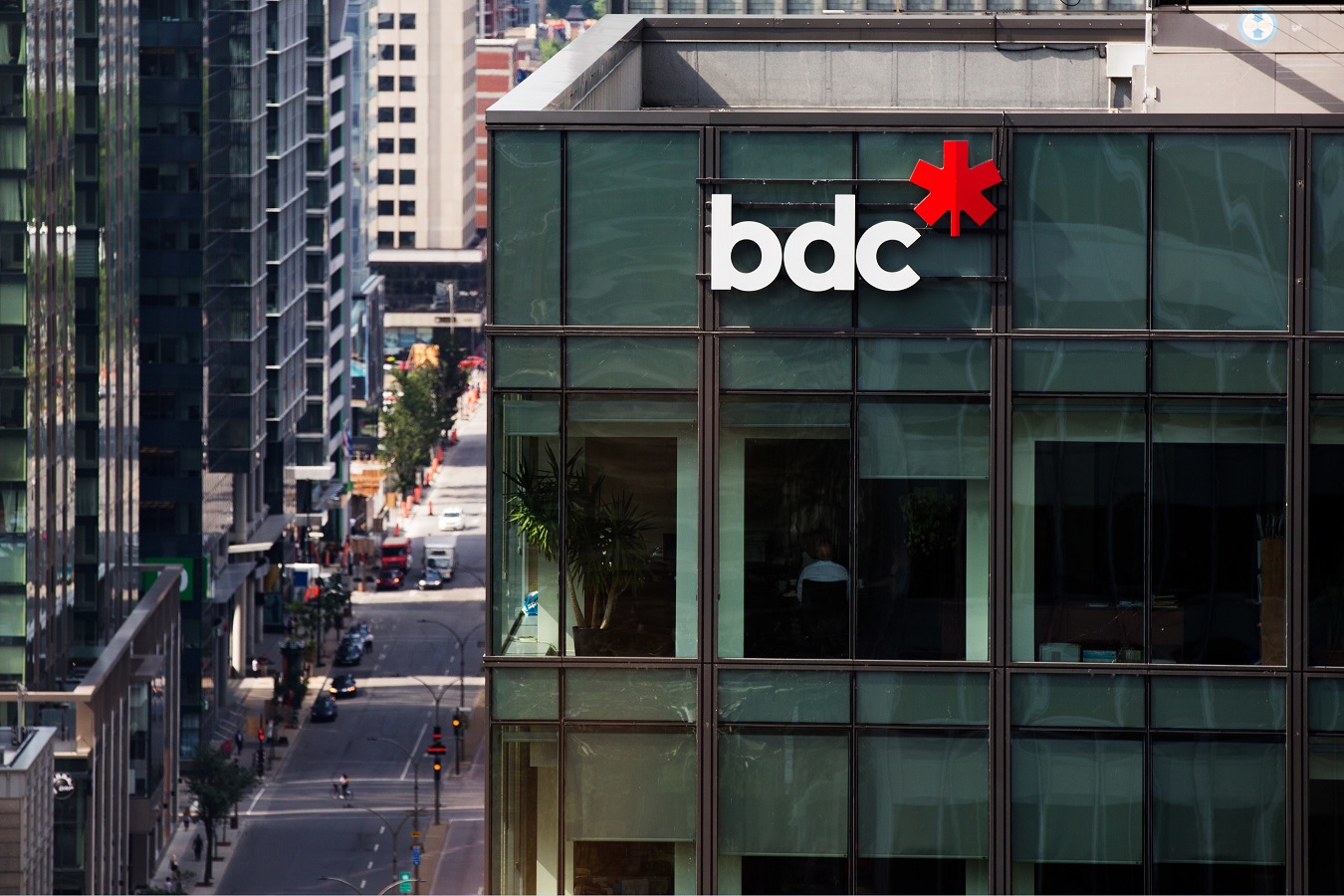 Free Masterclass Series: Intellectual Property for Start-ups
March 2, 2021 | Canada
BDC Capital's Women in Technology Venture Fund, in partnership with Smart & Biggar LLP, invites you to the next Women in Tech (WIT) Masterclass series entitled "Intellectual Property for Start-ups". This masterclass will help WIT leaders build and manage an effective intellectual property (IP) strategy for their company. This series is ideally suited for female founders and c-suite executives who are leading a Canadian technology start-up company.
During this free, three-week virtual series, the experts at Smart & Biggar LLP will offer practical insights and knowledge to help you gain:
An understanding of the business value of IP and impacts for your start-up.
An introduction to the different types of IP assets, including patents, trademarks, copyrights and trade secrets; and how they can be used to protect your innovations and create an IP portfolio.
Strategies on how to build and leverage an IP portfolio for growth in the technology sector.
An understanding of best practices for IP management.
IP Checklist: tips to prepare your start-up for funding, growth and beyond.
Sessions will be held on three consecutive Wednesdays: March 17, 24, and 31, from 9am-10am PT | 10am-11pm MT |12pm-1pm ET.
For more information and to register, please visit the BDC event page