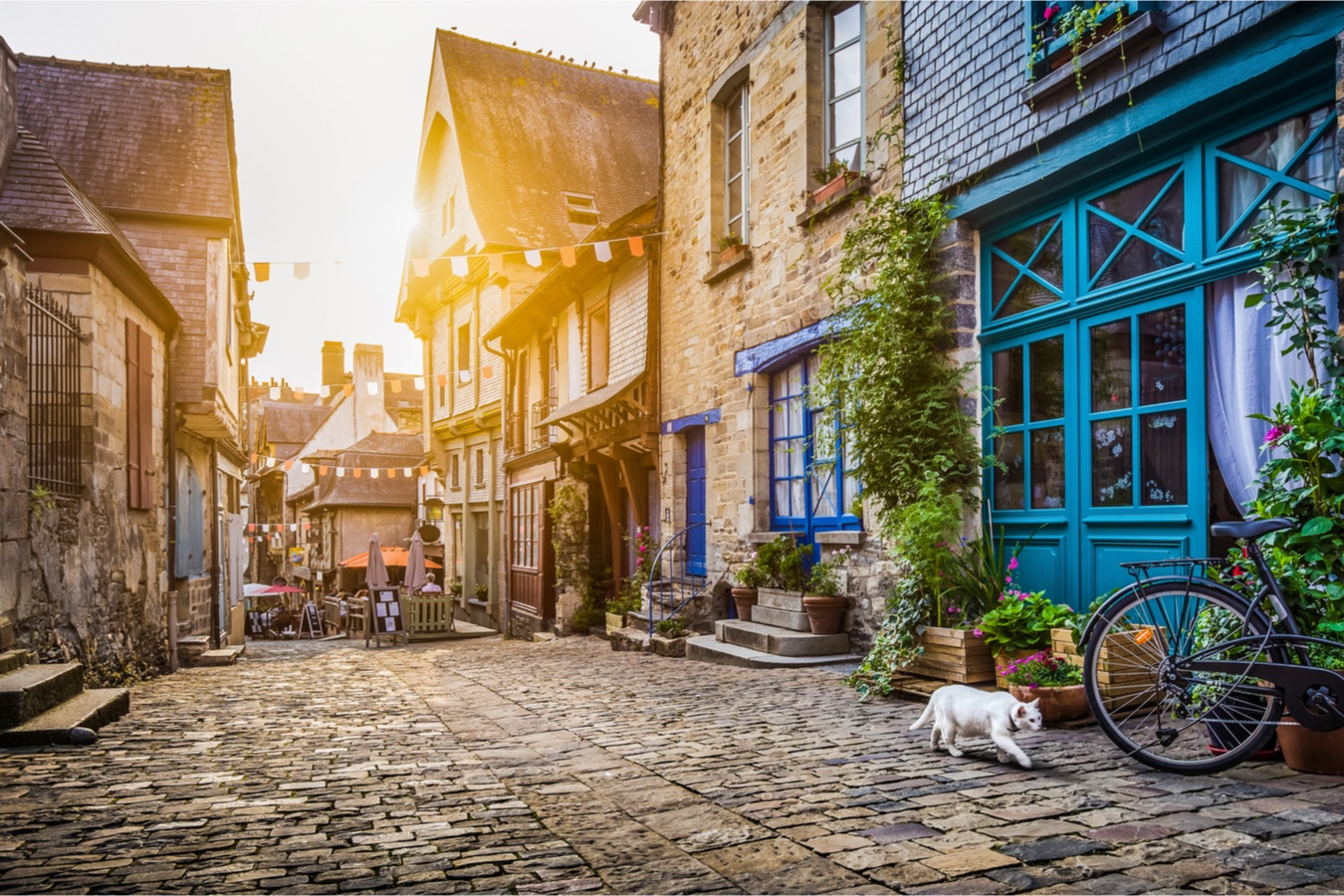 Employment Opportunity: Europe Programme Director, Europe Settlement Programme
March 2, 2021 | Canada
The Europe Settlement Programme (ESP) aims to accelerate and strengthen the settlement of the Jamat in Europe through interventions and services aimed at obtaining legal status, securing adequate housing, acquiring language skills, economic upliftment, sound mental health, early childhood development, and academic performance. The programme uses a case-based approach, offering tailored plans for each household.
The Europe Program Director, will be responsible for implementing the programme through a team of country managers, case officers, and resource officers – working closely with the national and local councils. The role will provide leadership to staff and volunteers, and it will help strengthen the impact of the work of the national councils of France, Portugal, and the United Kingdom on activities related to the settlement of beneficiaries in Europe. This position offers an excellent opportunity to support and develop the long-term vision for the European Jamat.
The successful candidate will be responsible and accountable for managing, implementing, monitoring, and reporting on the activities which are part of the ESP across the various countries under the jurisdiction of the European National Councils.
For more information, please see the Terms of Reference.
The application deadline is Sunnday, March 28.