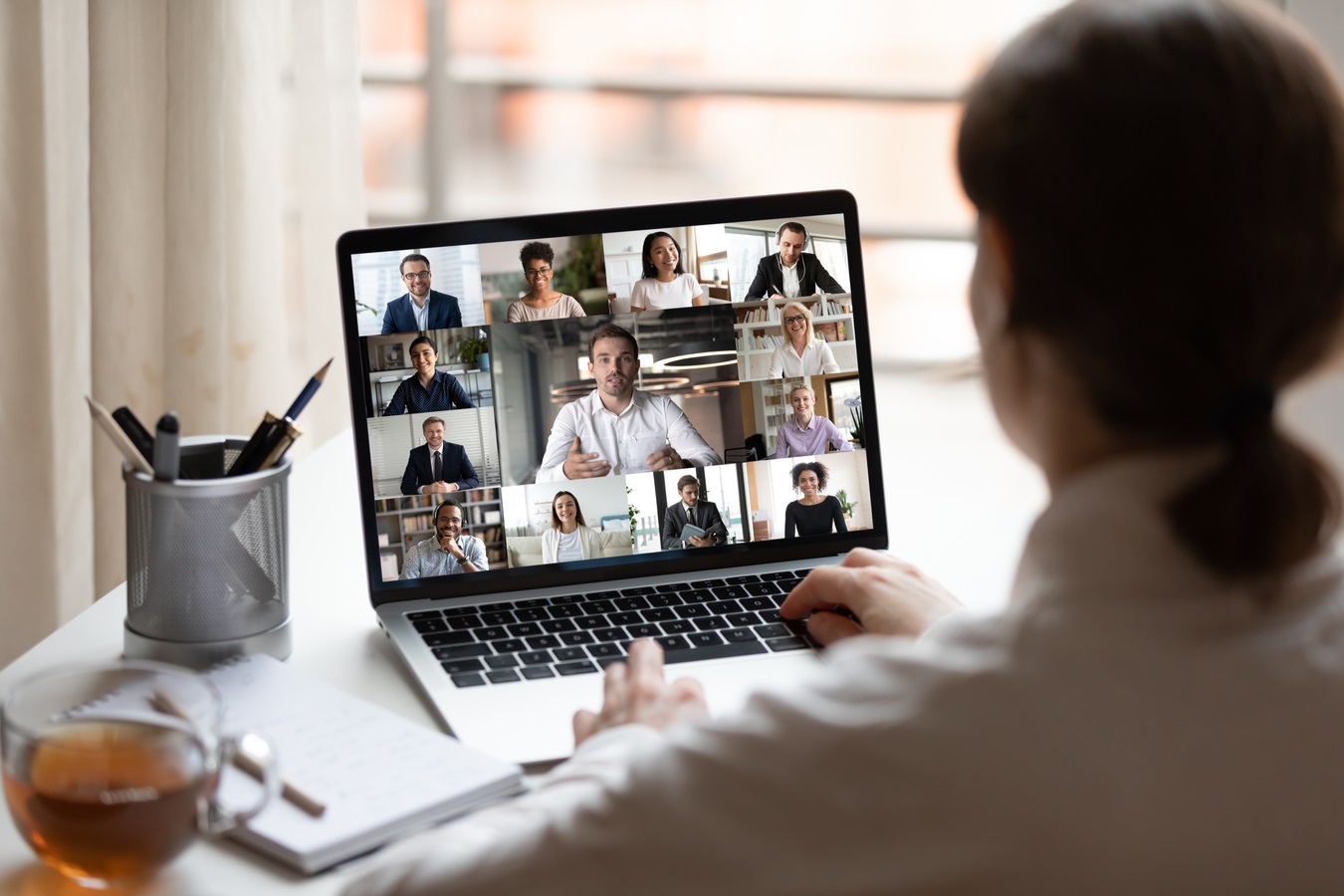 Description
The Ismaili Professionals Network (IPN) is pleased to announce its first-ever virtual IPN Summit. Learn from over 30 world-class speakers, and connect with other Ismaili professionals to build and strengthen alliances across more than 20 industries.
The summit will be held on Saturday, August 7 starting at 11am ET. There is no charge to attend - register at your earliest convenience to ensure you are a part of this engaging summit. Over 2,500 individuals have already signed up from all over the globe, and spots are available on a first-come, first-served basis.
The Ismaili Professionals Network (IPN), based in the USA, is designed to enable Ismaili professionals to connect with each other, wherever they might be in the world.