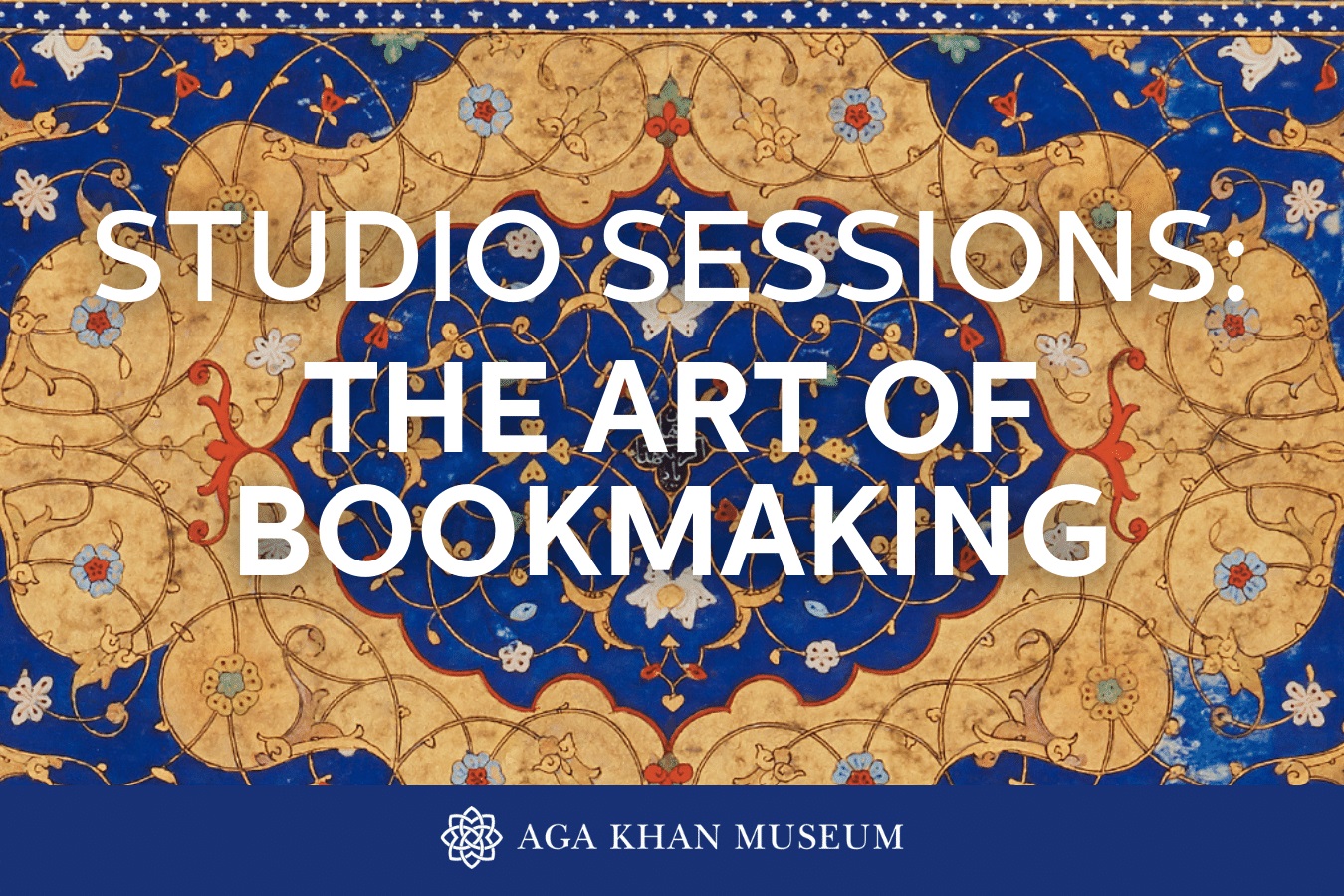 Open to Multi-faith
family members
Description
Have you ever been awestruck at the intricacies in any of the artifacts at the Aga Khan Museum? Introducing a new online course series entitled "Studio Sessions" - an exciting opportunity to enter the studios of elite modern-day artisans and learn how the masters of yesterday created these breath-taking pieces. Each course explores the ideas, materials, and techniques behind masterworks in the Museum's Collection.
The first course in the series celebrates the centuries-old art of bookmaking, led by Assistant Curator Bita Pourvash.
This series will be asynchronous – meaning you can learn at your own pace; in your own time and at your convenience. Classes will be available to take at your leisure from Monday, October 18.